KSI fought Joe Fournier in May 2023 in an exhibition bout. The referee declared KSI the winner after Fournier could not continue after getting knocked down. However, footage showed that KSI landed an illegal strike to win the bout. After carefully evaluating the knockout sequence, the boxing commission later declared it a no-contest. Logan Paul brought his brother Jake Paul on his podcast to discuss the illegal strike.
The conversation started with Jake stating that the elbow was intentional. However, Logan disagreed and stated that the strike did not appear intentional. Logan Paul said, "That was not intentional. I would die on that hill. There is no way that was intentional. You think he tried to elbow him(Fournier) in the face, that is ridiculous!. He is a wild fighter ." By this time, Jake interjected to shut Logan off.
Jake asked, "So if you accidentally cheat on your girlfriend because you are a cheater makes it okay?" Logan's response shocked everyone in the room his sister. Logan replied, "If you are knocked out, and some girl gives you head..," leaving his sister stunned at the response. Even his co-host laughed at the ridiculous nature of Logan's logic. For the first time, Jake Paul appeared as the sensible Paul brother.
Logan and KSI have a close relationship. They have equity in the popular Prime Hydration drinks that have become the most popular drink in the world. Logan did not want to throw KSI under the bus for his illegal strike. On the other hand, Jake has a beef with KSI and will look for anything to trash the name and reputation of the British YouTube star.
Related: Israel Adesanya and Alexander Volkanovski hold PRIME bottles after 'murdering' Logan Paul in intense training session
Logan Paul's brother Jake Paul warns Conor McGregor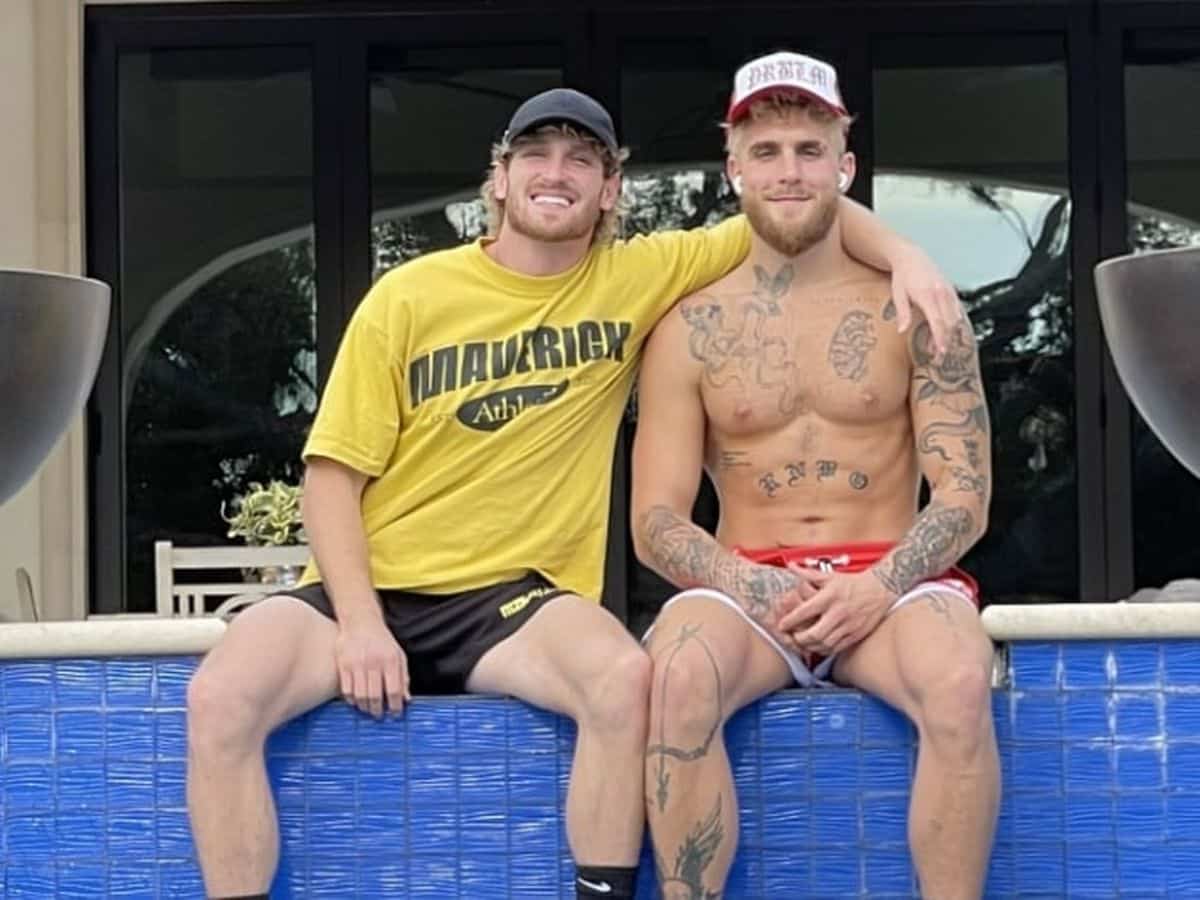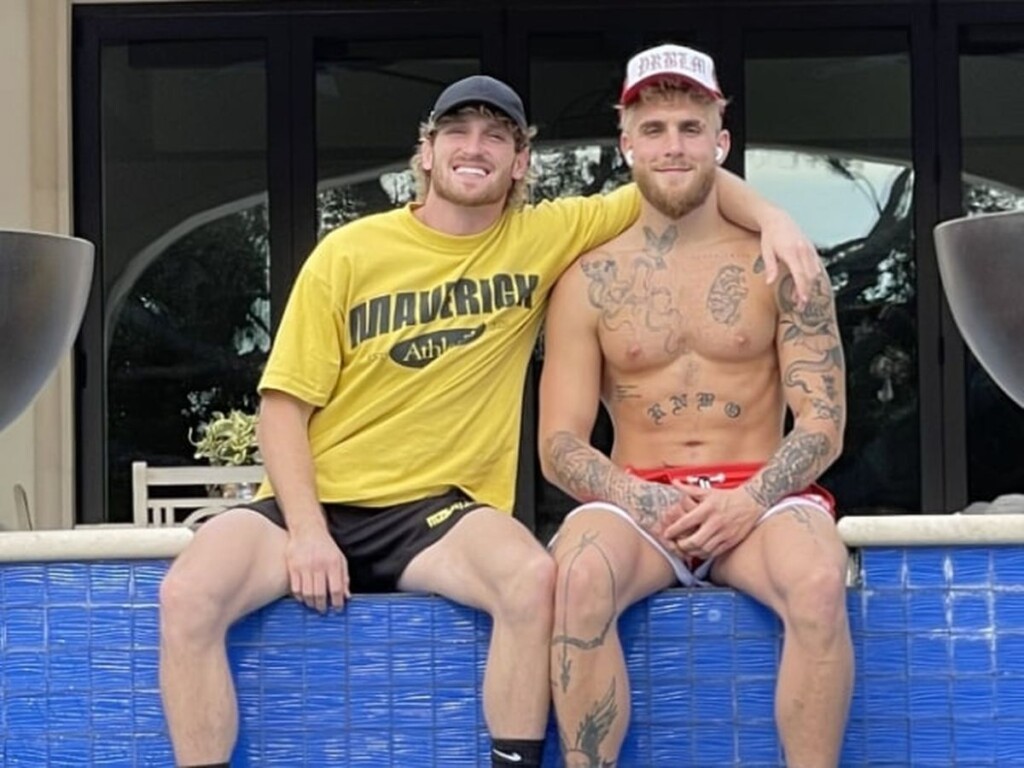 Jake Paul has constantly called out Nate Diaz and Conor McGregor for a boxing bout. After calling him out for almost two years, he will fight Diaz in August. However, McGregor has yet to address Jake by his name. He went on his brother's podcast to threaten McGregor.
He said, "Guess what, Conor? I'll beat the f****** f*** out of you and you can't box as good as me. I'm gonna do to Nate what you couldn't, which is knock him the f*** out. That money fight will always be there, and when I knock Nate Diaz the f*** out and you realize I'm the biggest fight for you, call me, and I'll answer. I'm my own boss. I make my own decisions."
Ever since Paul started boxing, he wanted to fight McGregor. However, the Irish superstar never replied to any of his callouts. In a recent interview, McGregor called Paul a donkey and picked Diaz to defeat Paul.
In Case You Missed It!