Mike Tyson has been in the center stage for over a quarter of a century now. For someone who has been looked at as the coldest fighter to grace the boxing ring, even the ferocious boxer choked up on his own words when talking about his own daughter that had passed away.
Mike Tyson decided to put on a one-man show play to let the world know about his fascinating journey in his life and career. To talk about the play, Tyson decided to sit down for an interview with Real Sports. The interview gave further insight into what the play meant to Tyson and dived deep into his personal life. An interview, that was progressing well, came to an abrupt end when the boxer was overwhelmed talking about his late daughter.
2009 happened to be one of the most devastating years for Mike Tyson as he lost his 4-year-daughter, Exodus in an accident. The interviewer triggered a dark moment in his life and Tyson just couldn't handle it anymore. "I did some cocaine for a week. I had to get high…I had to back then. I couldn't handle it at all," said Tyson as he choked up on his own words.
After a long pause, Tyson looked straight into the reporter's eyes and uttered, "You have to go…you understand? Thank you" Tyson for a second looked like his former self during his boxing days and recorded one of the most intense moments in television history. The interviewer, being very considerate of the boxer's feelings did not stop him.
Tyson walked back up the stairs of what appeared to be his house and broke down into tears. The reporter apologized for triggering an overwhelming reaction from the fighter by asking about his late daughter. "I have to grow up. It's tough. I have to be a man and stop crying," said Tyson as he walked off the interview.
Read more: "If I froze, I'm dead" – When a scary Mike Tyson confronted billionaire Donald Trump about sleeping with his wife
How did Mike Tyson's daughter Exodus die?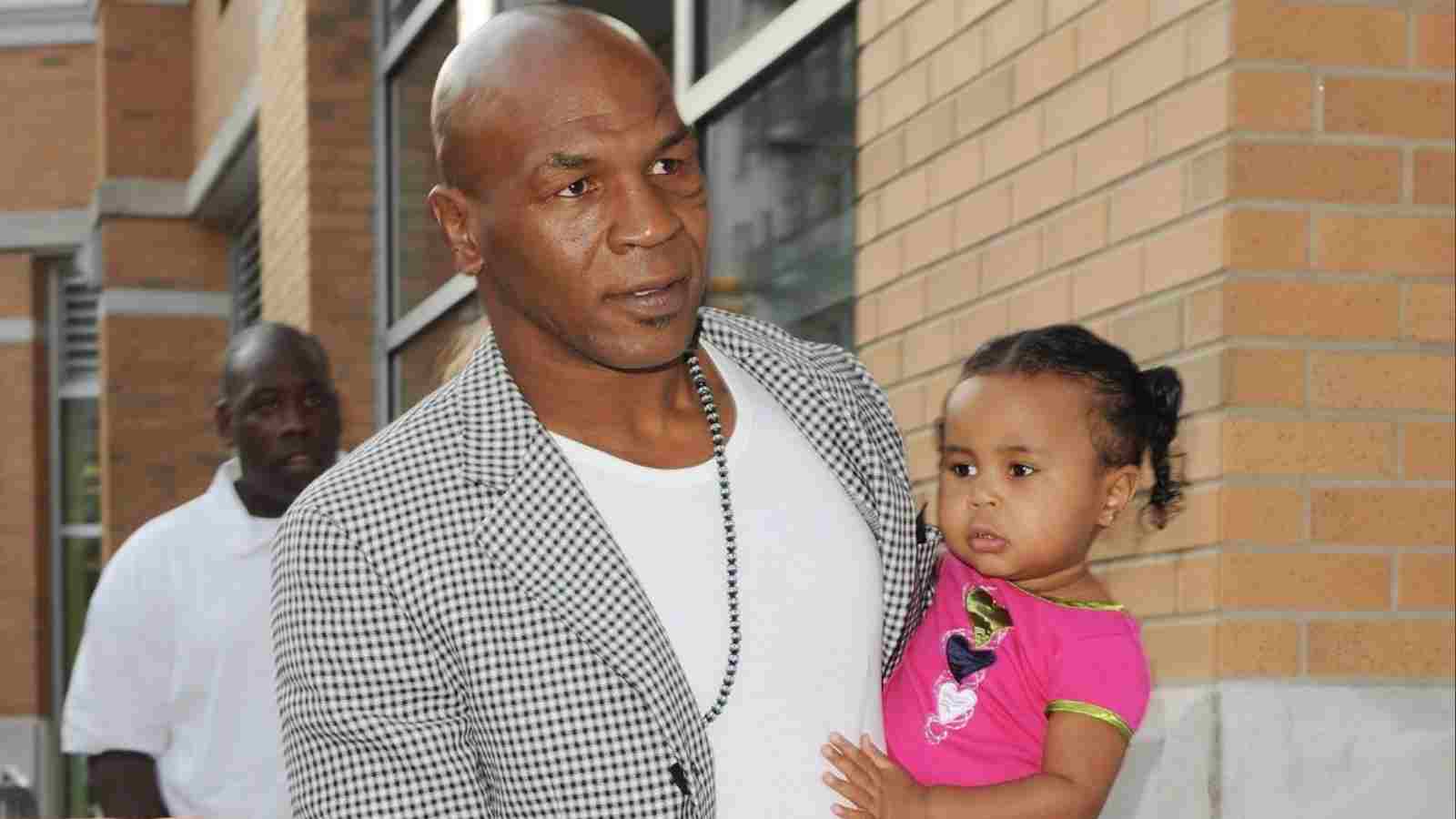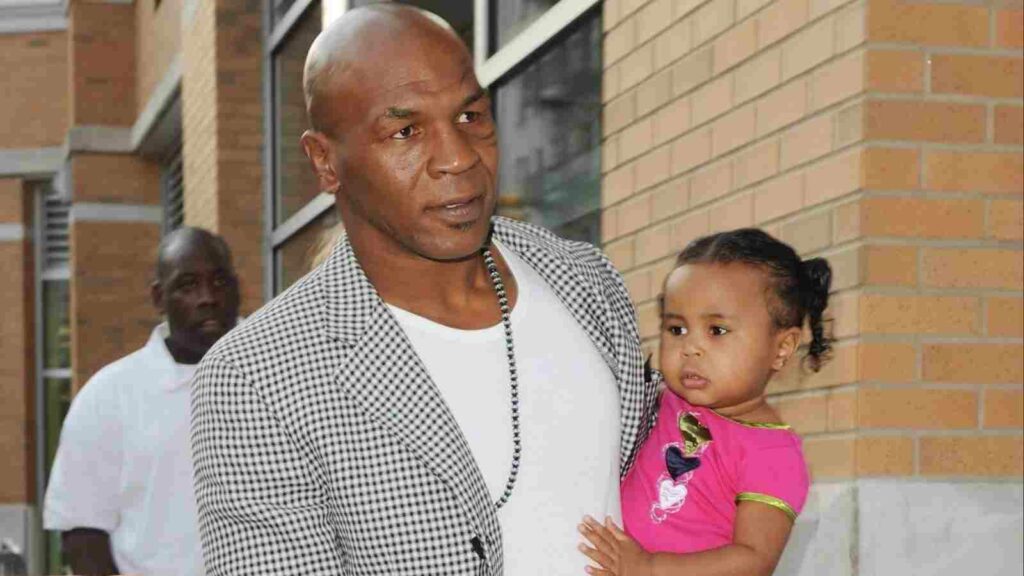 Mike Tyson was dubbed the most feared man on the planet during his boxing days. When the entire world struggled to come face-to-face with the ferocious boxer, Tyson had a soft spot for his family. In 2009, he lost one of his precious children, Exodus, who was only four years old at the time of her passing.
Also read: Mike Tyson returns on big screen to play a leading role in a dramatic thriller movie "Black Flies"
The Tyson family came across a horrible accident in 2009 when the little daughter, Exodus met with an accident. The four-year-old met with a devastating accident as she found herself strangled by a treadmill machine cable. Mike's son, who was seven years old found Exodus strangled with the cable around her neck.
Despite rushing to the hospital, the little girl's life could not be saved. Tyson went through a dark time after his daughter's demise and took a long time to recover from this loss.
Also read: "My date is coming close" – Legendary boxer Mike Tyson believes he is at death's door