To call Piers Morgan a controversial figure would be a gross understatement. The British talk show host earns his bread by having on common folk and massive celebrities alike, and then arguing with them over a multitude of topics.
One look at Piers Morgan Uncensored (his YouTube channel) lets people know exactly what degree of star he hopes to have on his show. In the last few months, he has had Kanye West, Andrew Tate, Jordan Peterson and Cristiano Ronaldo on to chat, and argue. His infamous Andrew Tate interview has managed to rack up a staggering 7.1 million views in just over a month.
Now, a video has emerged of him arguing (in a similar vein), with a transgender activist. The context for the same being, that on Good Morning Britain, alongside Morgan, scientist Joanna Harper was invited to share her opinion on people transitioning and then participating in a different gender category. Morgan cited the hypothetical of Anthony Joshua being allowed to compete in women's boxing if he transitioned, to which Harper rebutted by acknowledging that there would be a gap between him and the largest woman.
Then, Morgan changed tacks to a smaller boxer. He said, "You would let Floyd Mayweather, who is pound for the pound, the most successful boxer in history, you would let him, in a year's time, compete at the same time as women?" To this, Harper replied, "Yeah, if there is a weight category for it."
Piers Morgan expressed his disapproval at the idea, saying, "I'm sorry, this is nonsense. How could you possibly countenance putting Floyd Mayweather, the most dangerous boxer, pound-for-pound, arguably in the history of boxing, into a ring with women born to female bodies. This is where the argument becomes utterly ridiculous. It is not transphobic to say so, it is utter nonsense."
Related- Cristiano Ronaldo sent a text message to Piers Morgan claiming he 'touched the ball' in Portugal's opening goal against Uruguay in the 2022 FIFA World Cup
Social media has compelling responses to Piers Morgan's take on transgender women being allowed to participate in women's categories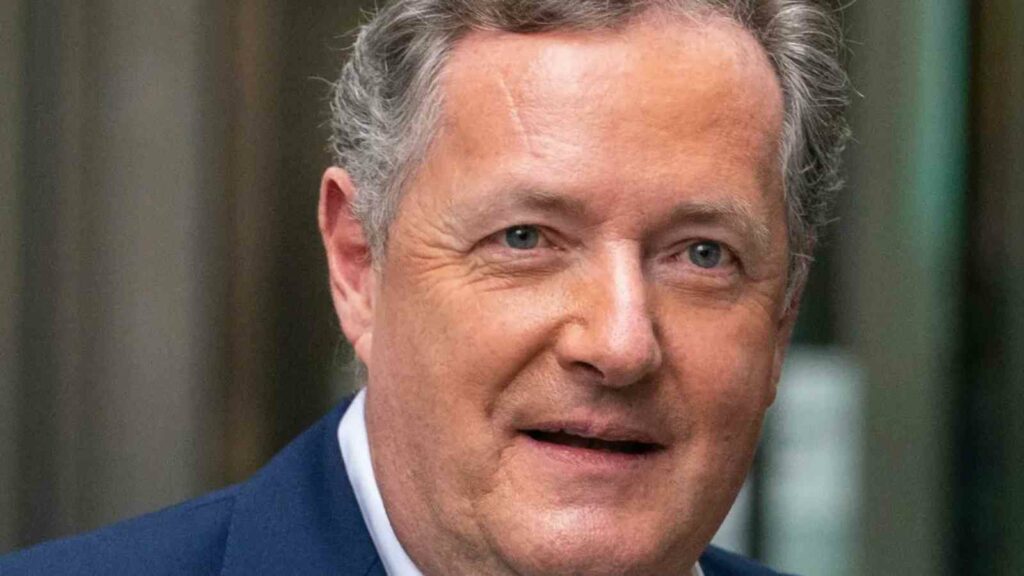 As is obvious from the back and forth, the topic on offer is fairly contentious – that is, this specific point of debate has created a lot of controversy in media channels ever since it broke through. Case in point, transgender American swimmer Lia Thomas stirred a lot of controversy when she completely dominated women's swimming in the USA. Returning back to this video – it could be estimated that the analyses in the replies box were bound to be heated. Hence, the channel removed comments for this video.
That being said, an Instagram account reposted a snippet of this video, and people came out strongly in response to it. Find some of the most compelling responses below.
Also Read- "Changing of the guard" – Controversial kickboxer Andrew Tate left enthused by Twitter's free speech policies being revamped by Elon Musk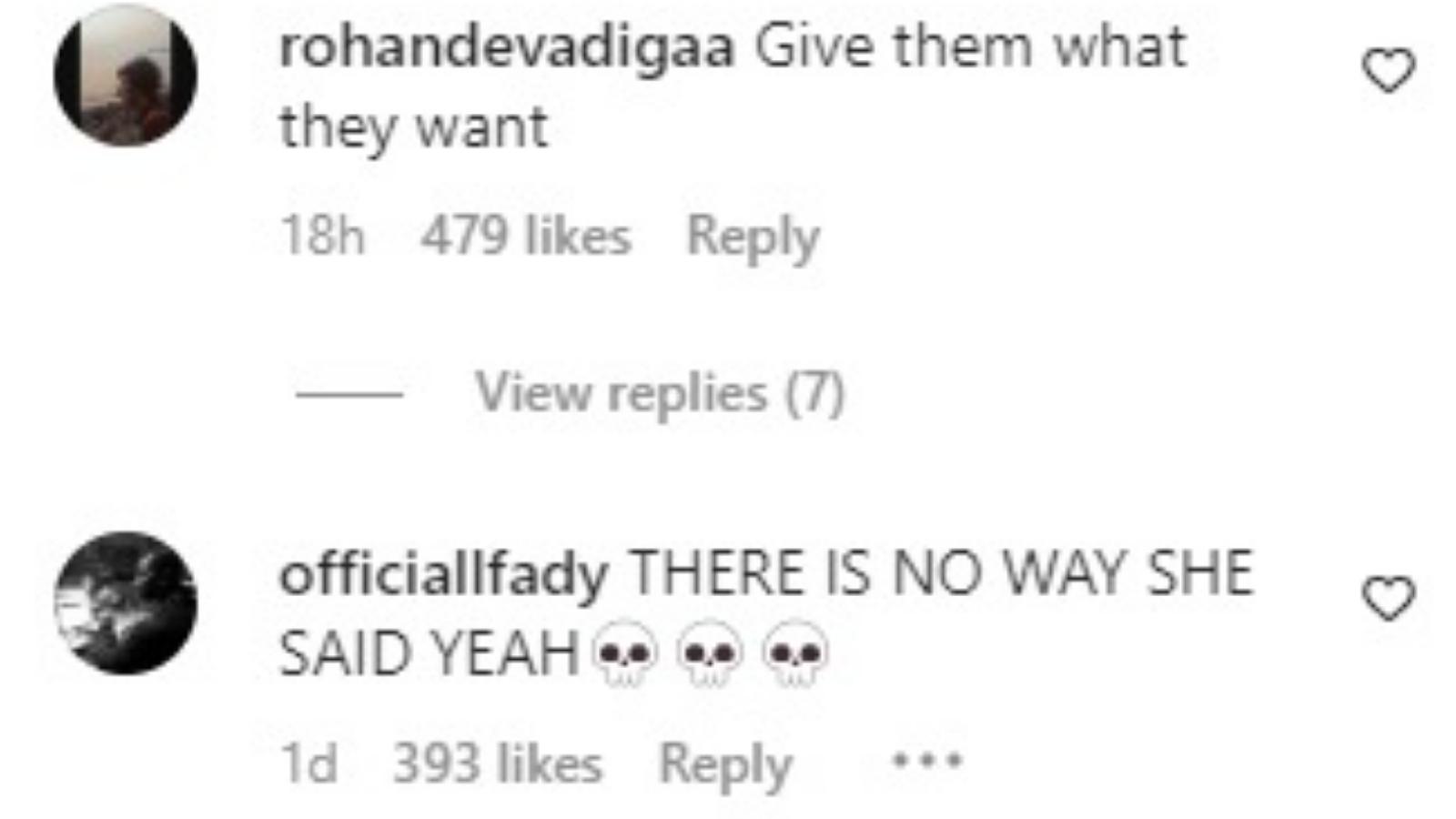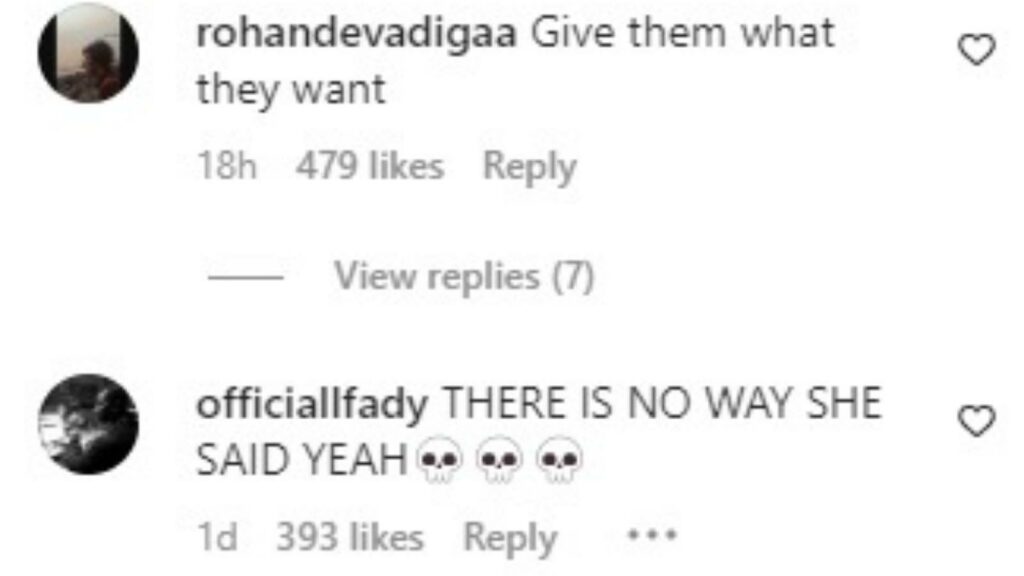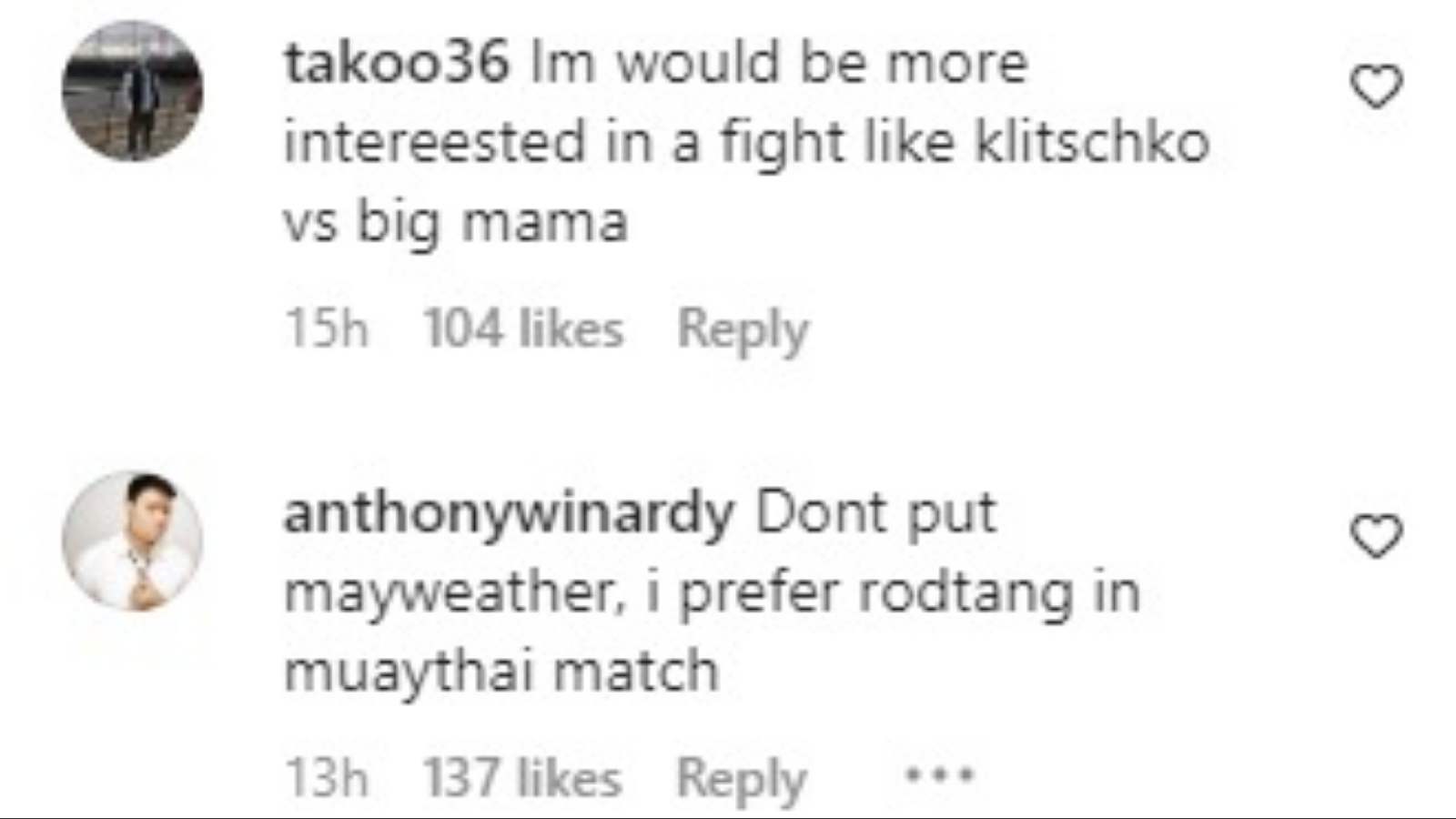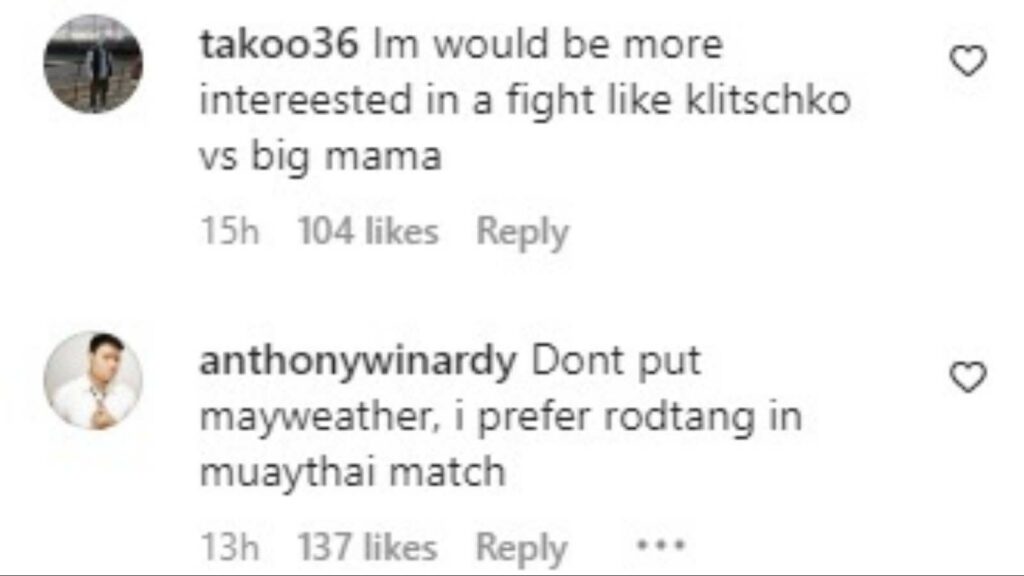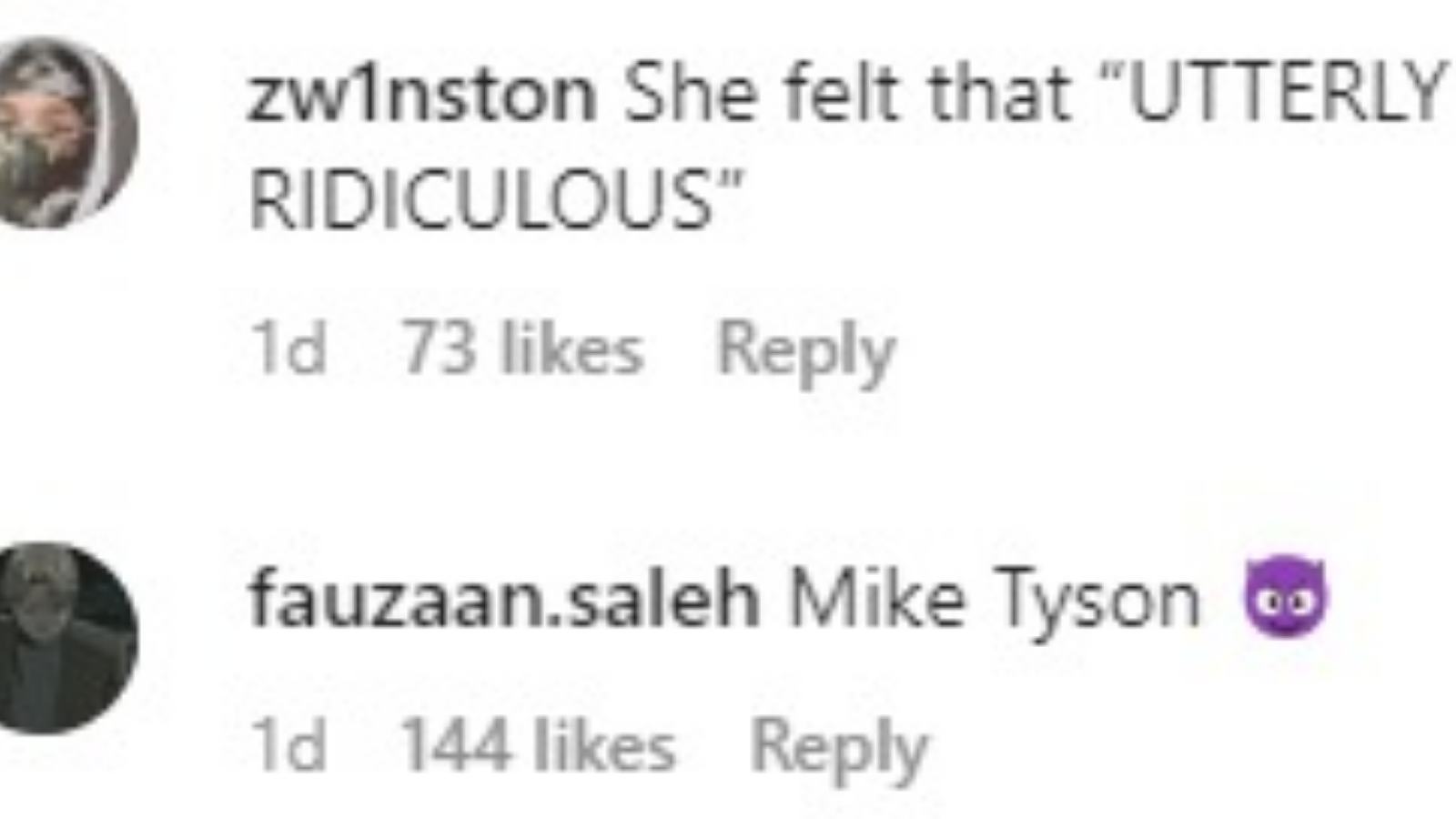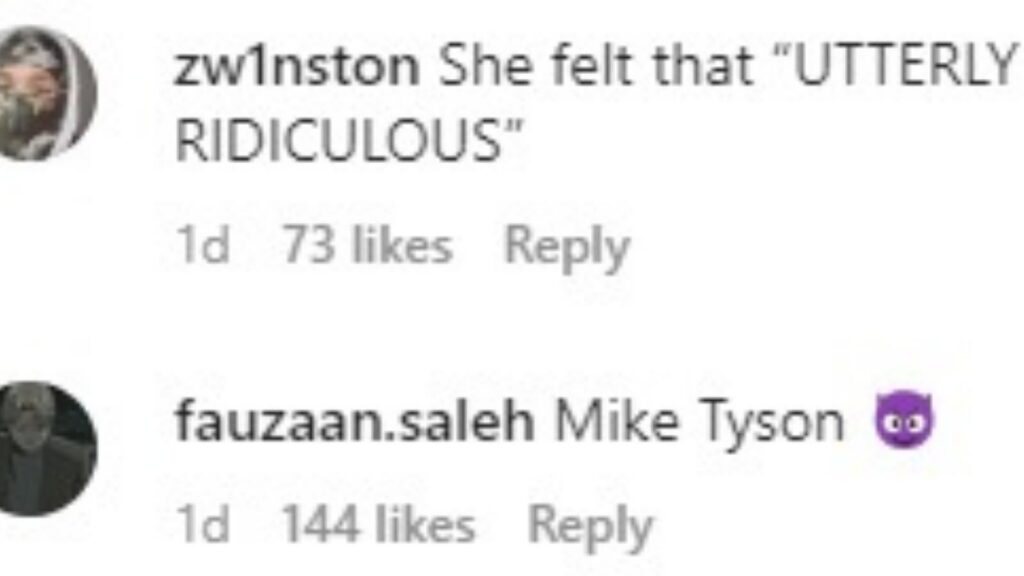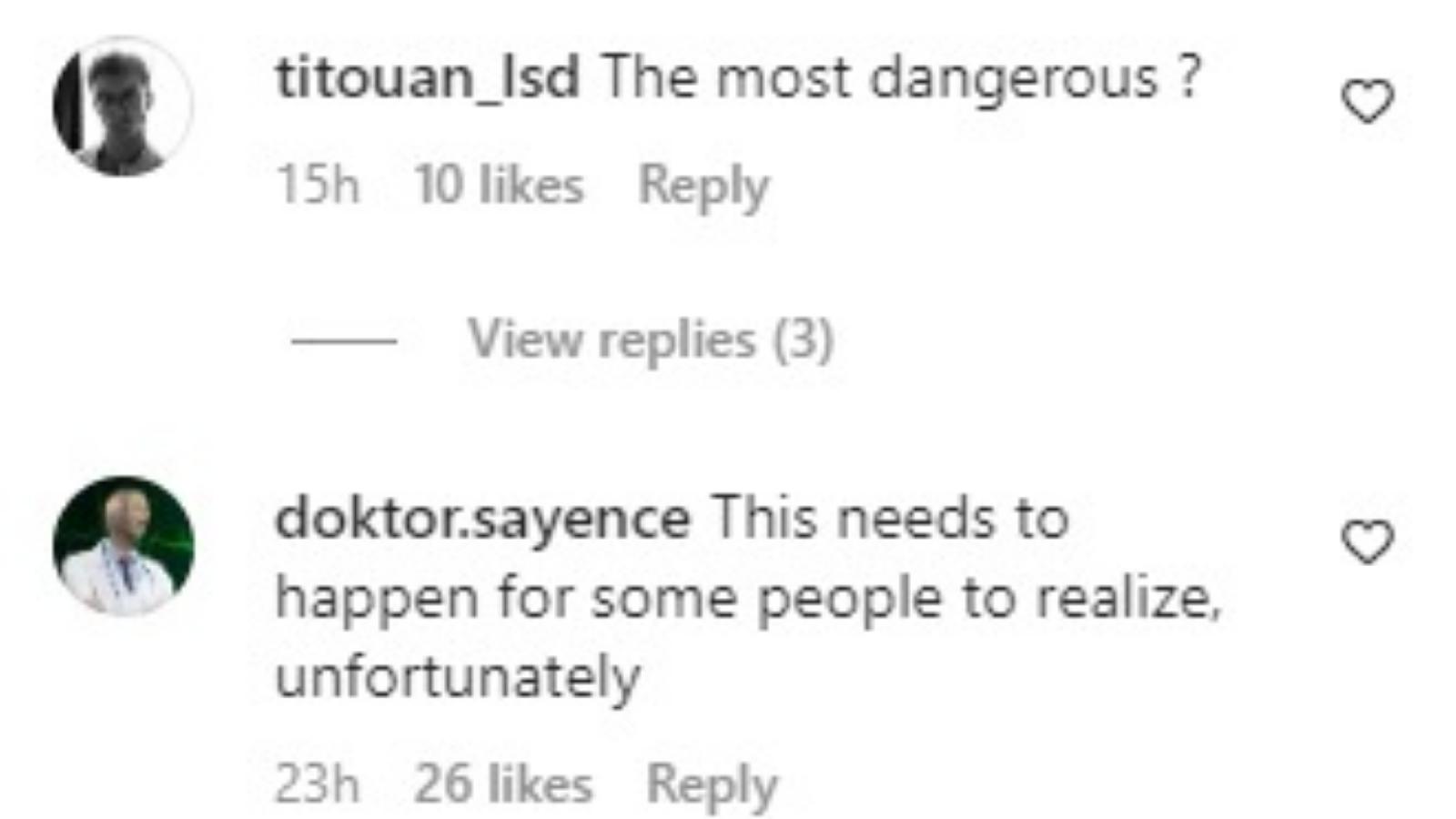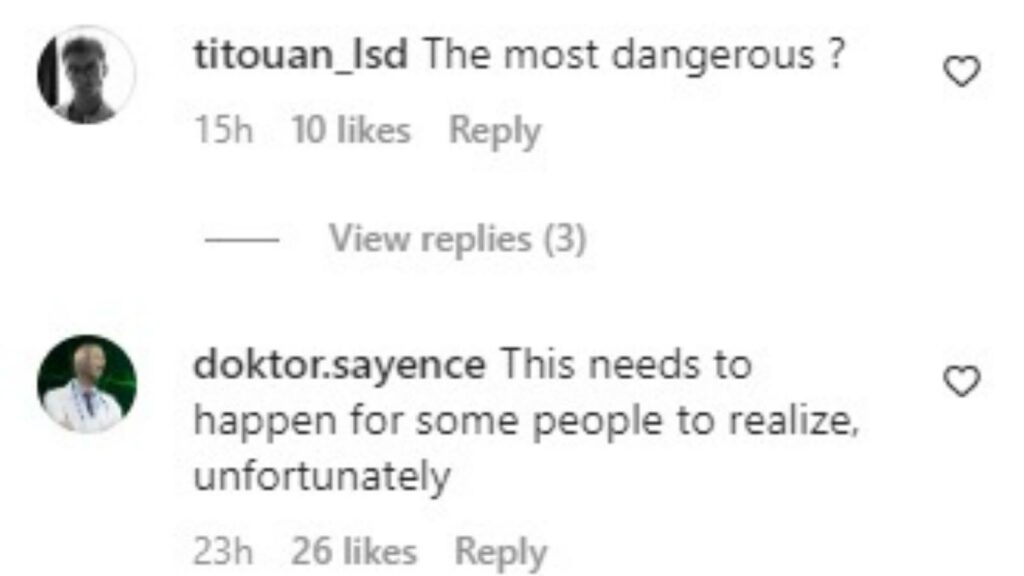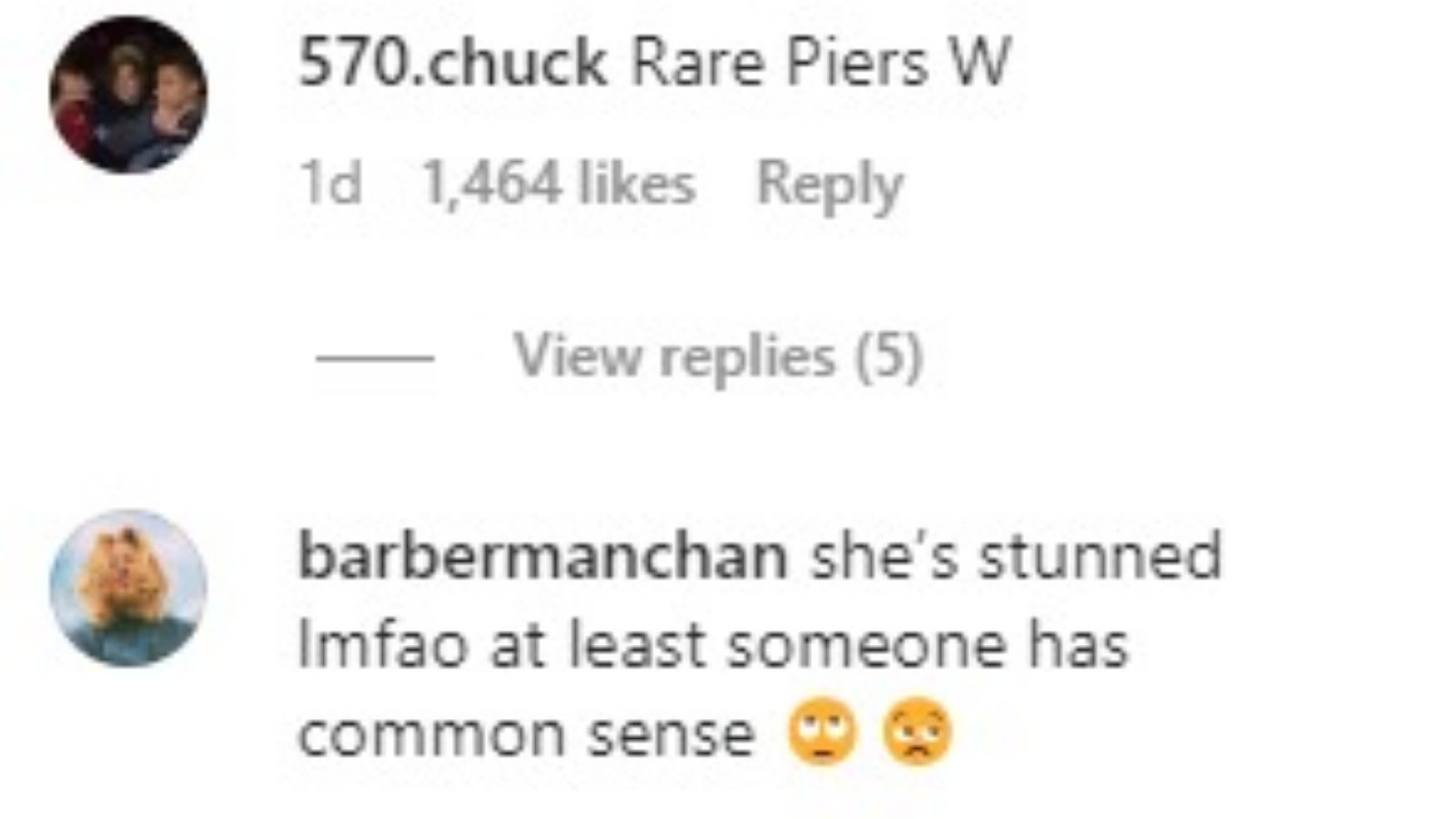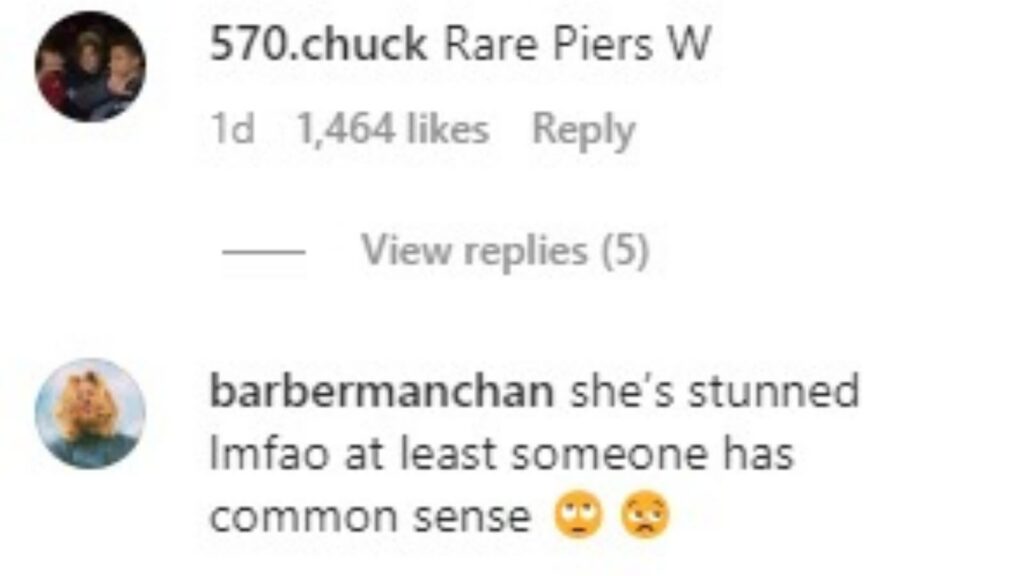 Debates surrounding transgender participation in sports are unlikely to die down anytime soon. With Piers Morgan so staunchly against it, it feels like he might just carry the baton in opposition to their participation.
Also Read- "Batter the f*** out of each other" – Tyson Fury and Derek Chisora shake hands on fighting it out inside the ring