Conor Benn was scheduled to take part in the biggest fight of his boxing career against Chris Eubank Jr. However, ahead of the fight, Benn tested positive for "clomiphene", which is an illegal substance. Both fighters had to go through a random drug test by WADA, and Benn tested positive. 
Following the news, many professional boxers shared their opinions, and American boxer Ryan Garcia was one of them. Garcia went on Twitter to show his disappointment and explained that cheating is unacceptable. Garcia claimed that if Benn had won against Chris Ebank Jr while being on some drugs, it would have been a massive shame. The boxer was surprised by what is happening in the UK boxing scene.
He wrote, "No mercy on cheating in sports. If you cheat you're weak!!!! Even if you ended up still competing and did win, how can you be happy with that and proud. Disgrace.  Unbelievable what's going on in the UK."
Garcia accusing Benn of cheating does make sense and it seems like the federation also thinks the same. The British Boxing Board of Control had said the fight is postponed as of now.
Read More: Former Champion and retired boxer Kell Brook wants to come out of retirement to face the winner of Chris Eubank Jr vs Conor Benn
Conor Benn reacts after being tested positive for Drugs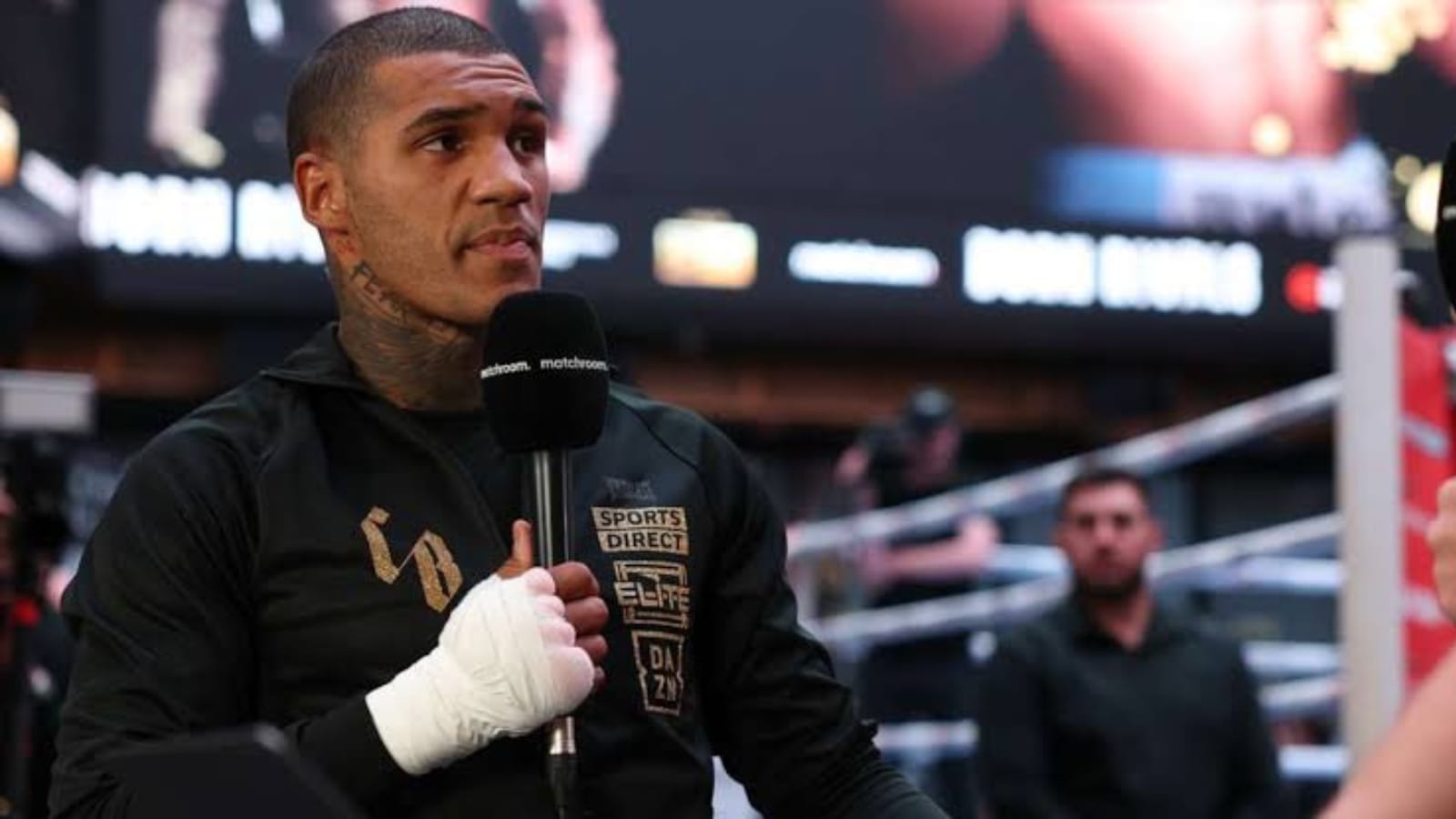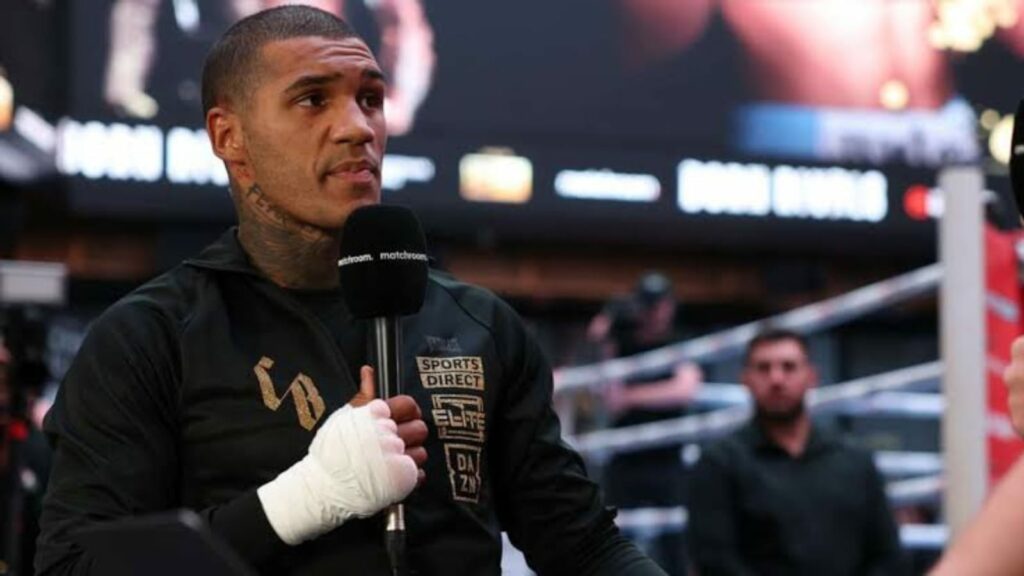 Clomiphene is an enhancement drug and in combat sports, fighters use it to boost testosterone levels. In the past, many fighters have been caught using it. In 2016, UFC fighter Jon Jones also tested positive for the same drug and was stripped of his light heavyweight title fight against Daniel Cormier at UFC 200.
After being tested positive, Conor Benn took to Twitter and shared an apology statement with the fans. "I am truly gutted that we were unable to make this fight happen on Saturday and I'm sorry to everyone who has been affected by the postponement," wrote Benn. 
Benn added that he is in disbelief and his team is currently focused on clearing his name. He wrote, "I am still completely shocked and surprised by this and it has been a tough couple of days. My team and I will consider the next options, including rescheduling the fight, but my immediate focus is on clearing my name because I am a clean athlete."
Also Read: "He Grabbed My Chain"- Ryan Garcia alleges Gervonta Davis assaulted him at a nightclub when he asked to set up their fight
The hype around the fight was massive and it's truly a huge disappointment for the fans who bought the tickets for this weekend. Nevertheless, it will be interesting to see what follows next in Conor Benn's career.
Also Read: Ryan Garcia trains his aim at George Kambosos Jr. as he mounts a comeback