Veteran boxer Terrance Crawford lists down his top 5 active boxers. Welterweight champion Crawford, is one of the most decorated fighters of the last decade and has remained undefeated throughout his career.
Crawford has a record of 39-0 and has fought some of the toughest opponents in his resume. Crawford himself is extremely talented and has impressed a lot of boxing fans and when he was asked about his Top 5 active boxers, the fighter didn't hesitate to share
During an interview on Million Dollaz Worth of Game, Crawford listed Shakur Stevenson at the top with Gervonta Davis Canelo Álvarez, Naoya Inoue and Tyson Fury following
He said: "Shakur number one, hands down. Tank, he up there.  Canelo, Inoue, Tyson Fury." 
All the names Crawford mentioned are huge PPV stars and have been extremely active in the last few years. There were definitely some big names missing from that list including undefeated heavyweight champion Oleksandr Usyk and the Russian destroyer, Dmitry Bivol. However, Crawford does have the liberty to choose anyone he wants as it's his list.
Related: "He's absolutely mental," Top boxing promoter details drinking with Conor McGregor at Black Forge Inn
Shakur Stevenson predicts upcoming welterweight title fight between Terrance Crawford and Errol Spence Jr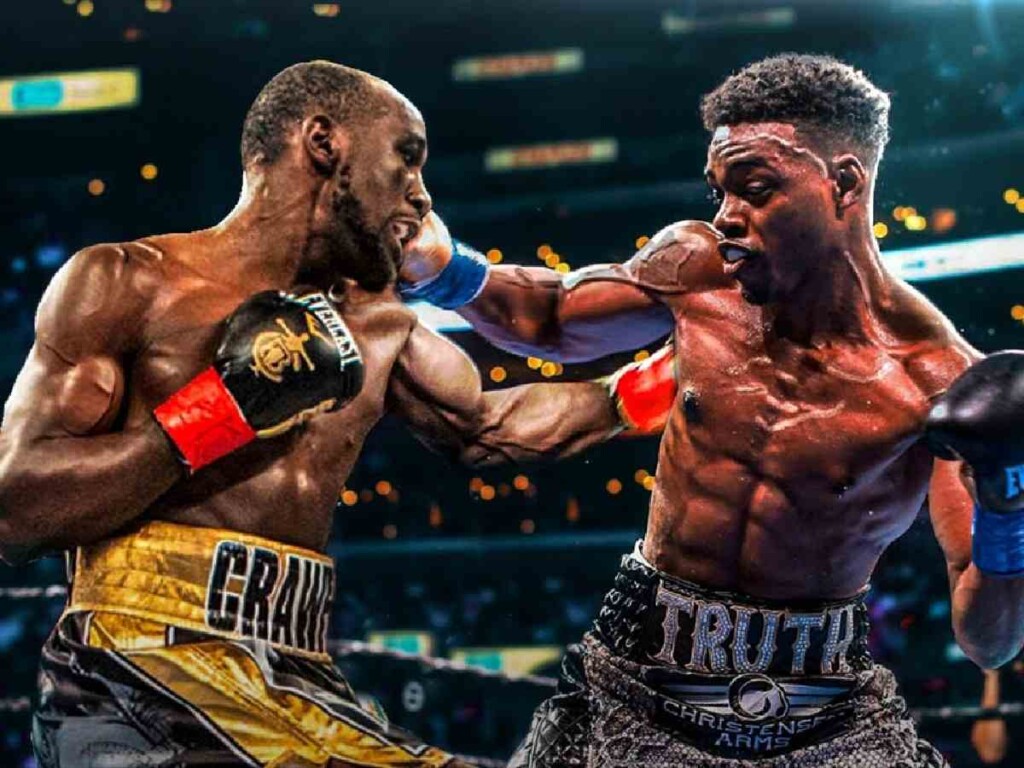 After years of anticipation, the Welterweight bout between Terrance Crawford and Errol Spence Jr has finally been announced. Fans will eventually be able to watch this fight take place on Showtime pay-per-view in July. The fight is expected to be one of the best of the year because both fighters are known for lighting up the ring whenever they enter it. Shakur Stevenson recently did an interview in which while talking about this fight predicted that due to the bad blood between the fighters, it can end in a KO.
He said: "I think I'll be leaning more so toward a knockout. I think with both of them fighters, both of them dudes they're thoroughbreds, they're going to want to fight. I feel like honestly, no matter how the fight, no matter how you picture the fight going, or going to the elite level. I think both of them dudes are itching to punch each other, so it's like fire against fire in there."
Both Crawford and Spence Jr are undefeated and have the ability to shut the lights out of their opponents. It's definitely going to be an amazing contest between two of the best welterweights in the world. 
In case you missed it: