Tommy Fury had one unlucky ending to his 2021 when he had to pull out of his much-awaited fight with Youtuber-cum-boxer Jake Paul due to his rib injury. However, former UFC welterweight champion Tyron Woodley saved the show by accepting a rematch with Paul on a few days notice. Little did Woodley know that the fight was gonna end on a bad note for him as he got knocked out by Paul in the sixth round of the fight, putting on possibly the biggest upset in the history of combat sports.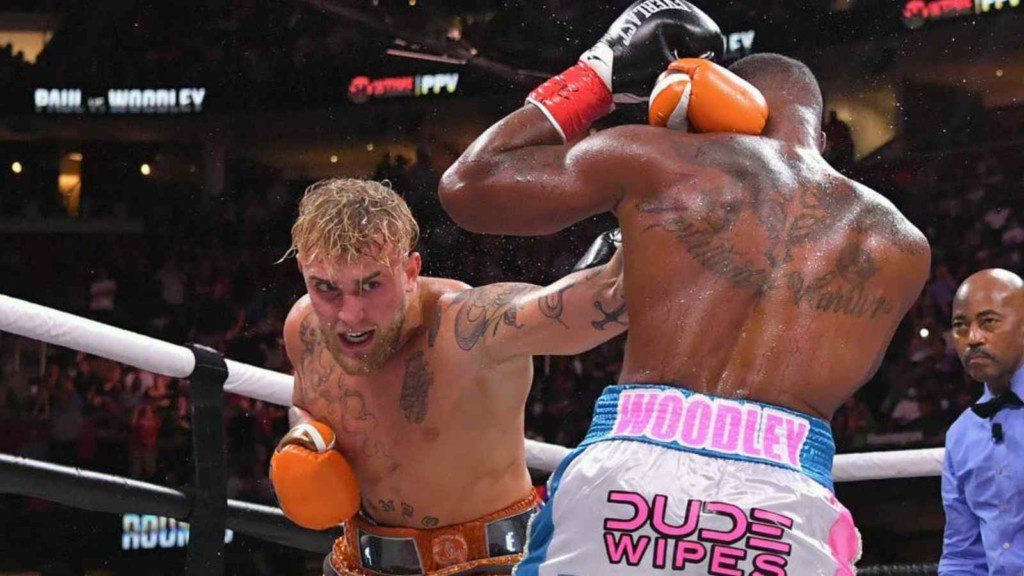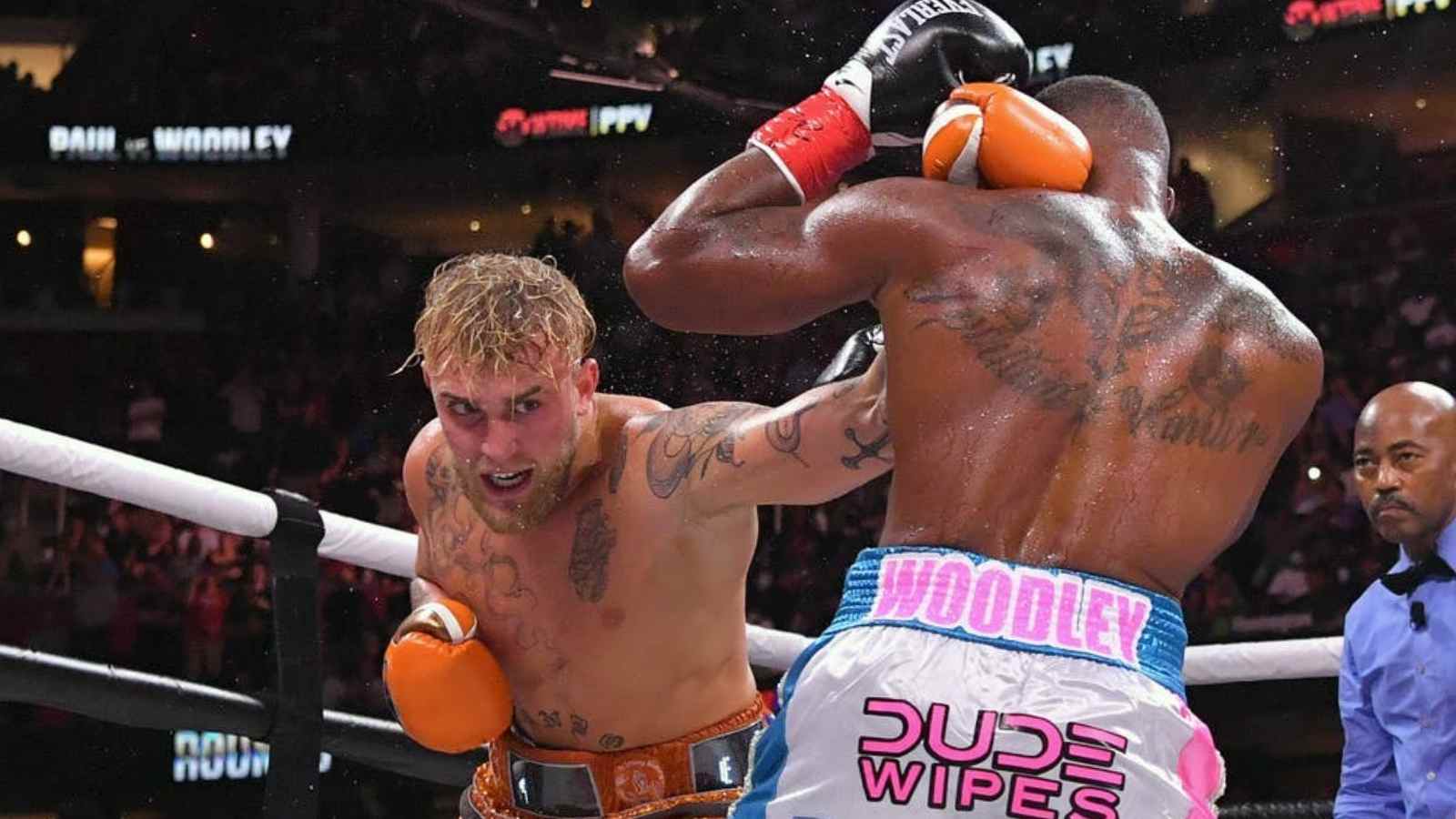 Coming to Paul, he is now undefeated as a boxer and is 5-0 with another fact that he has knocked out every person he fought professionally in boxing. Now, Paul is on a back and forth with UFC President Dana White in a way that Paul has blasted White for underpaying his fighters and devaluing their rights in the UFC. However, Paul seems to be on a mission to resolve these issues and therefore had put down an offer to White that he will retire from boxing to fight UFC megastar Jorge Masvidal inside a cage, only if White fulfils a number of demands to resolve the aforementioned issues.
Tommy Fury claims that even the commentators were joking about the Jake Paul fight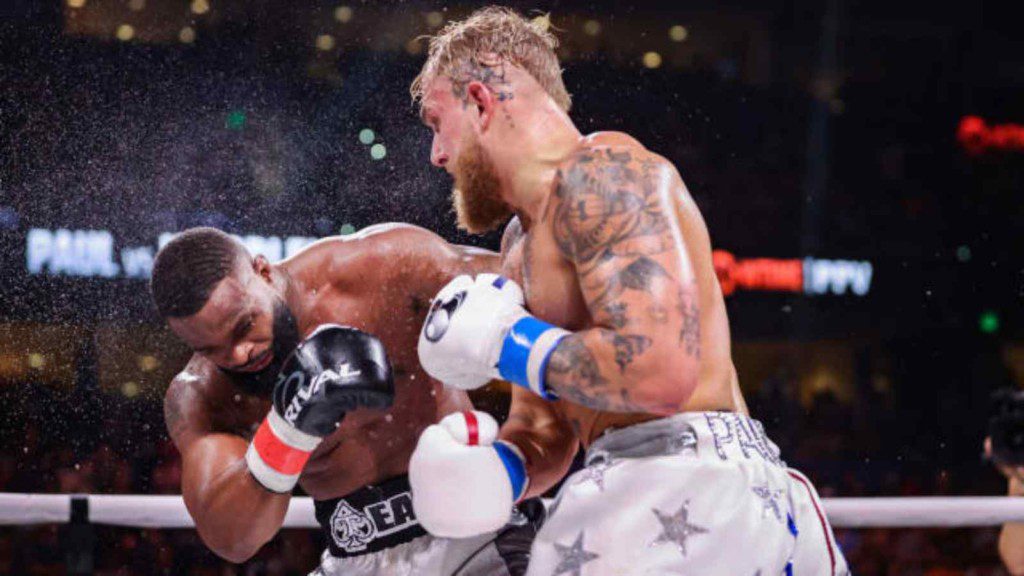 In an interview with Ariel Helwani of the MMA Fighting on his podcast The MMA Hour, Tommy Fury talked about watching Jake Paul vs Tyron Woodley rematch back in December. It's clear that Fury wasn't impressed by Paul's boxing skillset and had his own reservations for the same, unlike the fans who have started accepting Paul as a fighter.
"There's no way I would've pulled out of this fight," says Fury "Because that was probably the worst six rounds of boxing that I've ever watched… I was struggling to watch it with a few friends and it was honestly it was appalling to watch and even the commentators [of the event] said this is getting hard to watch now and they were joking between themselves during the fight."

"Well nobody threw a punch," continued Fury "It looked like they were trying to shadow boxing in front of each other. No one wanted to commit, no one wanted to do anything and you know that fight was just really about one punch but as far as the six rounds…" concluded Fury.
What do you think of Fury's comments on the fight before the knockout finish by Paul? Do you think the fight between Fury and Paul could've delivered the event better? After all, the fans were waiting for this fight rather than the rematch that happened in the end due to Fury's injury. Do you think this fight between Paul and Fury will ever be booked again, and will it happen? Who do you get it winning if so?
Also Read: "Can't ask for more of a backstory," Aljamain Sterling, Petr Yan title fight rematch official for UFC 272