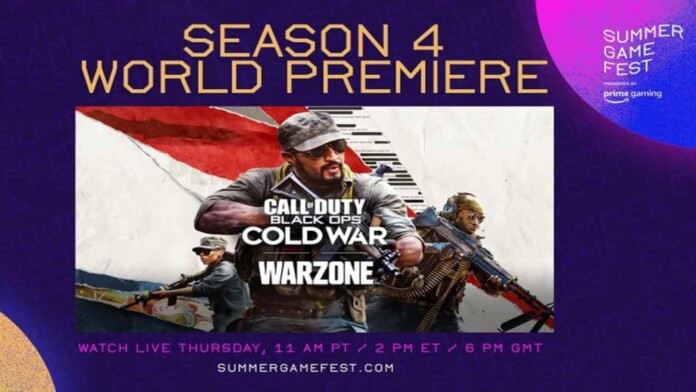 With COD Warzone Season 4 trailer to go live soon, the gaming community and internet is all abuzz with news of its release timing that will go live within the next hour. The new season has a lot of new things to bring into the game, which we will find about soon in the trailer to come.
With Season 3 set to end on June 16, the next season is expected to follow on directly after this. So, without further ado, let's dive into the details of the upcoming season's release details. COD Warzone Season 4 will come soon with many exciting new weapons and map changes. The article talks about the details on COD Warzone Season 4 and the trailer that is going to go live soon.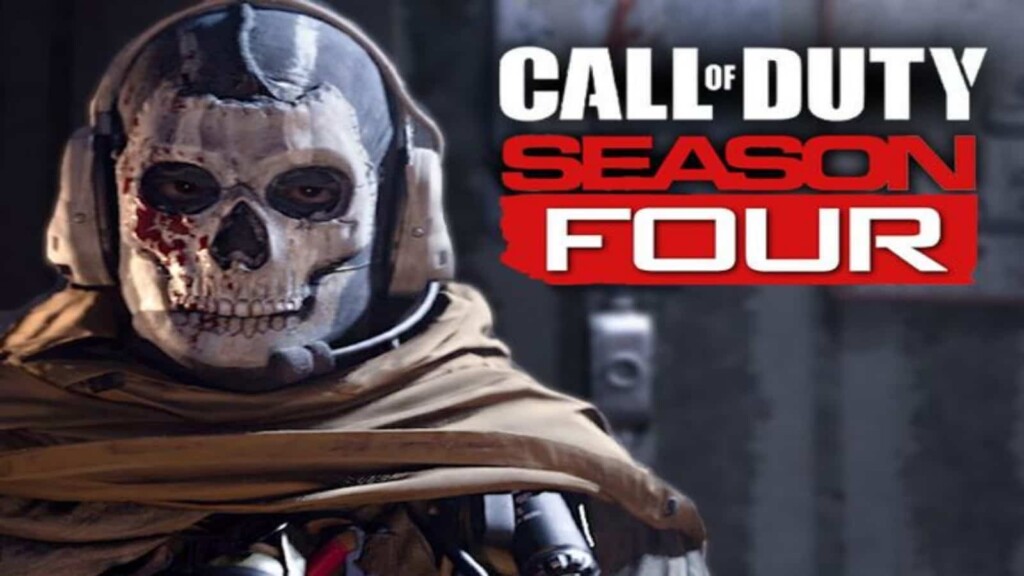 Related – Best M4 Loadout In Call Of Duty Warzone For May 2021
COD Warzone Season 4 Release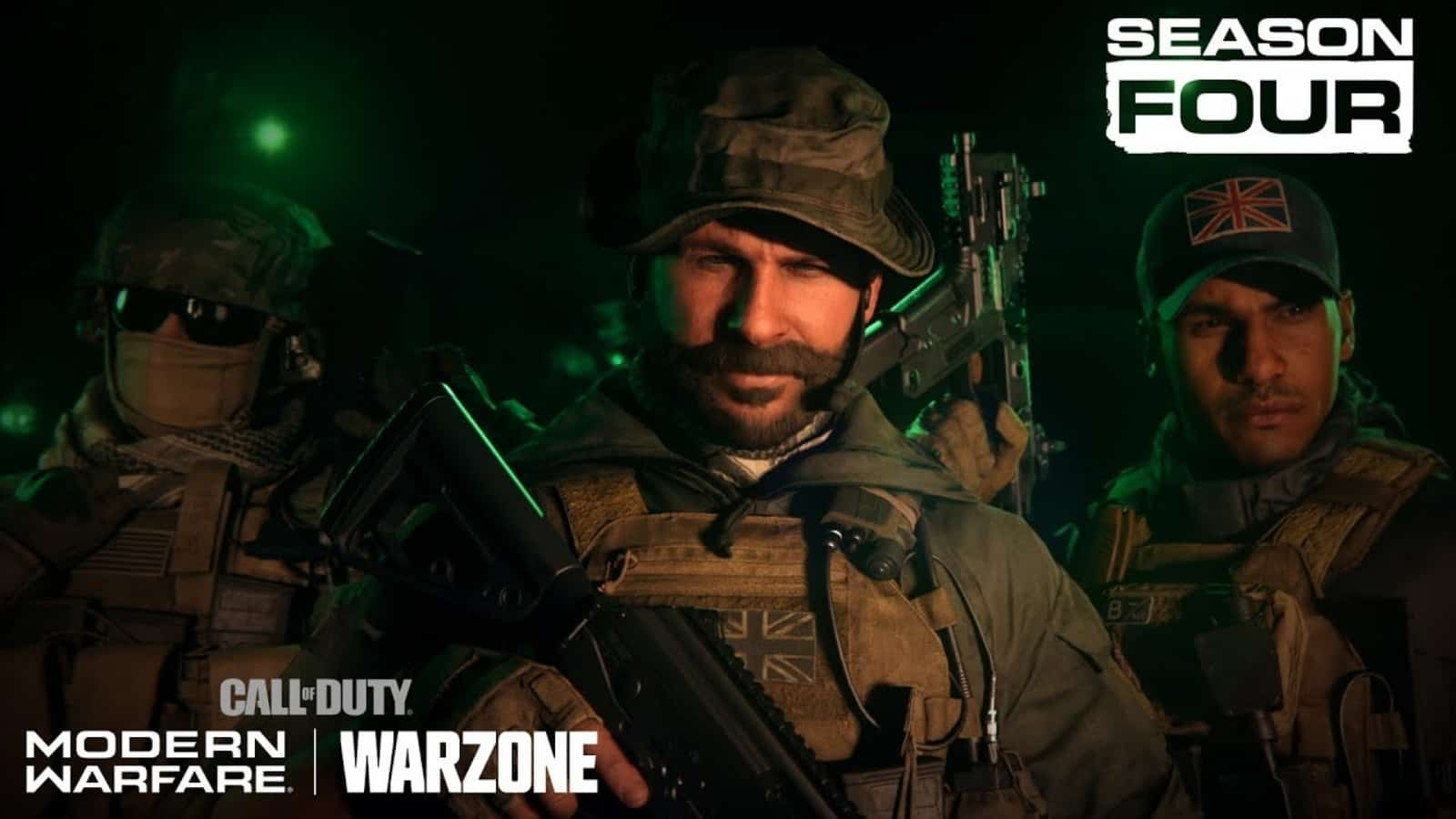 Activision hasn't revealed a release date for Season 4, but by looking at Season 3's end date, COD Warzone Season 4 might release around June 16th, and we might find it soon through the video to come. Following on from recent seasons, Cold War and Warzone will likely receive at least six new weapons over the course of Season 4. Although it's unlikely to get delayed beyond that, but as we get closer to that time the arrival and size of any updates should give us a better view of how things are shaping up.
Verdansk was nuked, introducing a whole new map to the battle royale set in 1984, and Black Ops Cold War received a plethora of new modes, weapons, and Operators. A new fast travel system was leaked for Verdansk '84, in which players will traverse through 'Red Doors.' The Baseball Bat will arrive in Warzone during Season 4. Cold War players received the melee after Season 3 Reloaded, but Warzone players will get access to it in Season 4.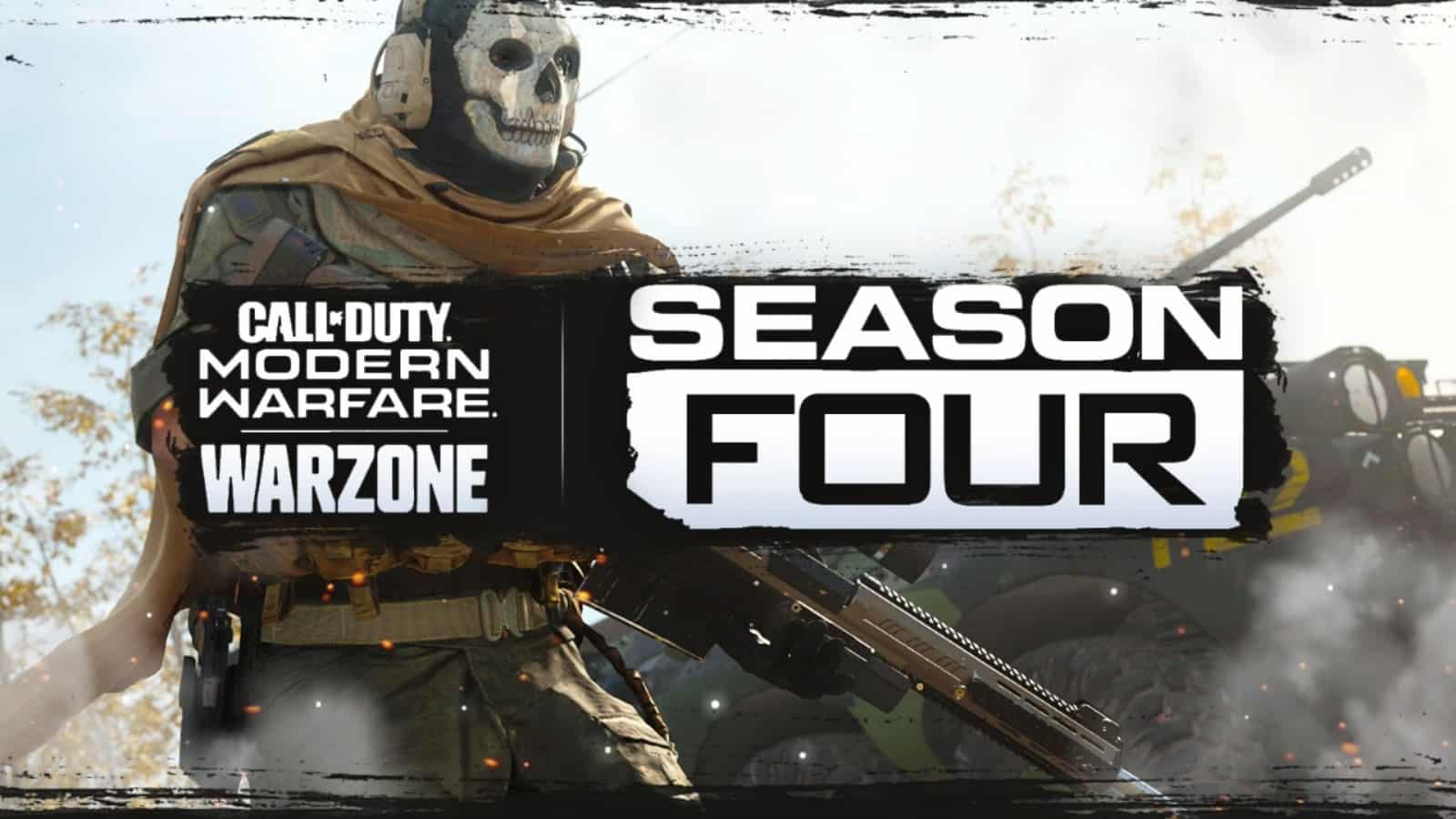 Here are a list of changes or patches to be seen in the upcoming COD Warzone Season 4:
During the Supply Chopper event the supply choppers may spawn from under the map, killing players positioned on top of these locations as they raised through the map, which has been fixed.
M4 will perform an AR magazine reload when attempting to reload the under barrel launcher while you have the 50 Round Mag attachment equipped, which has been fixed.
The arrival of Baseball Bat in the game.
A new fast travel system called "Red Doors"
---
Also Read – Call Of Duty Warzone: Everything You Need To Know About M.O.A.B Bundle