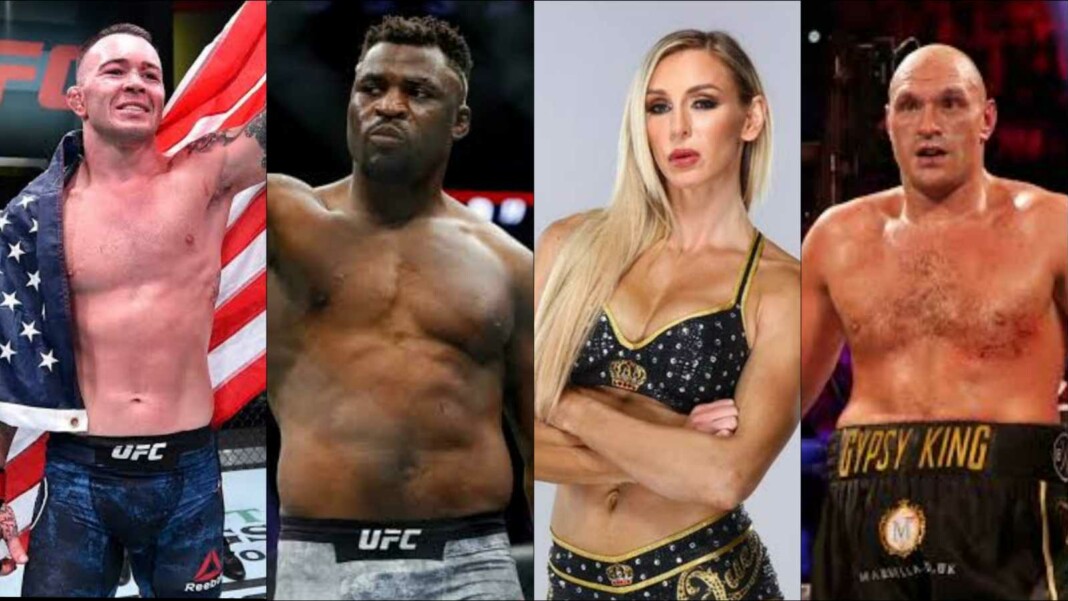 The 4th of July is celebrated as Independence Day in the U.S. and UFC fighters as well as WWE fighters were in the full force of patriotism to celebrate this day. The sports personalities from different fields choose to celebrate this day in different ways.
Some of them celebrated it with their friends and families, while the others remembered the sacrifice of national heroes on this day. Whether it is the former UFC two-division champion, Henry Cejudo, or the WWE women's champion Charlotte Flair, none of them missed giving a sneak peek to the fans about their celebrations.
Here's how the stars celebrated 4th of July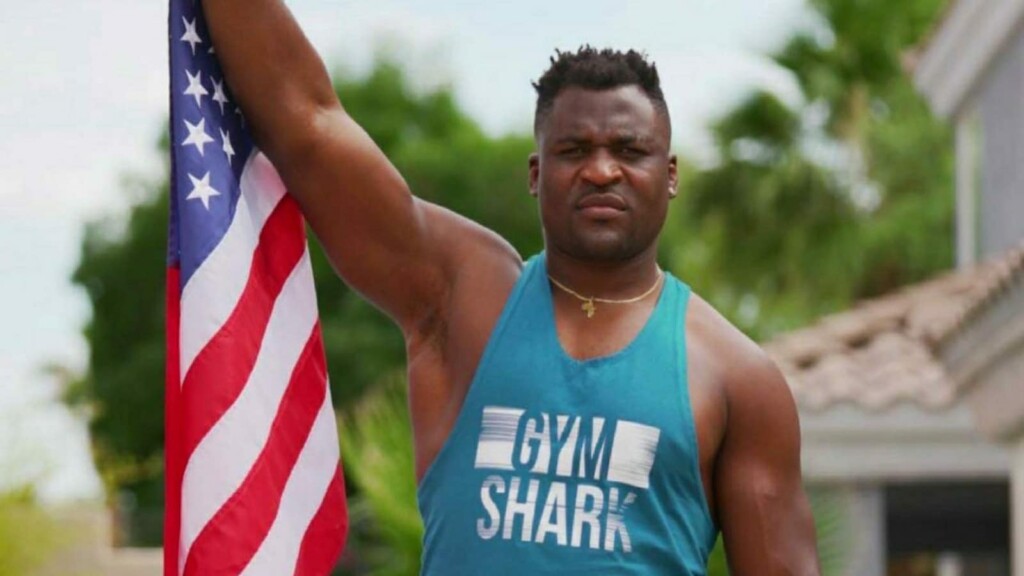 The former UFC two-division champion, Conor McGregor, and UFC Heavyweight champion, Francis Ngannou also showed their love towards this country, by their tweets which says,
The former UFC interim Welterweight champion who proudly calls himself the people's champion and is a very proud American, Colby Covington says, "GOD BLESS AMERICA"
The undefeated professional boxer and one of the greatest boxers of all time, Tyson Fury says, "Happy Independence Day#July4th#LivinginAmerica Posted by #TeamFury"
The former UFC two-division champion, Henry Cejudo claimed to name her daughter on the name of America on the 4th of July, Cejudo says, "I love you so much America that I'm naming my daughter after you. As an immigrant son I know the value of living the American dream. Happy 4th of July everybody."
The WWE divas Scarlett Bordeaux, Charlotte Flair, and Mandy Rose also flaunted on social media to wish people independence day,
Also Read: WWE Superstar Becky Lynch lends her voice for a spine-tingling UFC 264 promo featuring Conor McGregor.