Cricketer turned commentator, Aakash Chopra talks about his analysis for the Chennai Super Kings ahead of the IPL 2022 mega-auction. Chopra believes that the CSK management won't care or wouldn't be affected much if the new IPL rules implement a no retention policy.
Through a video on his YouTube channel, Aakash Chopra shared his insights on the possible retentions by each team and points out that CSK would be fine to build a new team and start a new journey.
"If there is a new rule that there are no retentions, CSK will say they are absolutely fine, and that they will start from scratch because they don't have players to block 15-17 crores," said Aakash Chopra.
Aakash Chopra feels that if the CSK management goes for retaining the players then MS Dhoni, who has led them to three IPL titles would be at the top of their list. However, Dhoni might opine against that considering he is on the verge of retirement and IPL 2022 might be his swansong.
"Chennai Super Kings will have MS Dhoni at the first number of course and they will do that as well. But if you ask Dhoni, he might himself say why they are retaining him because he may not be there for three years and why they want to block so much money on him. But then, that's how it is going to be. CSK and MS Dhoni are pretty much one and the same thing," added Aakash Chopra.
Aakash Chopra on the other players CSK would retain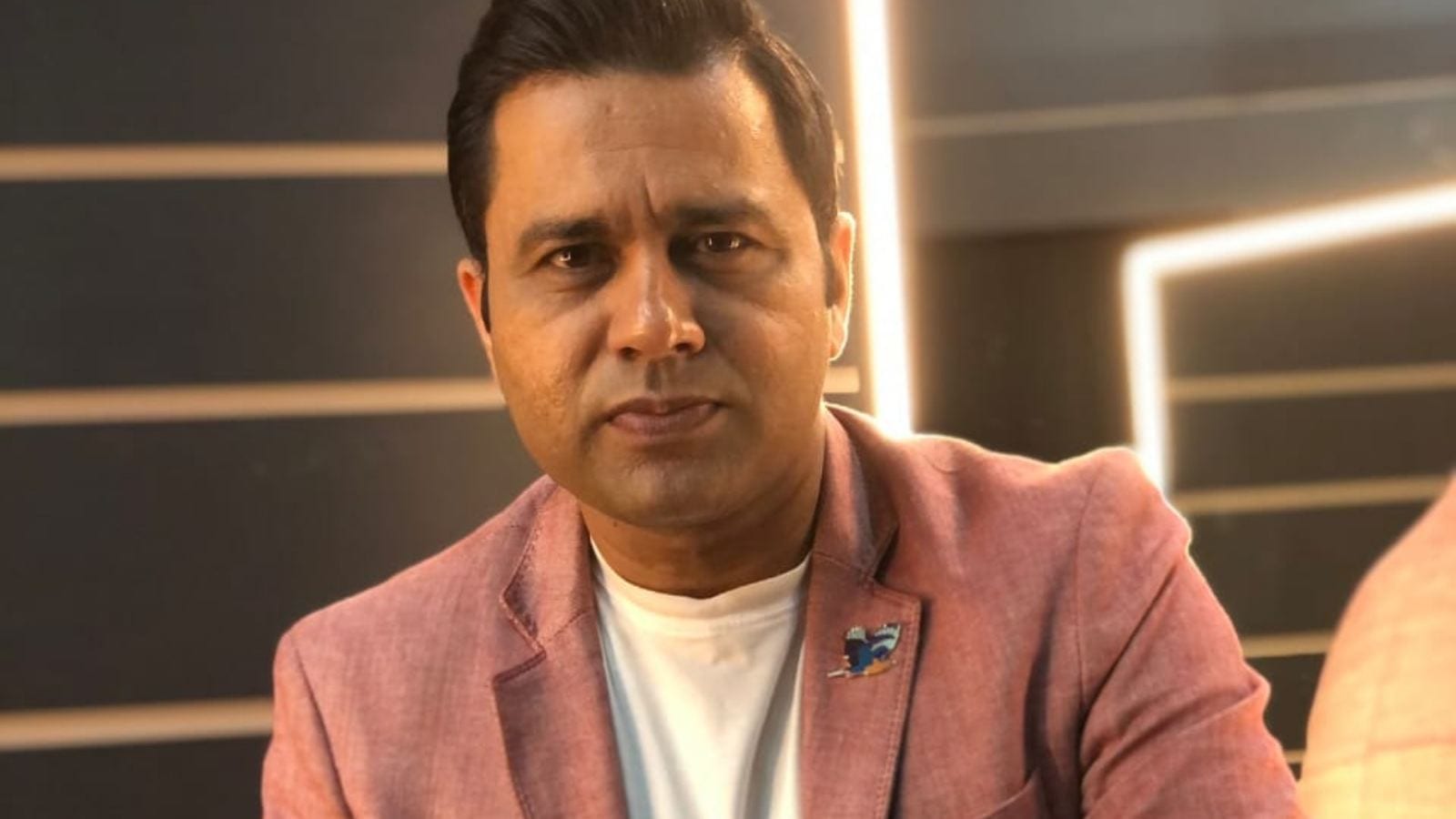 Continuing on the same topic, Aakash Chopra names Ravindra Jadeja as the second player whom CSK might retain. But, with the speculations of adding two more teams in the IPL 2022 which might include an Ahmedabad-based franchise, Jadeja may want to represent his home team.
"The second will be Ravindra Jadeja if he wants to be retained. If he doesn't want to be retained and wants to become Ahmedabad's captain, then it's a different thing. But if you ask CSK whom they want to retain or will retain, the second one can be Ravindra Jadeja," continued Aakash Chopra.
If Jadeja is unavailable then CSK should try to regain the services of Deepak Chahar using the Right to Match (RTM) card.
"You will use the RTM card for Deepak Chahar, that's what I feel. If Jaddu is not there, you might even think about Deepak Chahar as the second retention," concluded Aakash Chopra.
Also Read: Bangladesh go top of the ICC Men's Cricket World Cup Super League after defeating Sri Lanka
Also Read: "I got back inside and went into shower with my cricket clothes on" – Andre Russell recalls the heartbreaking dismissal in IPL 2018 Qualifier 2