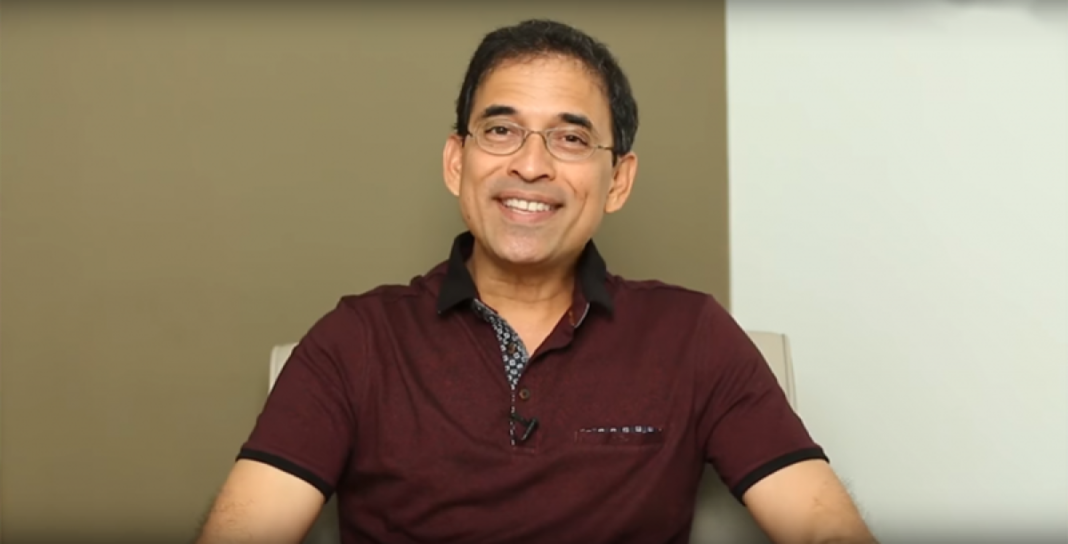 When the commentary panel for the World Test Championship final was announced, it left a few fans bewildered with the absence of a particular name. We are talking about none other than the veteran commentator Harsha Bhogle.
Over the years, Bhogle has been part of several big games from the commentary box. From that booth, he provided his valuable insight about the game and gave fans several memorable moments as well. But when it was revealed he wouldn't be a part of the WTC final, many had just one question – Why is Harsha Bhogle not part of the WTC final commentary panel?
Harsha Bhogle reveals his reason for missing out India vs New Zealand WTC final clash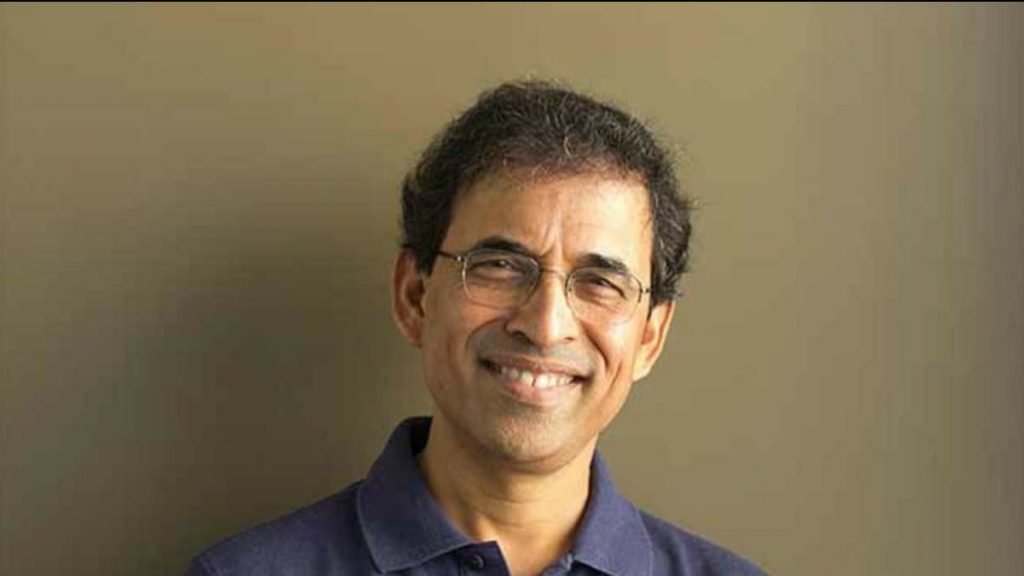 After days of waiting, the truth has finally been revealed by Harsha Bhogle's absence from the WTC final commentary panel. The 59-year-old tweeted:
"I was hoping to be in Southampton this week for the #WTCFinals. But quarantine requirements meant I would have to be away for 27-28 days for one game. I have spent a lot of time in bubbles and there are more ahead. I am enjoying being home and so, regretfully, had to pull out."
Due to the ongoing pandemic, ICC has to take heavy measures to prevent the spread of COVID-19 in their bio-bubbles. As a result, players, staff, and everyone involved have to go through mandatory quarantine to be part of the fixture.
Since Bhogle won't be travelling to England, Sunil Gavaskar and Dinesh Karthik were given the nod to be the commentators from India.
While Gavaskar has proved he is a fabulous commentator in the past, this will be a debut for Karthik. Hopefully, the two Indians will do an excellent job defining the game for fans at home on June 18, 2021, with the rest of the commentary panel.
As for the WTC final fixture, which side will be crowned champions? Let us know your views in the comments section below.
ALSO READ: WTC Final: What if Rain Interrupts the Game Between India and New Zealand?