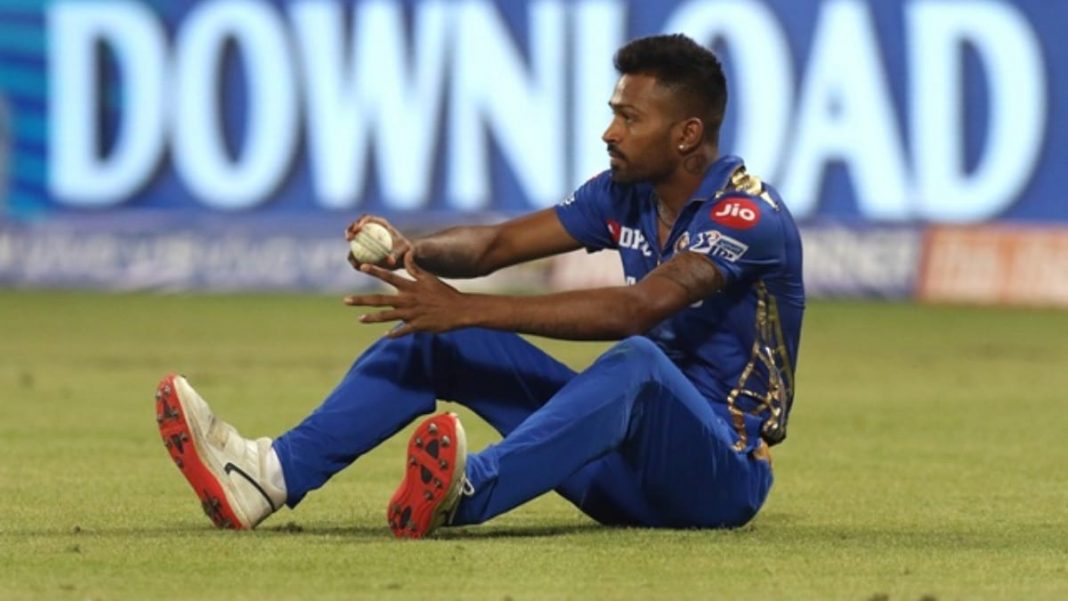 The possible retention rules for the Indian Premier League (IPL) 2022 are out where the existing franchises can retain up to four players (three domestic and one overseas). Meanwhile, an insider of the tournament, who is tracking the retention market of franchises, has stated the three probable cricketers who are likely to be retained by Mumbai Indians (MI).
As per the Press Trust of India, the list includes the likes of skipper Rohit Sharma, ace speedster Jasprit Bumrah, and West Indies all-rounder Kieron Pollard. The source cleared that the Pandya brothers – Hardik and Krunal will most probably go back to the auction pool table.
"I think the BCCI will have a three-player retention formula with one Right to Match card. If RTM is not there, there could be four retentions. Rohit Sharma and India's pace spearhead Jasprit Bumrah are automatic picks.
"Kieron Pollard will be the third retention. MI's strength is their continuity as these three are pillars of MI," a senior IPL official told PTI.
"Suryakumar Yadav and Ishan Kishan are the contenders for fourth slot"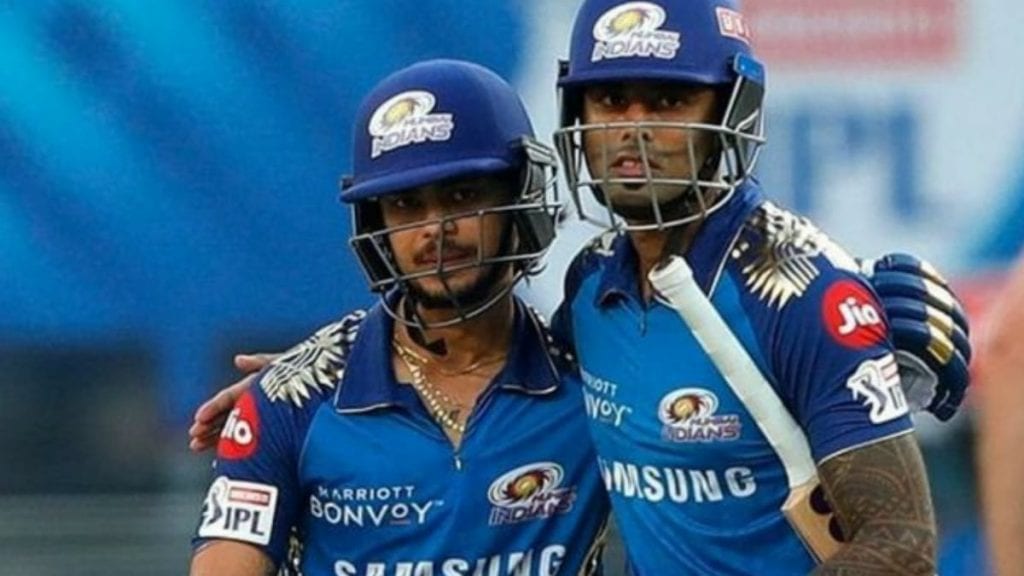 The official from the cash-rich league cleared that even if Hardik Pandya does well in the ongoing T20 World Cup in the UAE, his chances of being retained are dim. On the other hand, he mentioned that batter Suryakumar Yadav and Ishan Kishan are the contenders for the last spot if there are four retentions or one Right To Match (RTM) card.
"At this point in time, there is less than a 10 per cent chance that Hardik will be retained by MI. Yes, he might just outperform everybody in the next few T20 World Cup games but even then, chances are dim. If there are four retentions or 1 RTM, then Suryakumar Yadav and Ishan Kishan are the contenders for that slot," the IPL official added.
Also Read | WATCH – Hardik Pandya tests bowling in nets ahead of New Zealand clash in T20 World Cup 2021