The Indian Premier League IPL playoffs are expected to take place in Kolkata and Ahmedabad. The ongoing tournament's league stage is being held across four venues in Maharashtra.
If the situation on the COVID-19 front remains stable, the tournament's business end will almost certainly take place across two venues. According to InsideSport, the Eden Gardens in Kolkata is set to host the tournament's Qualifier 1 and Eliminator.
Meanwhile, the tournament's second qualifier and final will be held at the Narendra Modi Stadium in Ahmedabad. The IPL's governing body will meet in the coming days to finalise the details and make the announcement.
If no unexpected events occur, Kolkata will host its first IPL game since 2019. In 2021, the city was supposed to host the final leg of league stage matches. However, the tournament was called off in the middle, and the second half was held in the United Arab Emirates.
Ahmedabad hosted a few matches during the first leg of last year's edition. The first bio-bubble breach was reported from the Kolkata Knight Riders' camp in Ahmedabad, causing the tournament to be called off in the middle.
Also Read | "Worried about her parents" this RCB fan's unique vow goes viral! Cricket fraternity reacts
Uttar Pradesh Cricket Association is willing to host an IPL playoffs game in 2022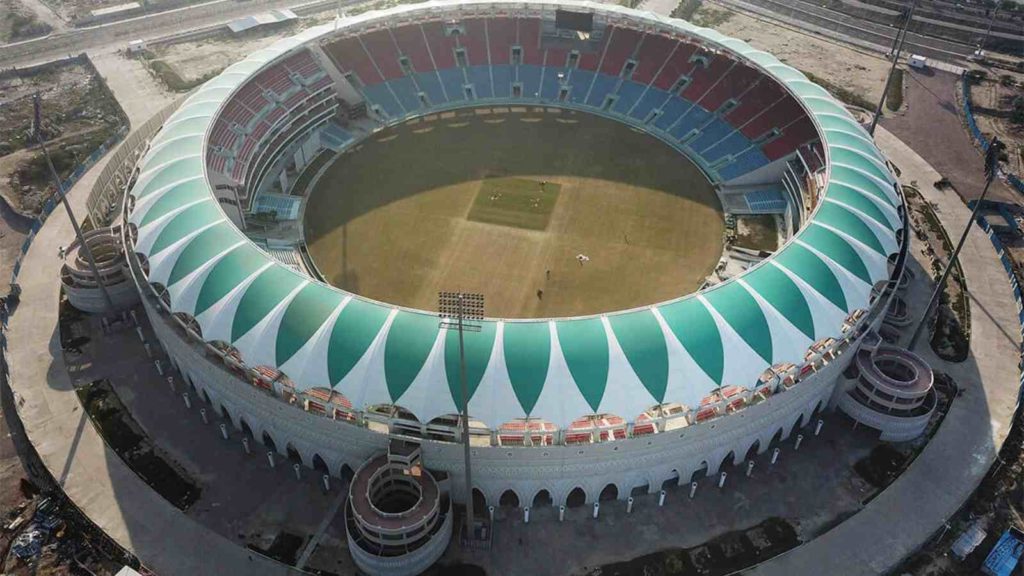 In the meantime, the Uttar Pradesh Cricket Association is said to have made a formal request to the governing council. The state has expressed interest in hosting a IPL playoff game at Lucknow's Ekana Stadium.
However, it has been reported that the governing council will likely deny the request and proceed with Kolkata and Ahmedabad as their final set of matches.
The league stage of the IPL will conclude on May 22 with a match between Sunrisers Hyderabad and Punjab Kings at the Wankhede Stadium, according to the IPL schedule.
ALSO READ | "Rohit Sharma might leave captaincy": Sanjay Manjrekar makes a bold statement