The formidable trio of Virat Kohli, AB de Villiers, and Chris Gayle were part of some of the most memorable matches in the history of the Indian Premier League (IPL). But apart from the on-field partnership, they also share a great camaraderie between them off the field.
But during his early days, a young Kohli from Delhi was considered arrogant by many, including de Villiers. In an episode of Bold Diaries, de Villiers gave his honest views about his first impression of the former RCB captain.
"Oh my goodness… I have had this question before and I had given this answer before as well. I think he was quite cocky and arrogant when I first met him for the first time. With that hairstyle and he had bit of a strut going…," de Villiers said who was sitting beside Chris Gayle. Hearing the answer, Gayle broke into a laugh and asked: "Flamboyant, was he?"
Related: Arun Jaitley Stadium in New Delhi- Check out Arun Jaitley Stadium in IPL 2023 matches
AB de Villiers says Virat Kohli has come down to earth a bit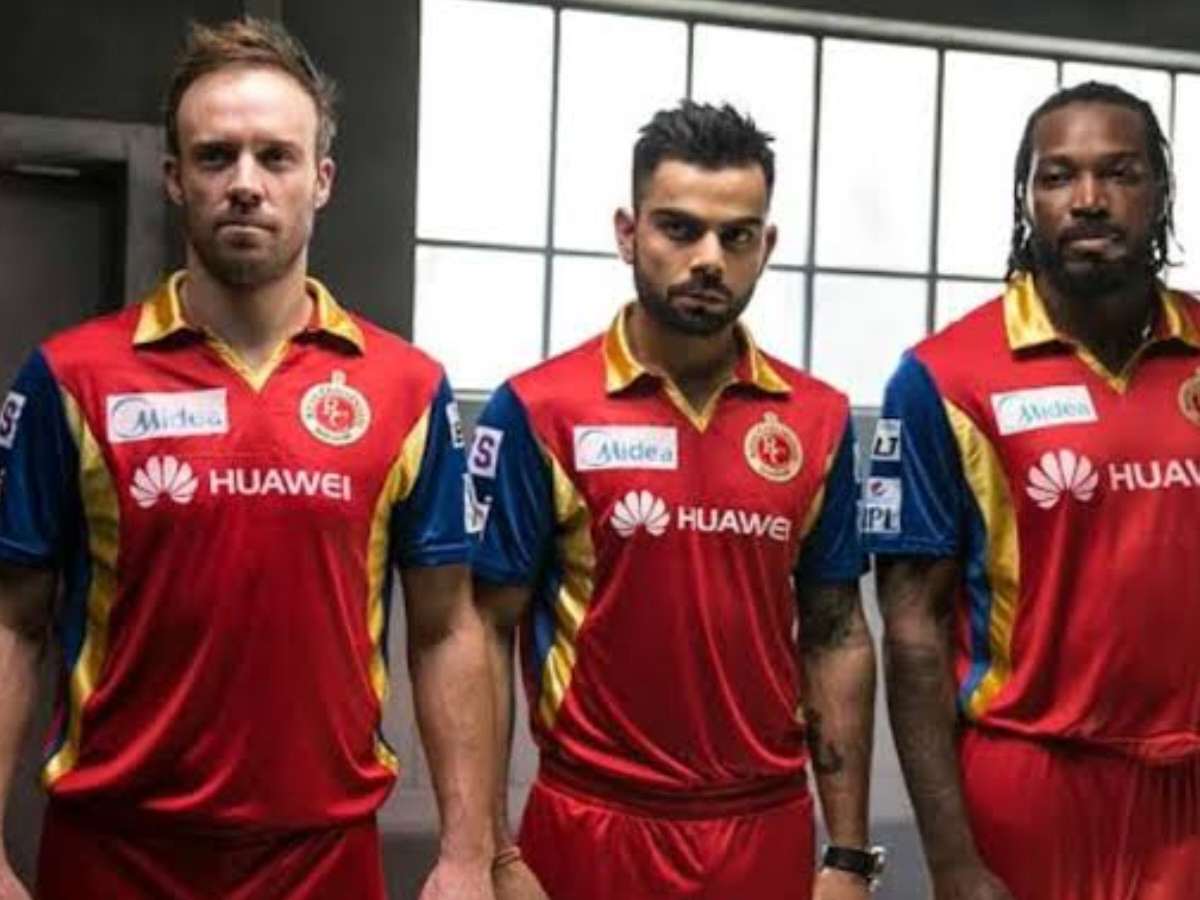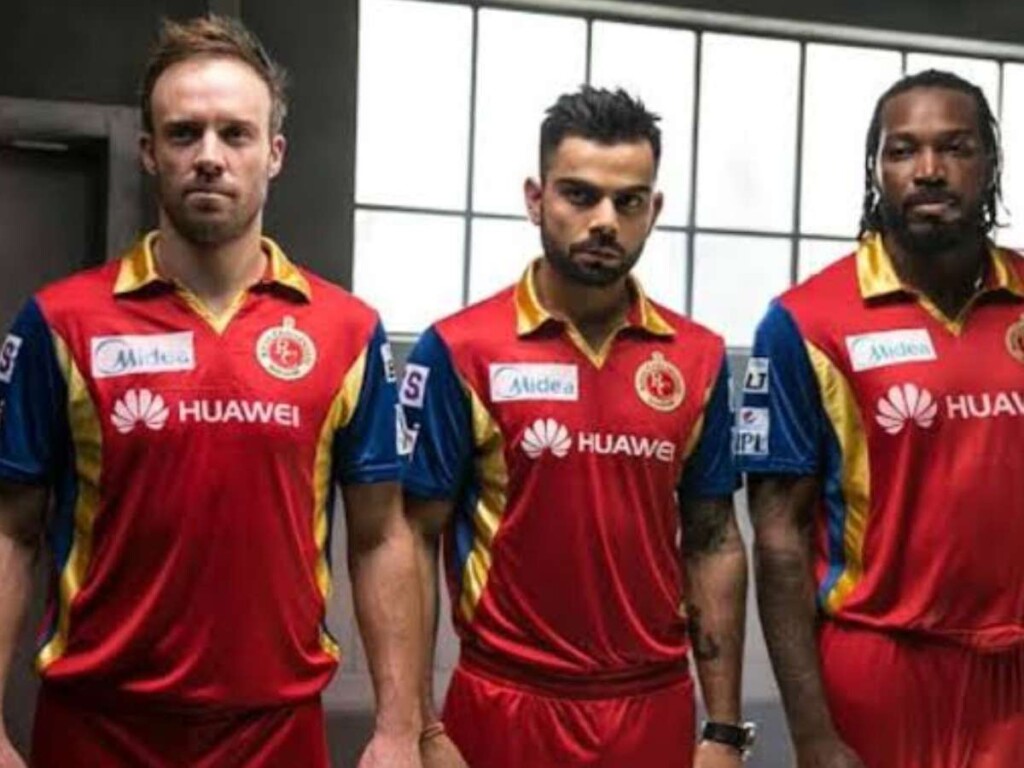 In that same conversation, AB de Villiers said that at first, he did not like the 'arrogant' Kohli. But when the former South African captain got to know Kohli better, respect for him grew.
De Villiers first agreed that Kohli is flamboyant and then added: "But the minute I got to know him a bit better and watched him play I mean I've got as much respect for him but I got to him better as a human being."
De Villiers then added that he thought Kohli had a barrier around him when he met Kohli for the first time, but once the barrier opened, he got to know the person. "I didn't like him but you know what I'm saying. He's a top person now but first impression ufff…he's got to come down to earth a bit."
Meanwhile, the Chinnaswamy Stadium, where de Villiers played for many years, is the second home for de Villiers. Recently, when Kohli, de Villiers, and Gayle met for the RCB unbox event, the latter two were inducted into the RCB Hall of Fame. After the event, de Villiers expressed gratitude to the franchise. Check his post below:
RCB under Faf du Plessis will play their first match on Sunday (April 2) against Rohit Sharma-led Mumbai Indians at the Chinnaswamy Stadium.
In case you missed:
Eden Gardens in Kolkata- Check out Eden Gardens stadium in IPL 2023 matches
Narendra Modi Stadium in Ahmedabad- Check out Narendra Modi Stadium in IPL 2023 matches