According to the new broadcast deal signed by Cricket Australia (CA) with Foxtel and Seven West Media, the Big Bash League (BBL) matches will be reduced from 61 to 43, starting in 2024. CA signed the seven-year deal (from 2024-2031) worth AUD 1.51 billion intending to revamp the marquee event, by completing it within the school holidays.
The cutdown of matches can also see many overseas and Australian players who represent the national team, take part in their biggest domestic T20 tournament. But it's not the first time that BBL will have just 43 fixtures. The last time the mentioned number of matches was played was during the 2017-18 season.
CA chief Nick Hockley stated the reason for the decision, as quoted by ESPNCricinfo: "We've been listening to the fans, listening to the players, we are seeing it this season with BBL, it's primetime nights in the heart of the summer holidays and what this allows us to do is tighten things up. It allows us to get the best players in, it sits really nicely next to our future tours program."
"We are delighted to be continuing our broadcast partnership with the Foxtel Group and Seven under an improved deal. The quality and reach of the Foxtel Group and Seven's cricket production is first class and the outstanding service they provide cricket fans was a strong consideration in our decision to continue with this successful partnership," Hockley added.
Related Stories | Check Australia's full schedule, fixtures, and tournaments for 2023
Which media network will broadcast Australia and BBL matches?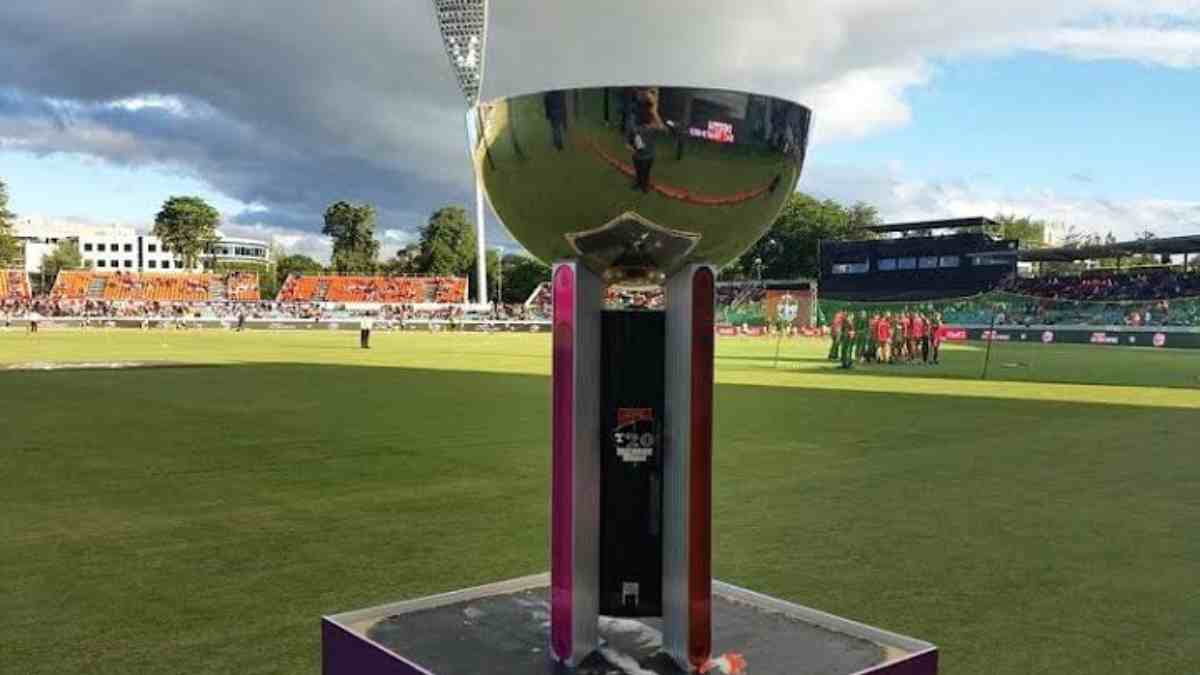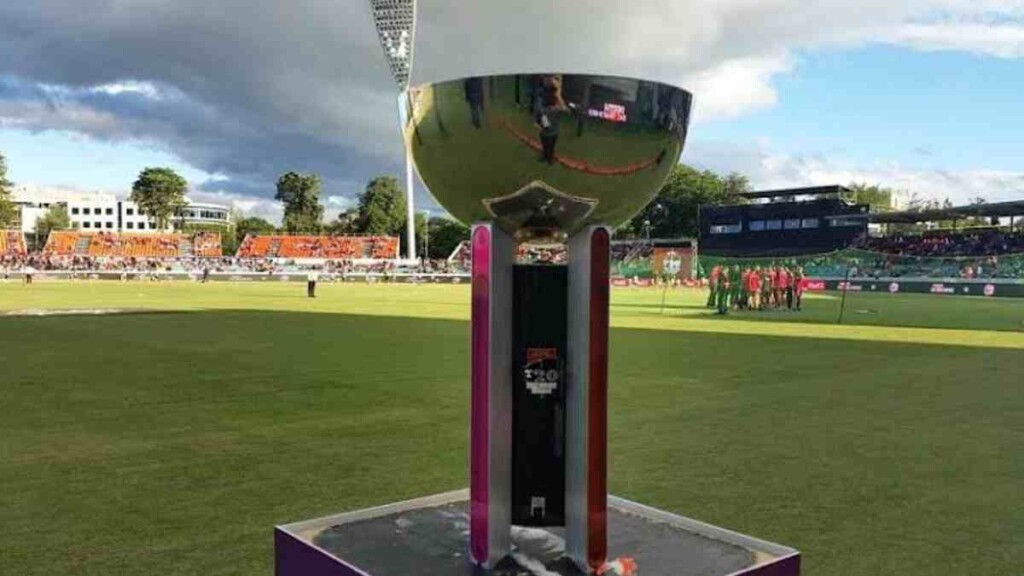 Foxtel and Seven broadcast all the matches of Australia's men's and women's teams since 2018 and will continue to broadcast from 2024-2031. The Tests and BBL will be freely available on 7-plus and Seven, and the BBL and white-ball cricket will air only on Foxtel and Kayo.
Here is Cricket Australia's seven-year new broadcast deal:
Foxtel and Seven won the rights by defeating Nine Network and the US company Paramount. Nine Network held the rights for over 40 years but then Foxtel signed a six-year deal worth AUD 1.18 billion in 2018.
Related Stories | "If I'm lucky, I'll break that," Umran Malik on breaking Shoaib Akhtar's 161.3 kph delivery
Related Stories | "You can easily afford driver, don't have to drive it alone," Kapil Dev reacts to Rishabh Pant's horrid car accident