The legendary Brian Lara has been appointed by the Cricket West Indies (CWI) as the teams' performance mentor across all formats. CWI did not mention how long Lara would work with the teams.
Lara's job will be to support the head coaches "in providing players with tactical advice and improving their game sense, as well as working closely with the Director of Cricket [Jimmy Adams] on ICC World Cup Tournament strategic planning," a CWI press statement said.
Lara's first task will be to with the Test squad. The first Test will be played on February 4 against Zimbabwe in Bulawayo. Ahead of the best, West Indies will also play a four-day warm-up match on Saturday in Bulawayo.
"Having spent time with the players and coaches in Australia and in discussions with CWI, I really believe that I can help the players with their mental approach o the game and with their tactics to be more successful," Lara said, as quoted by ESPNCricinfo.
Related: WATCH: MS Dhoni meets Hardik Pandya and Co. ahead of 1st T20I vs New Zealand, video goes viral
Lara was a part of the panel which looked into the poor performance of the team in T20 World Cup 2022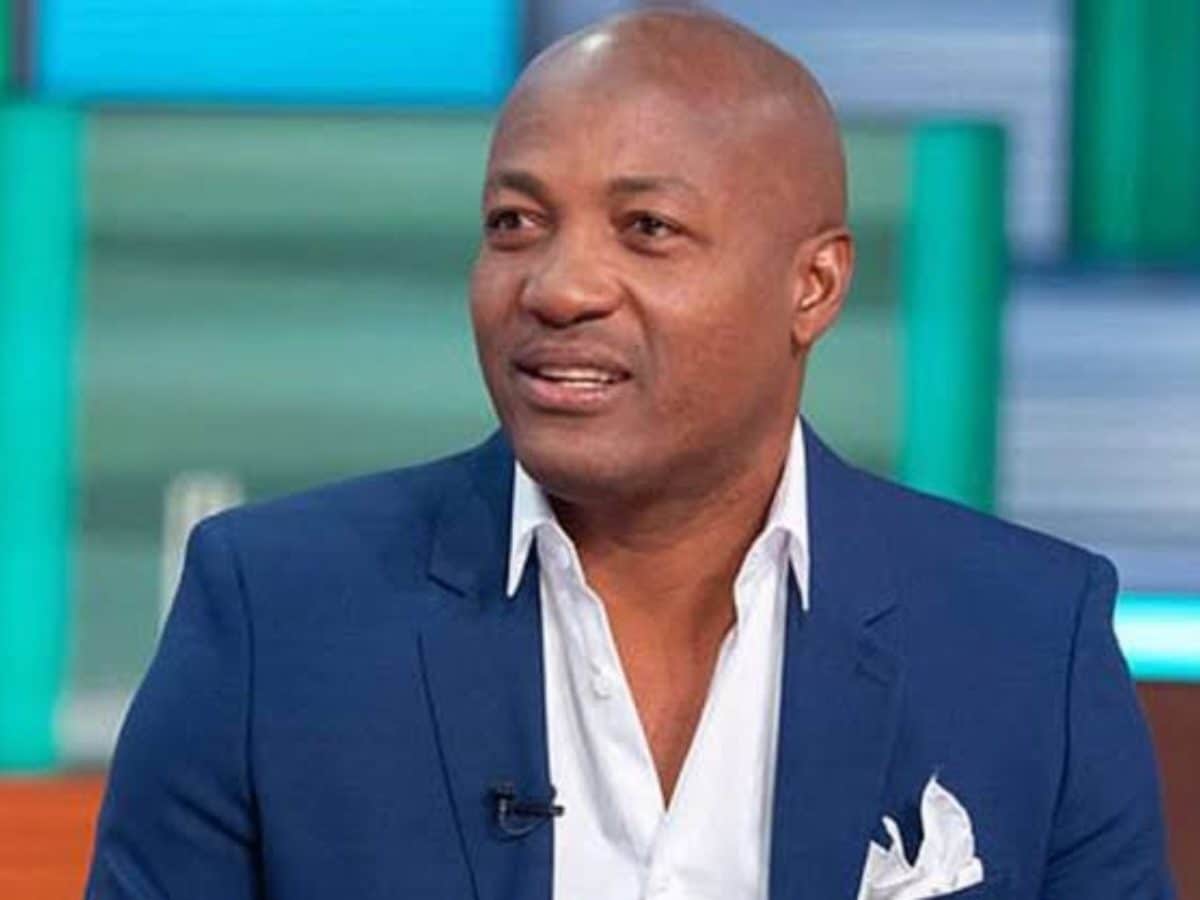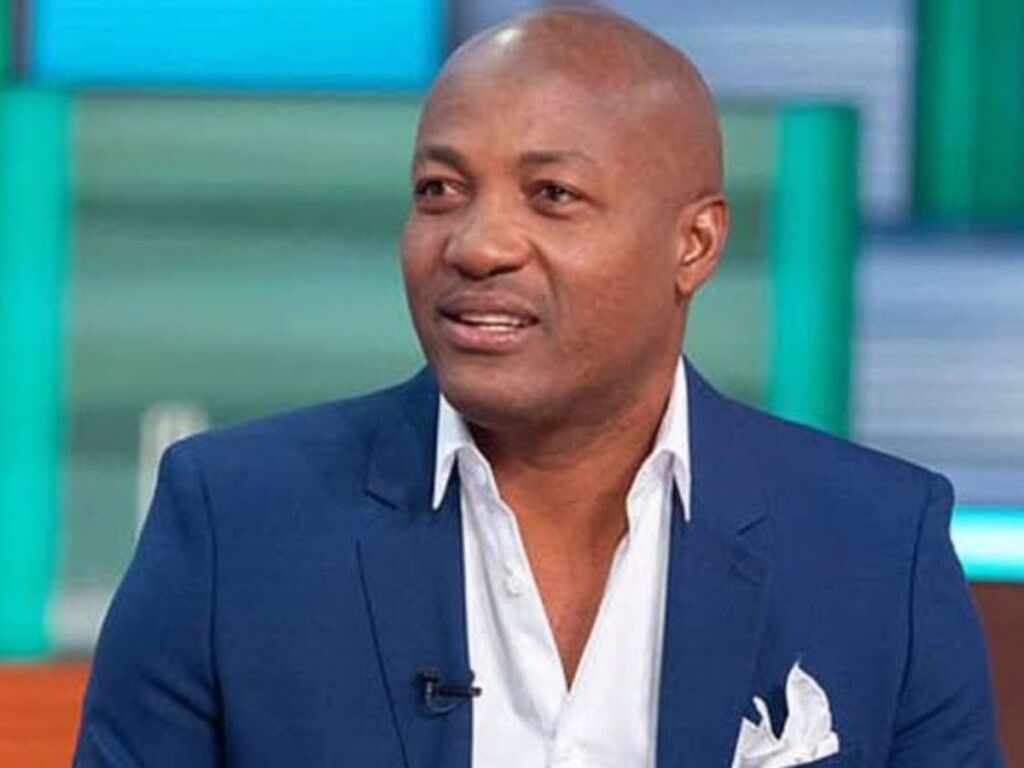 Last year, West Indies, the two-time T20 World Cup champions got crashed out of the tournament held in Australia. Later, Nicholas Pooran relinquished white-ball captaincy.
CWI created a review panel to look into the poor performance of the team in the World Cup. Lara was also a part of the panel. The report claimed that West Indies cricket may "cease to exist" if the issue of its players valuing franchise cricket more than international cricket is not solved.
Lara's role to provide invaluable guidance and advice to the players is also crucial this year, keeping in mind the upcoming ODI World Cup in India; and the next year, T20 World Cup will be held in West Indies and the USA.
Lara, apart from assisting the Caribbean teams, will also be engaged with the Sunrisers Hyderabad (SRH) franchise in the Indian Premier League this year. The 53-year-old replaced Tom Moody as SRH's head coach last year in September.
Meanwhile, Lara played 131 Tests for West Indies and amassed 11,953 runs at an average of 52.88. In ODIs, he has scored 10,405 runs. He is also the only player to score an unbeaten 400 against England in Antigua in 2004.
In case you missed:
Chennai Super Kings, Gujarat Titans don't submit documents to buy WIPL team
Fraudster steals around $2.5 million from ICC, check details