Former India player and current cricket commentator Aakash Chopra gave a befitting reply to a Twitter user when the latter tried to slam him after knowing about Chopra is going to do the Hindi commentary during Asia Cup 2022.
The Twitter user wrote, "Then I will watch Asia Cup on mute" when the information about the commentators in Aisa Cup was announced.
Replying to this user, Chopra wrote.
"English me Dekh Lena. Vaise aur bhi commentators hain…20 overs toh main nahi karunga. Don't ruin your viewing pleasure because of one commentator that you don't like. Good luck. Hugs."
The Twitter user then said sorry to him.
Check their tweets below:
ALSO READ | "Whoever trolls, they're with 5 followers without DP"- Yuzvendra Chahal on how he ignores Twitter trolls
Asia Cup 2022 commentators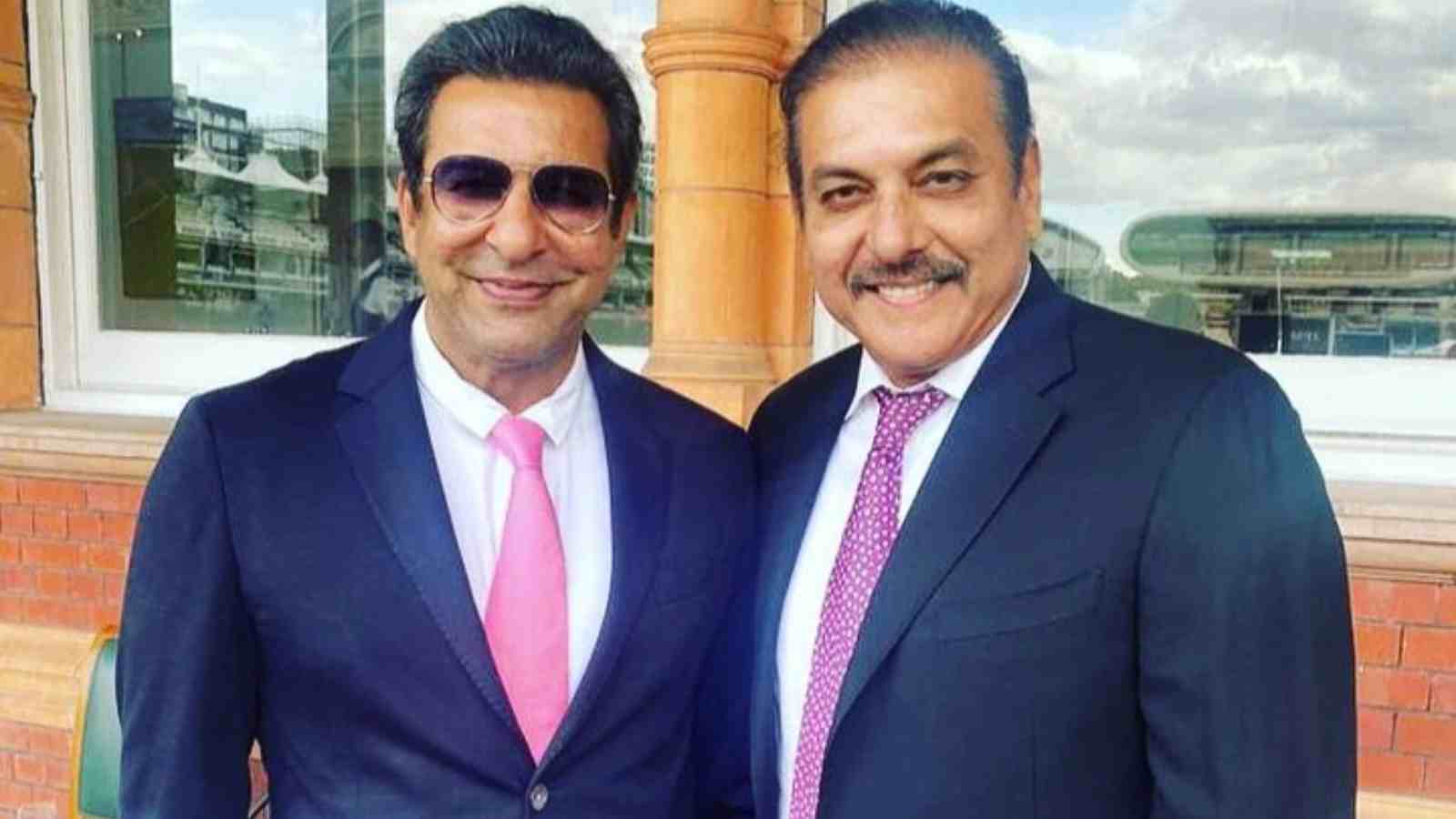 Star Sports will broadcast Asia Cup 2022 and it has released the list of Hindi and English commentators.
Asia Cup 2022 English commentators
The list includes former India head coach Ravi Shastri, and Pakistan great Wasim Akram. The list will have the services of veteran commentator Sanjay Manjrekar, and former Pakistan player Waqar Younis.
Ravi Shastri
Irfan Pathan
Gautam Gambhir
Russel Arnold (Sri Lanka)
Deep Dasgupta
Scott Styris (New Zealand)
Sanjay Manjrekar
Wasim Akram (Pakistan)
Waqar Younis (Pakistan)
Athar Ali Khan (Bangladesh)
Asia Cup 2022 Hindi commentators
Popular Hindi commentators Aakash Chopra and Irfan Pathan will be there, former batting coach Sanjay Bangar will also lend their voices during Asia Cup. Manjrekar and Shastri will also be commentating in Hindi, along with former India playet Gautam Gambhir.
Sanjay Manjrekar
Gautam Gambhir
Aakash Chopra
Jatin Sapru
Sanjay Bangar
Deep Dasgupta
Irfan Pathan
Ravi Shastri
Asia Cup will start from August 27 to September 11 and Sharjah and Dubai will host it. India will lock-horns against its arch-rivals Pakistan on August 28 in Dubai.
ALSO READ | Massive blow for Pakistan as Shaheen Afridi ruled out of Asia Cup 2022 after knee injury; Indian fans are saying "Itni khushi aaj tak nahi hui"
ALSO READ | "This is going to create a bigger rivalry between the two countries"- Brad Hogg on PSL being forced to play alongside IPL in 2025