Gujarat Titans skipper Hardik Pandya talked about how he is not bothered by criticism from commentators or experts. He claimed that he is all ears to the criticism, but he uses them as advice and does not let them go into his head to disappoint himself.
Many fans slammed Gujarat Titans for making Pandya the captain of the team. The flamboyant all-rounder shocked everyone by leading his team to the title in their maiden appearance in the Indian Premier League (IPL). When a cricketer plays badly or performs in a lackluster manner, he always becomes a target of criticism. But Pandya believes commentators and other figures from the cricket fraternity criticize him because it's their 'bread and butter'.
"A certain awareness has come in me. A lot of cricketers get agitated if a commentator or XYZ person says something. If someone talks about facts, criticizes you it's ok. That is their earning, their bread and butter," Pandya told Gaurav Kapoor on a web show 'GK meets GT'.
"I think of it as I'm doing good for someone by not doing anything. I don't get bothered. I never go into that zone of 'I have to prove to this guy or that guy'," Pandya added.
Related: Thriller Premier League: Fans witness another thrilling finish at IPL 2023 as GT beat PBKS by six wickets
Hardik Pandya fined for slow over-rate during match against PBKS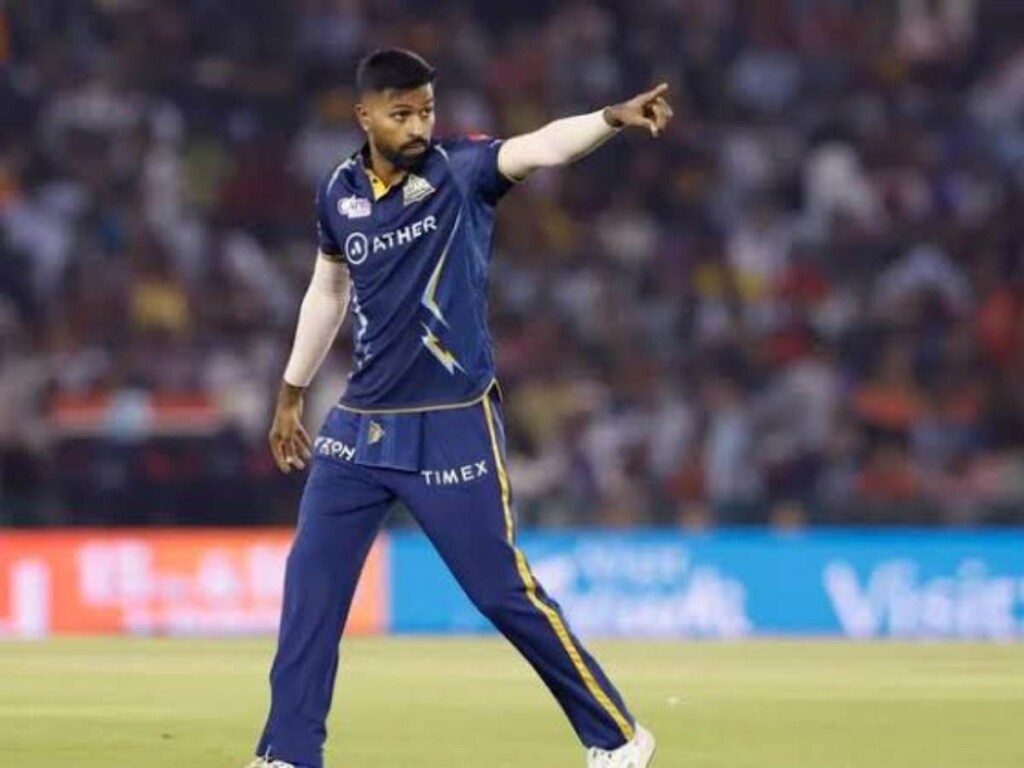 The Gujarat Titans captain was found guilty of breaching the IPL Code of Conduct for maintaining a slow over-rate during the match against Punjab Kings (PBKS) yesterday in Mohali. This is the team's first offense under the Code of Conduct but overall, this was the third consecutive over-rate related issue in the ongoing season.
For breaching the Code for the first time this season, Pandya was fined Rs 12 lakh. Slow over rate seems to be an issue as several games have crossed the four-hour mark.
Meanwhile, the defending champions have registered a six-wicket victory over Punjab Kings after chasing a 154-run target through huff and puff. They will face neighbor Rajasthan Royals in their next assignment on Sunday (April 16).
In case you missed!