Star Sports' digital streaming platform Hotstar has taken a left out of their rival Jio Cinema's business book as it has decided to make live streaming of the 2023 Asia Cup and ODI World Cup free for its users. As Star Sports possess the broadcasting rights (both TV and digital) for India's bilateral games as well as the multi-nation tournaments, they will be streaming the Asia Cup matches and the ODI World Cup matches. 
Hotstar has decided to make streaming free for its mobile users in the country just like Jio Cinema did during the sixteenth edition of the Indian Premier League (IPL). Notably, the broadcasting rights for the new cycles of IPL (2023-2027) were sold separately for TV and digital and Star Sports and Jio Cinema bagged them respectively. 
The two entities got involved in fierce competition during the entire course of the tournament. While Star Sports hired the likes of Virat Kohli to promote watching IPL on TV, Jio Cinema offered free streaming across its mobile app as well as the website. While Hotstar will offer free streaming for its mobile users, viewers will have to pay a subscription charge in order to view it on the website or TV. 
Also Read: WATCH: Sleeping Marnus Labuschagne's reaction after David Warner's dismissal in WTC Final goes viral, fans react
How good is this move from Hotstar?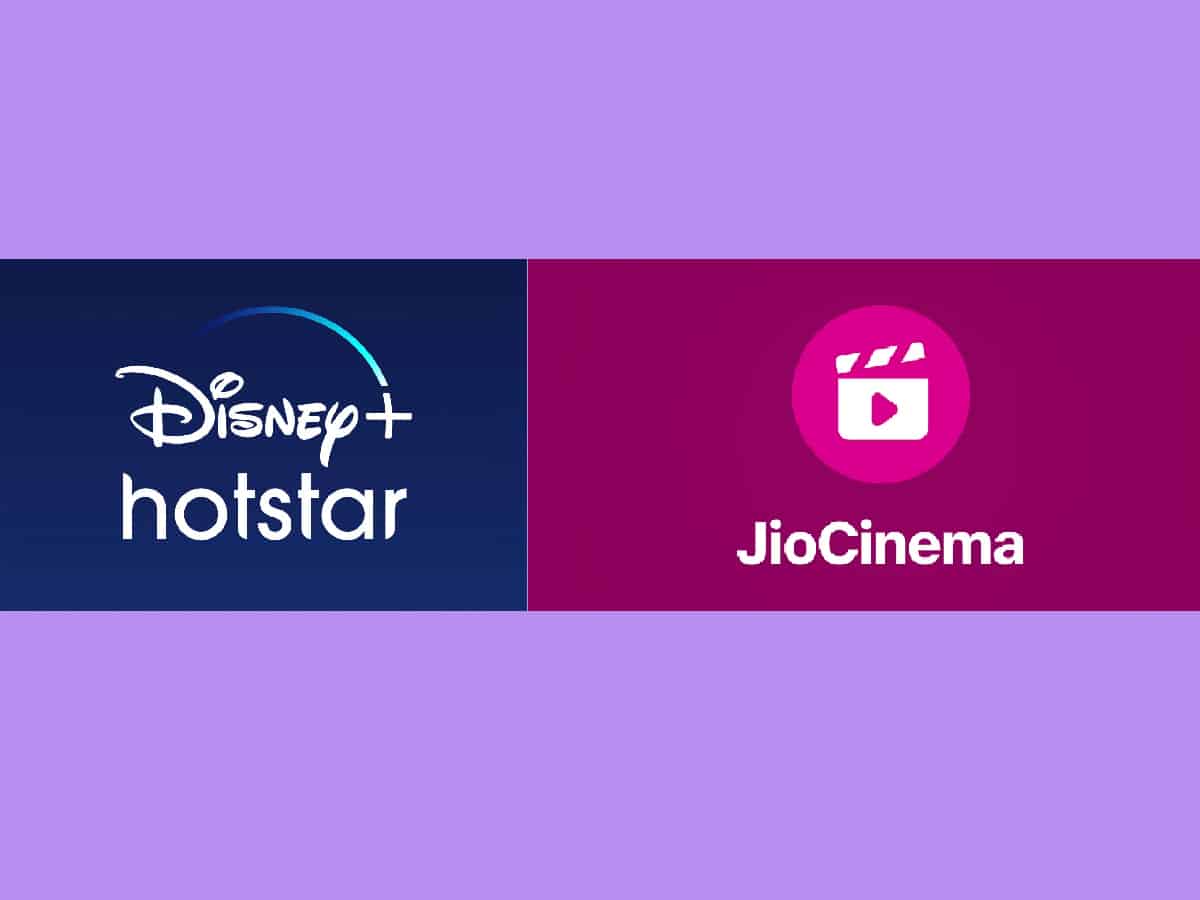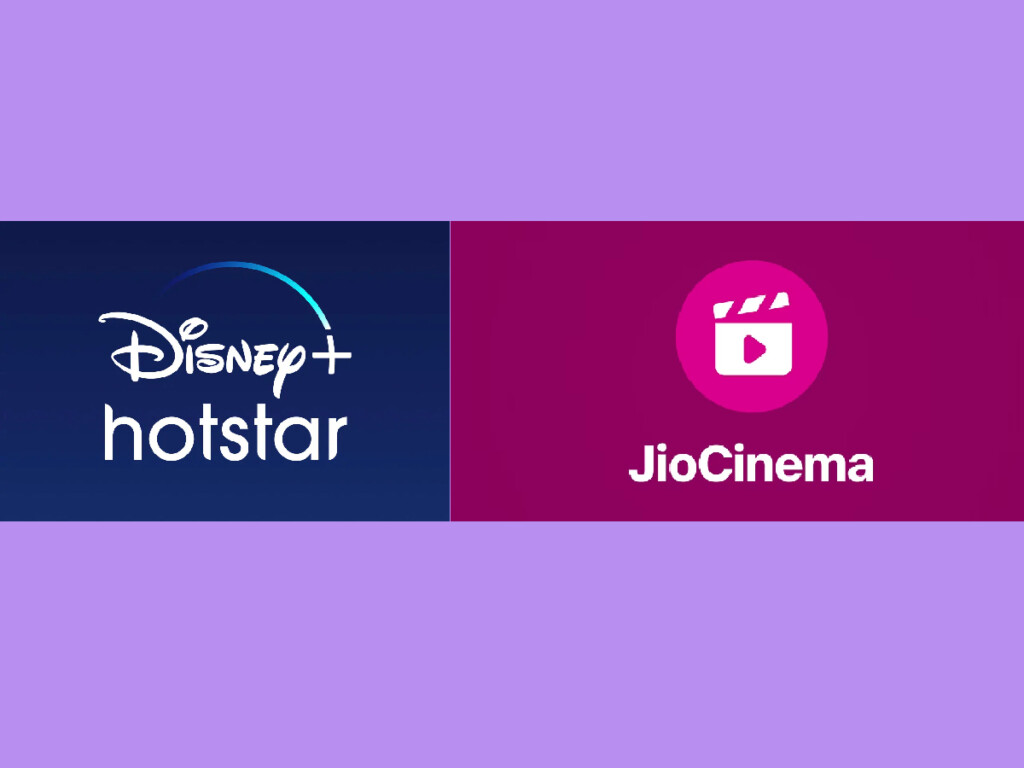 This move from Hotstar to free stream the Asia Cup 2023 and ODI World Cup will benefit as many as 540 million smartphone users in India and the company also aims to do the same- to make matches accessible to as many mobile users as possible. However, the move is said to be aimed at regaining the lost userbase that Star lost after Jio Cinema got IPL digital streaming rights. 
Elara Capital analyst Karan Taurani even labelled Disney's move as desperate and warned about the paradigm shift in the broadcasting industry with these marketing gimmicks. "If continued over the longer term, free cricket offerings may magnify losses for streaming platforms or lead to consolidation, as many platforms may not be able to survive with lower revenue per user," said Taurani.
In case you missed!