India's batting stalwart Virat Kohli was expected to bail the team out of trouble after the team lost three early wickets in the WTC Final against Australia. Kohli showed some resistance initially as he defended the ball well and also looked in control. However, a rising delivery from Mitchell Starc was enough to catch Kohli short.
The batter looked clueless as the ball shot up after pitching on a short-of-good length and hit Kohli's right thumb before being caught by Steve Smith at second slip. Kohli wore a surprised look and was left wondering how the ball bounced that much. Fans also felt that it was the uneven bounce in the pitch that resulted in Kohli's dismissal. However, Sanjay Manjrekar felt there was nothing special in that delivery and it was Kohli's misjudgement that resulted in his dismissal.
Manjrekar pointed out that Kohli was playing everything on the front foot and ended up playing a short delivery on the front foot too. The former cricketer turned commentator said that this issue where he overcommits on the front foot has been persistent with Kohli for a while now.
"A lot was being said about the ball that was bowled but I looked at the pitch map, the ball actually had pitched halfway. It's a short ball. And if you see Virat Kohli, that's his position. That is the problem I have had with Virat Kohli for the last couple of years where he is on the front foot no matter what," said Manjrekar to ESPNCricinfo while analyzing Kohli's dismissal.
Also Read: Sunil Gavaskar "not surprised" by Rohit Sharma's cheap dismissal in WTC Final
Sanjay Manjrekar cites Steve Smith's example to explain his point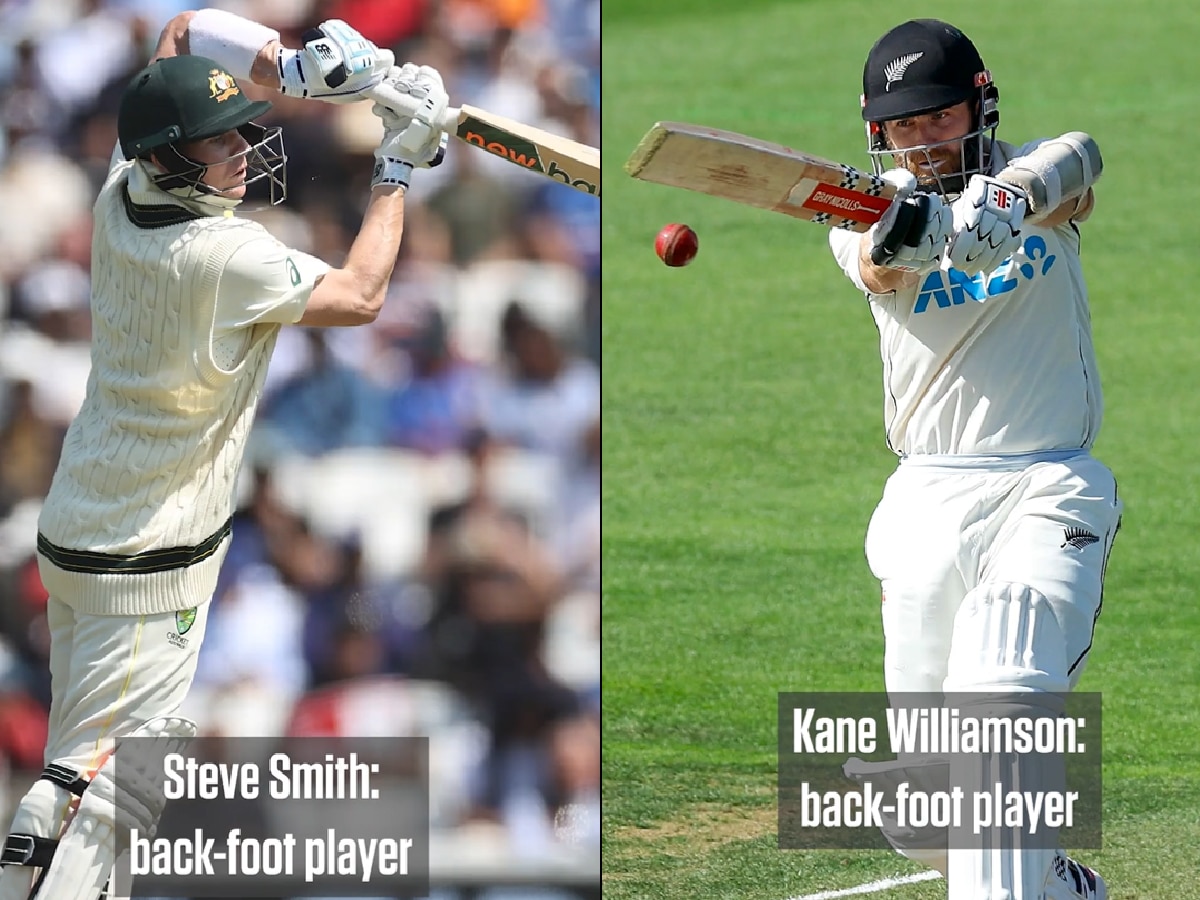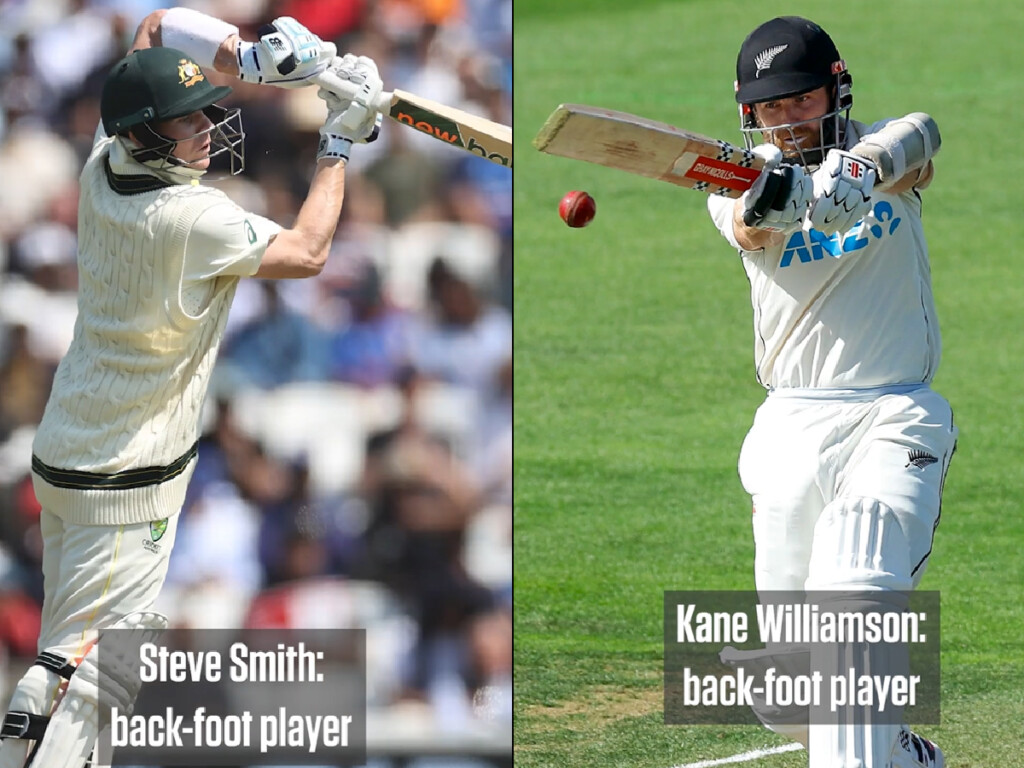 The former cricketer further pointed out that the batters who play most of their shots on the backfoot have succeeded in the recent past. Manjrekar cited the examples of Joe Root, Kane Williamson, and Steve Smith to explain his point. He said that it might be a coincidence but these are the batters who are scoring runs.
"Look you call it a coincidence or plain fact, Kane Williamson: backfoot player, Steve Smith: backfoot player, Joe Root's initial movement is to go on the back foot and when the ball is short, he is well within the crease. So, the batters who have been scoring runs in the last 2-3 years, all play from inside the crease, wait for the ball to come and then play their shots. Virat Kohli, whereas, has a different technique," said Manjrekar.
In case you missed!