Australia's Marnus Labuschagne is a fun character and none can deny that. While the batter is known for his habit of engaging in banters with opposition players on the field, his off-field antics are not less hilarious either. The latter was on display during the WTC Final against India at The Oval. Marnus Labuschagne was caught sleeping in the dressing room when Australia's second inning got underway. 
However, the batter could not complete his power nap as Mohammed Siraj dismissed David Warner in his second over. As the noise levels went higher at the stadium after Warner's wicket, Marnus Labuschagne was taken aback and was caught off-guard. The batter jumped off his chair and was looking surprised as if he was not expecting a wicket so early. 
Marnus Labuschagne had to take a look around to gather things and had to hurry up to the field as he was next to come to the crease. With the video of Labuschagne going viral, fans were left in splits. There were quite a few reactions to this video. 
Check them out here.
Also Read: What happens if WTC Final ends in a draw?
Australian openers back in the hut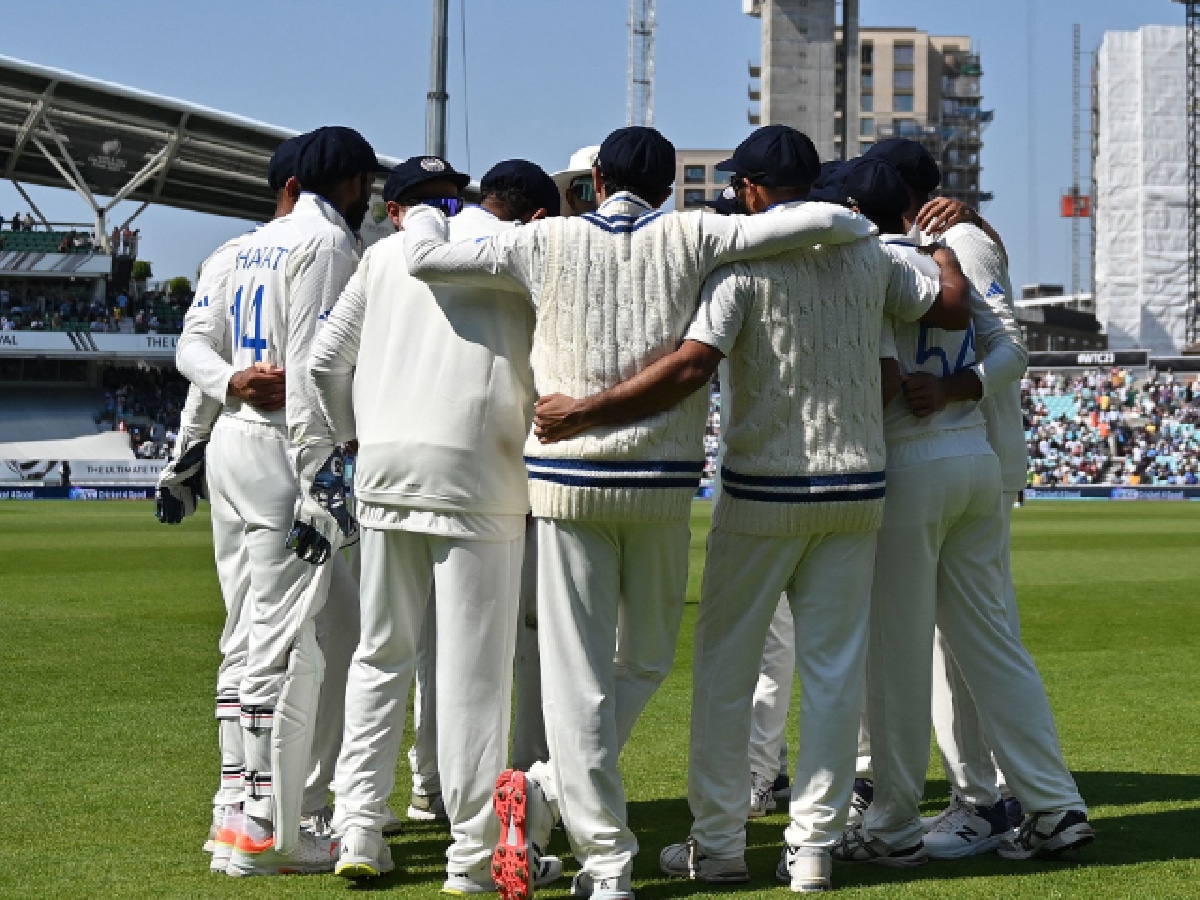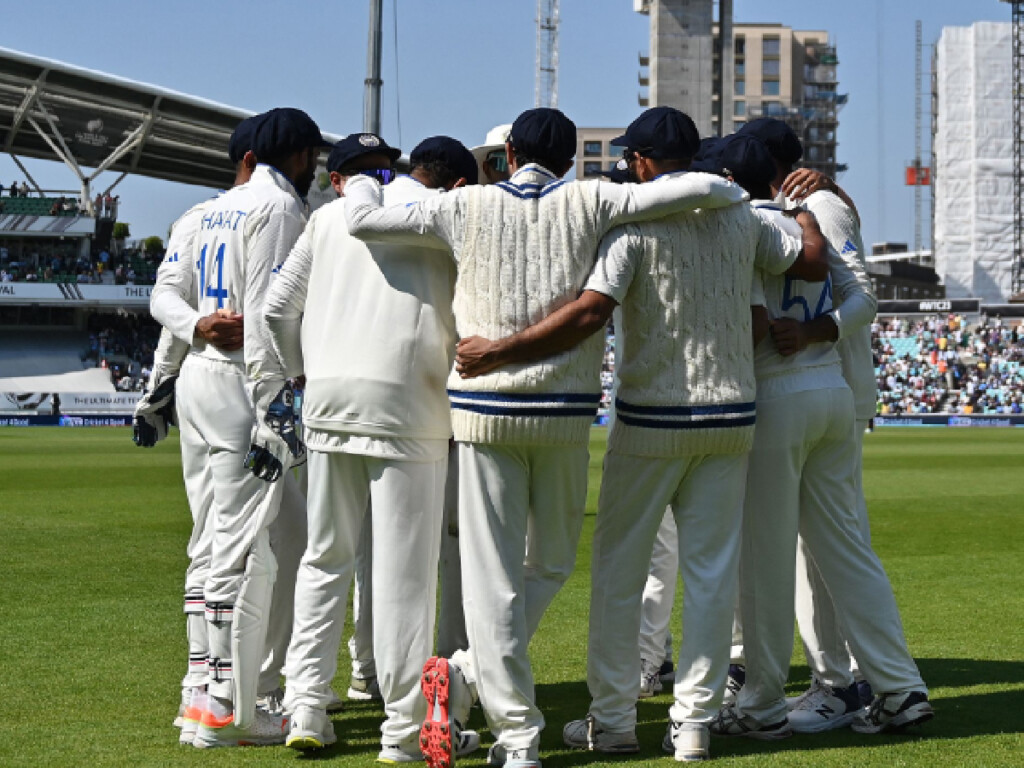 Talking about the match, India are reeling back in the game. While Ajinkya Rahane's gutsy 89, Shardul Thakur's 51, and Ravindra Jadeja's 48 helped India to keep Australia's lead within 200 runs, two early wickets helped the team stay alive in the contest. While Warner was removed by Siraj, Usman Khawaja perished to Umesh Yadav. 
The left-handed batter was dismissed while trying to play a cover drive. The ball was a bit away from the zone to hit a drive and all Khawaja could manage was an outside edge into the wicketkeeper's hand. Khawaja was dismissed for 13.
In case you missed!