Former Australian cricketer Ricky Ponting highly rates wicketkeeper Rishabh Pant and is surprised to not see him in Team India's XI at the T20 World Cup 2022. Rohit Sharma & Co. have been preferring Dinesh Karthik over Pant despite the former's string of poor run so far.
Ponting said Pant is a match winner and the world saw what he did in Australia in Tests. He believes India might need a left-handed batter in the middle order at different times. He also stated that the Men in Blue might use Pant as a surprising element in a big game.
"I am really surprised that Rishabh Pant is not playing, he is a match winner, we have seen what he has done in Australia. He is also a left-hander that they India might need at different times through the middle order. They might play him in a big game as a surprising element," Ponting told journalist Vimal Kumar.
Karthik entered the tournament in good form but has gradually lost it in recent games. He has managed to accumulate only 14 runs in four games. Obviously, the Indian side expect a lot from him, especially in the death overs. It would be interesting to see if he manages to retain his position in the XI or if we will finally see Pant replacing him.
Read More: Know all about one of India's unsung hero – Sidearm thrower 'Raghu Raghavendraa'
Ricky Ponting sheds light on Rohit Sharma's form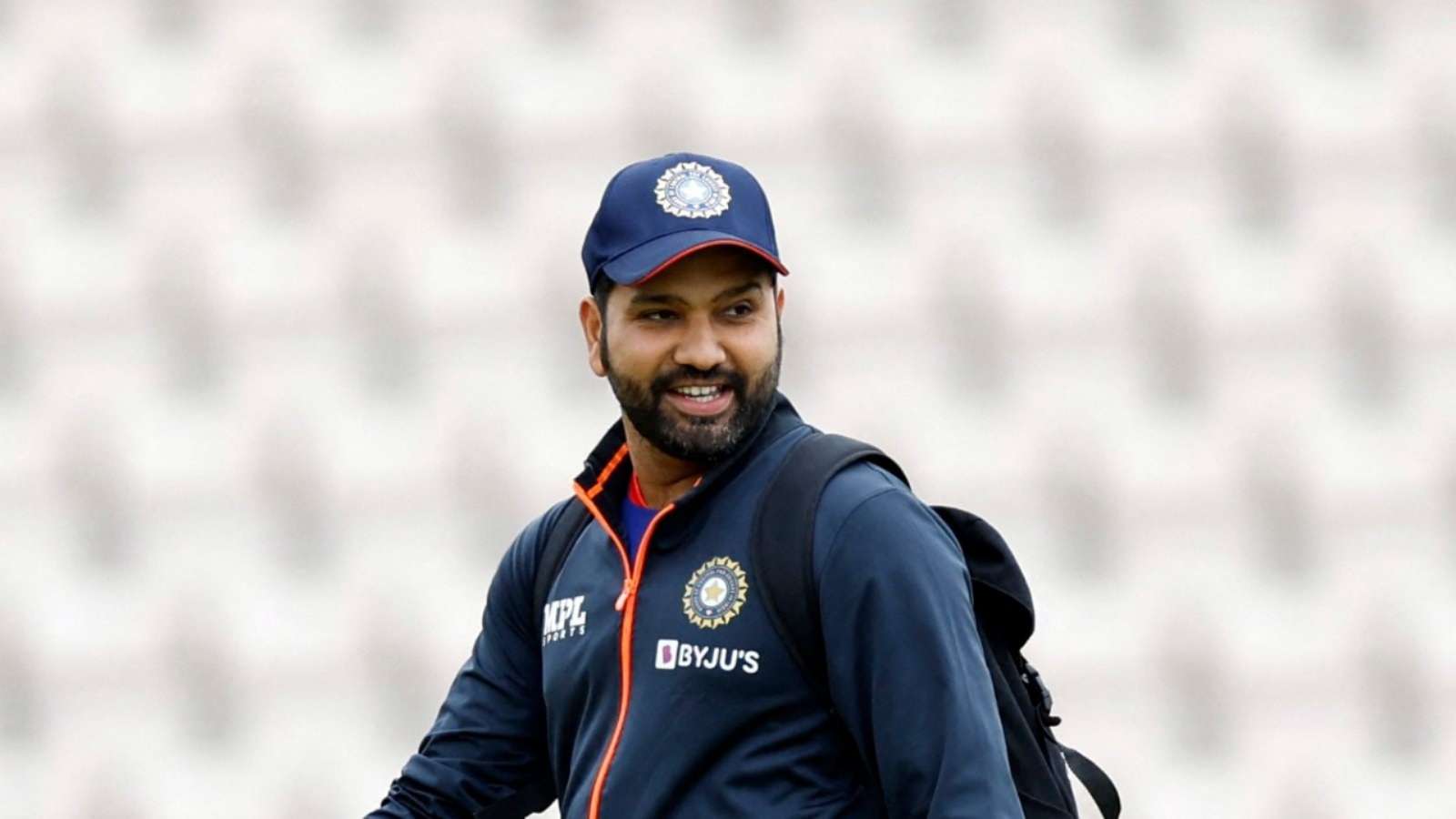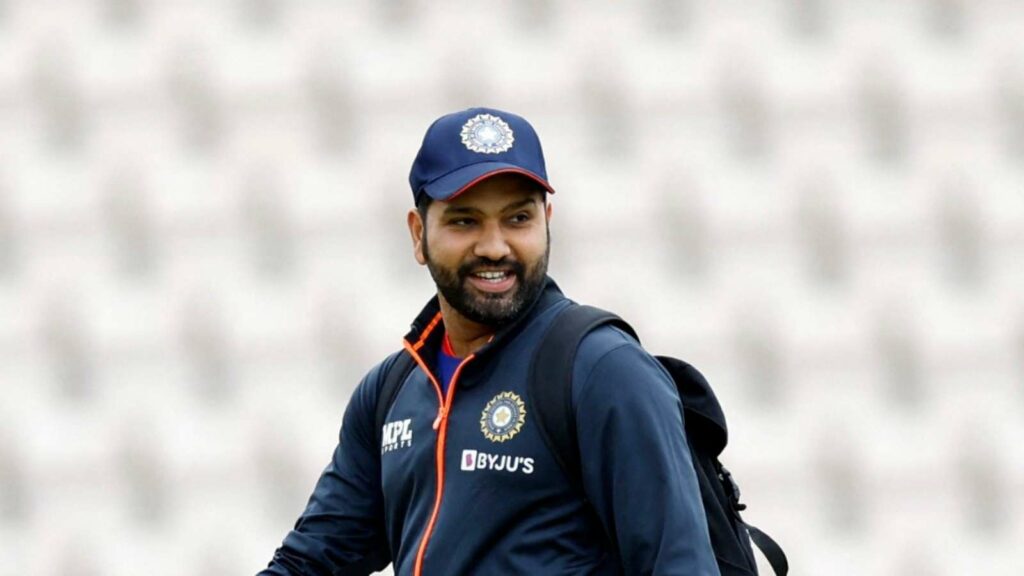 Although Rohit Sharma has been on point with his captaincy skills in the tournament, his form with the bat is an area of concern for Team India. The Indian skipper has scored just 78 in four matches at a strike-rate of 108, which is way below the standards he has set for himself over the years.
Ponting observed Sharma closely and worked with him during his coaching stint at Mumbai Indians. He believes the right-handed opener will step up in a big game and that's what a champion player does. He also stated that he never says anything negative about Rohit.
"It's the same thing I always say about Virat Kohli, that never write off champion players. Rohit Sharma has been a champion player for India for a long time. When big games come around, big players generally stand up. I never say anything negative about him," he added.
Read More: "Abhi Ham Zinda Hain" – Fans react to Pakistan's victory against South Africa in the T20 World Cup 2022
Team India will confirm their spot for the semis if they beat Zimbabwe in their final group stage match on Sunday (November 6). However, if Zimbabwe manage to pull off an upset against India just like they did against Pakistan, the results of the games of South Africa and Pakistan will decide the fate of the Men in Blue.
Read More: "I will marry a Zimbabwean guy"- Pakistani actress vows marrying a Zimbabwean guy if they beat India