Playing the beautiful game of tennis for 24 years and being crowned with 20 Grand Slams, the oldest name of the Big.3, Roger Federer, who is just not a citizen of Switzerland but of Earth because of his popularity, has decided to call curtain over his artistic career.
"I've worked hard to return to full competition form, but I also know my body's capacities and limits- and its message to me lately has been clear. I am 41 years old. I have played more that 1,500 matches over 24 years. Tennis has treated me more generously that I ever would have dreamt, and now I must recognize when it is time to end my competitive career," Federer said in his tweet to announce retirement.
Upcoming Laver Cup (Sept. 23-25) in London will be his final match. He called that tournament "my final ATP Tour event" and "I will play more tennis in the future, of course, but just not in Grand Slams or on the tour."
It was his "bittersweet decision, because I will miss everything the tour has given me, but at the same time, there is so much to celebrate. I consider myself one of the most fortunate people on Earth. I was given a special talent to play tennis, and I did it at a level that I never imagined, for much longer that I ever thought possible."
At the age of almost 17, a young Federer, with 6-4, 6-4 lost to Lucas Arnold in Gstaad, Switzerland. Already becoming a legend, he ended at age of almost 40 with a loss to Hubert Hurkacz (6-3, 7-6 (7-4), 6-0) at Wimbledon 2021.
He is second in the history of men's game to have won 103 tournament, only behind Jimmy Connors (109). He is currently the only male player with eight Wimbledon titles next to the Australian Open (six titles), the US Open (five titles) and the French Open (one title).
He has played the sport's most cherished matches. Toppling Pete Sampras at the age of 19 at Wimbledon 2001, loss to Rafael Nadal in the 2008 Wimbledon final, loss to Novak Djokovic at 2019 Wimbledon among many.
Towards his eternal rivals, Nadal and Djokovic, he said, "We pushed each other, and together we took tennis to new levels."
ALSO READ | "Chief selector ki cheap selection"- Mohammad Amir lambastes PCB as they announce 15-member squad for T20 World Cup 2022
Roger Federer retires: Cricket fraternity pays tribute to the Swiss legend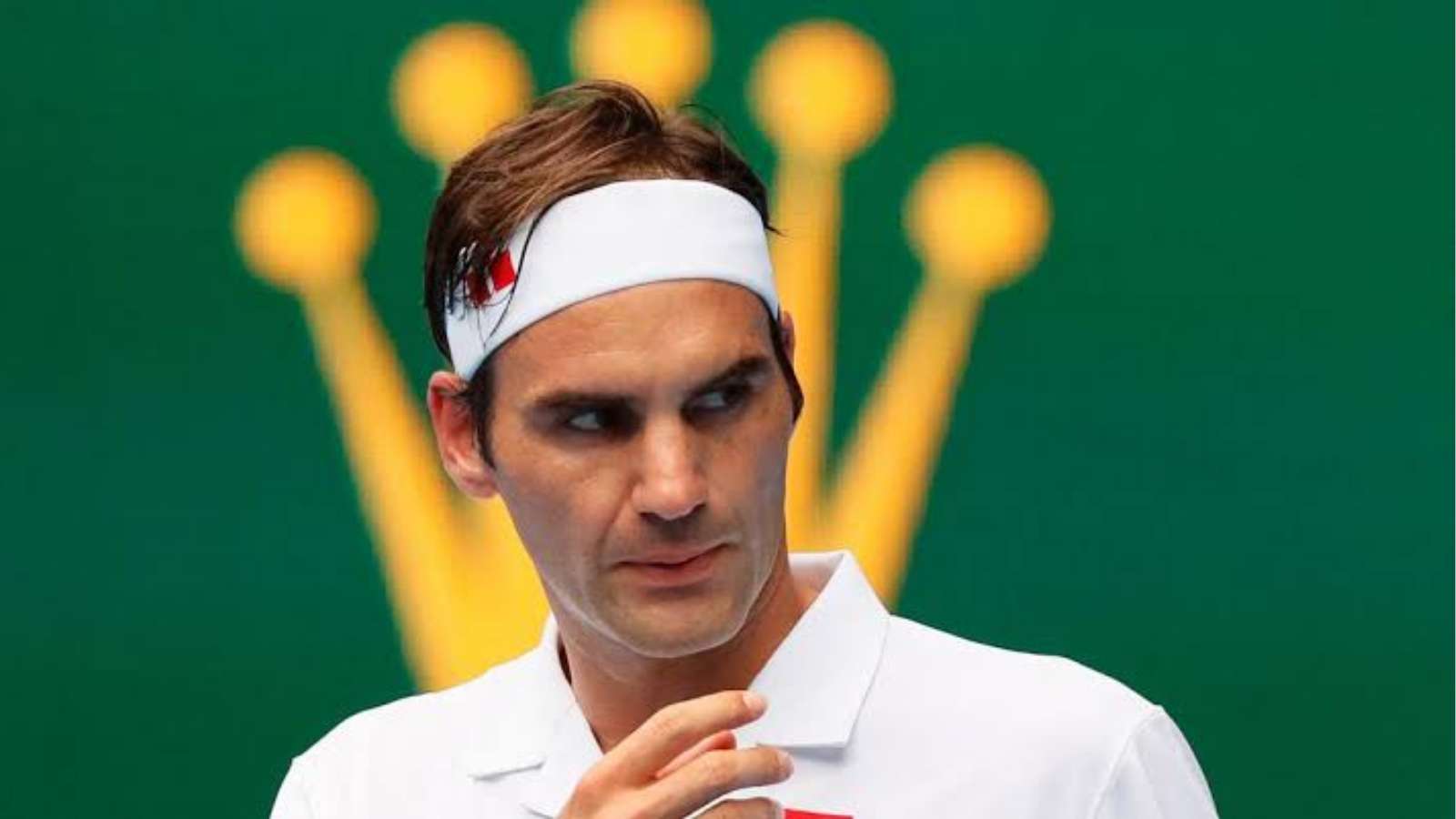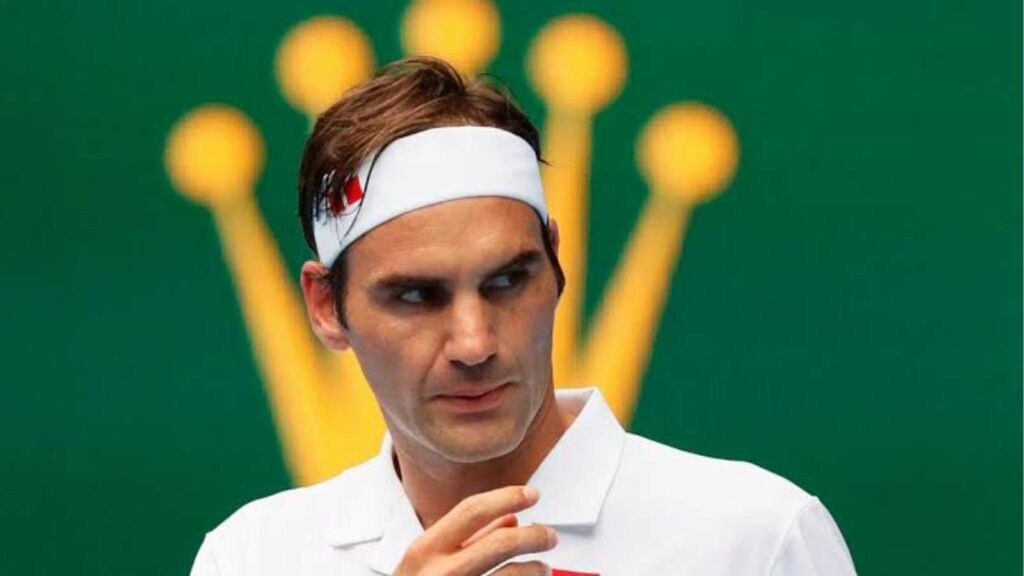 The 41-year-old tennis marvel made all believe of the saying age is just a number, inspiring gerenation of athletes with his sheer hardwork. Athletes from different fields admire him, love to watch him play his shots. Sachin Tendulkar has said once "I would continue to support as long as he is playing, he is just brilliant."
Now Federer has retired, let's take a look how the cricket fraternity paid their tribute to the Swiss legend.
Former India captain Virat Kohli hailed Roger Federer with the word 'king', calling him greatest of all time on Instagram.
ALSO READ | Robin Uthappa's top 5 IPL knocks
ALSO READ | "If I played one game a year"- Jimmy Neesham takes a sly dig at Rajasthan Royals with cryptic Tweet?