India batter Shikhar Dhawan has not been in fine touch on the field. And off the field, reports claim that his estranged wife Aesha Mukherji has threatened to defame him by circulating defamatory remarks to tarnish his image and ruin his career.
A few days ago, Dhawan filed a plea in Delhi's Patiala High Court against Mukherji, filing a complaint that she had spread defamatory messages to the CEO of the Indian Premier League (IPL) franchise Delhi Capitals, Dheeraj Malhotra. The court has restrained her from posting anything defamatory against the cricketer on social media.
"She can certainly be restrained from sharing her grievance against him with her friends, relatives, peers of parties as well as from making it public even before approaching appropriate authority," judge Harish Kumar said.
"In these circumstances, she is hereby restrained till further order from circulating any of her grievances against Dhawan or her version of the dispute involved herein or the alleged defamatory and false material against him in social media, print media, or to any other forums or to friends, relative or colleagues of the parties," Kumar added.
Related: Pakistan's threat to boycott ICC World Cup in India is rhetoric
Aesha alleged that Shikhar Dhawan did not pay him the money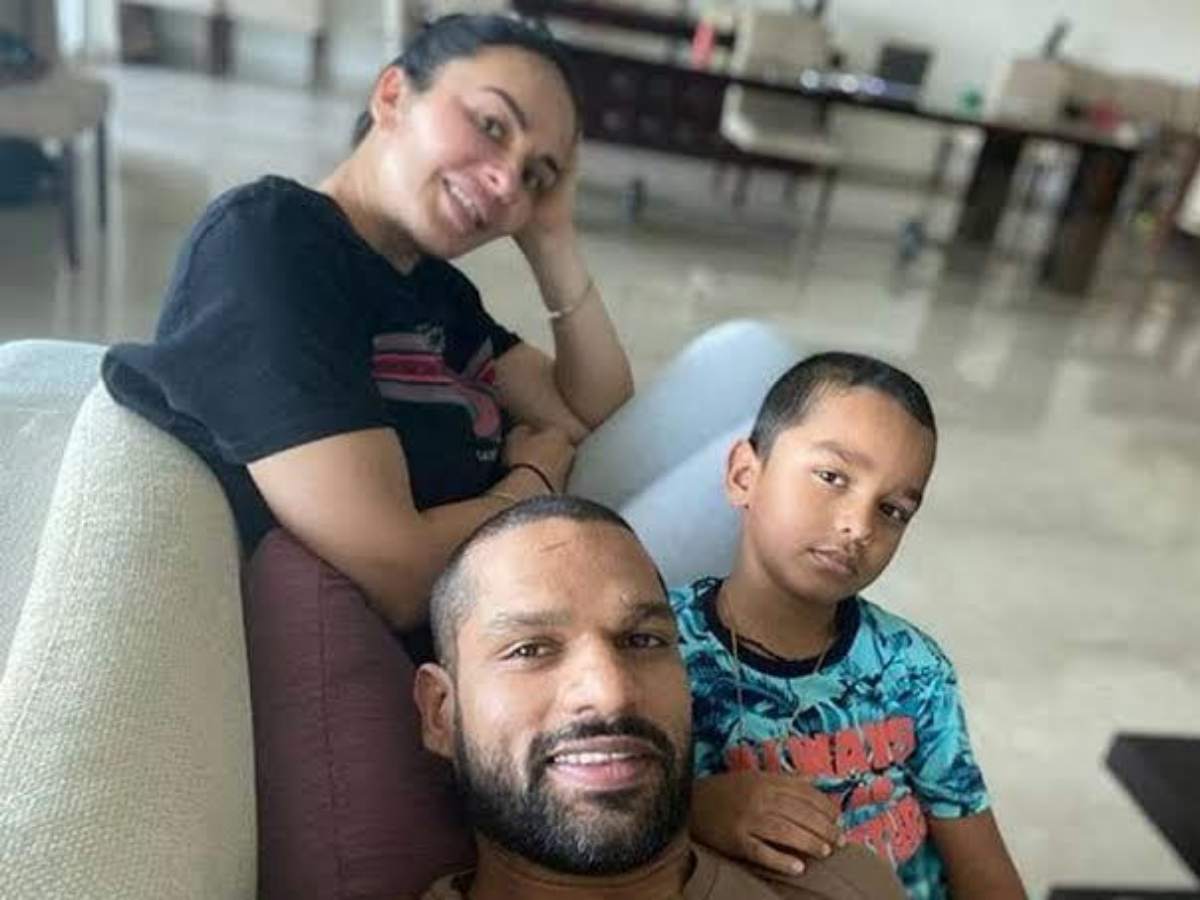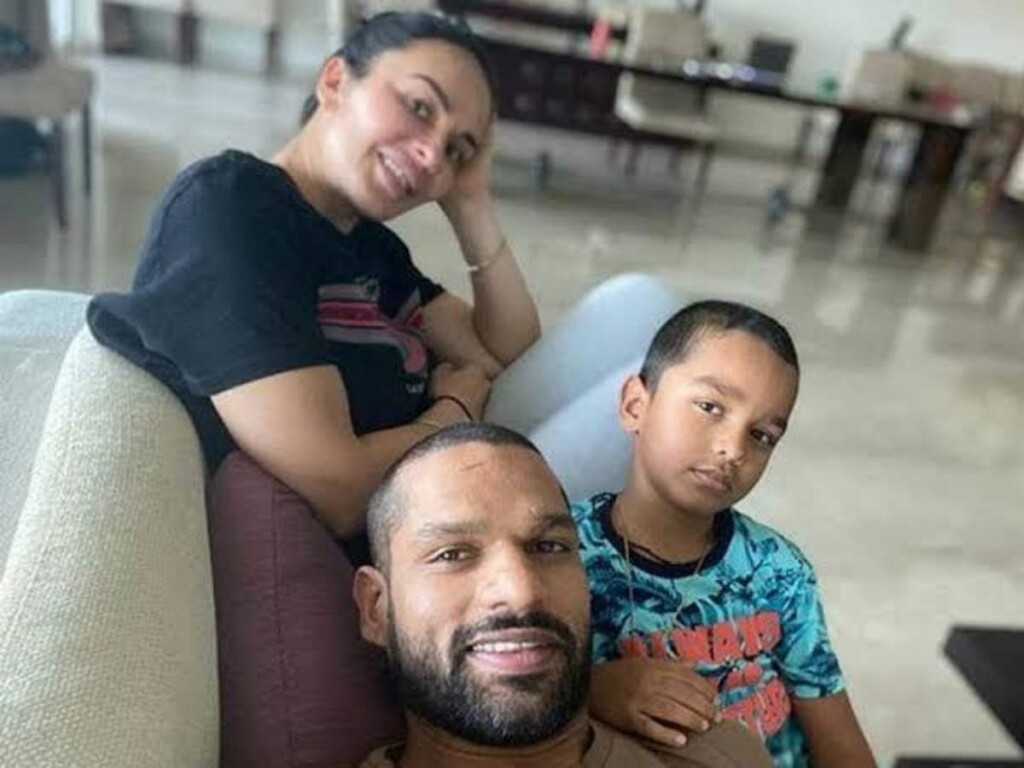 Kumar also said that if she has "real" grievances, then she can lodge a complaint to the respective authorities in India or Australia. The court also ordered her to facilitate a video call between the father and his son for 30 minutes every day.
Reportedly, Aesha spread those messages by claiming that Dhawan did not give her any money and that she was compelled to take the money from her daughter's boyfriend. But Dhawan shared the details that he had been paying Australian dollars 17,500 each month for school fees, uniforms, and other kinds of stuff.
Dhawan and Aesha tied the knot back on October 12, 2012. After being together for eight years, they ended their marriage in 2021. He had also filed a petition for divorce on the grounds of cruelty under section 13 (1) (IA) of the Hindu Marriage Act. He has a son named Zorawar from this marriage who now lives in his mother's custody in Australia.
In case you missed:
Asia Cup 2023 is likely to be shifted out of Pakistan
"If they're unfair wickets…," Ian Healy takes a sly dig at India, Ashwin gives epic reaction