It does not matter to Shubman Gill where he is playing, in what format he is playing, or which team he is playing in. On Friday night, the dashing opening batter once again defined the value he brings to the sport. This time, his star role was for Gujarat Titans against Chennai Super Kings in the first match of the IPL 2023.
For all those who wonder what it is to be like inside the cauldron-like atmosphere at the Narendra Modi Stadium in Ahmedabad, Ruturaj Gaikwad, first, and then Gill showed that batters have to go and score. The format of T20 cricket is such, players hardly get time to settle down. People talk of nerves and so on. It did show on the big signings of CSK, Devon Conway and Ben Stokes included.
Yet, watching the two blokes hammer the white ball with relish — Ruturaj and Shubman — you are dead sure these are high-class entertainers. The manner in which they master the conditions is a lesson. The world of cricket has been talking more about Shubman Gill these last few months. His assaults have been nothing short of murderous, whatever the format.
It took the Indian team management time to go with Gill rather than KL Rahul as an opener in the BGT Test Series against Australia. Sure enough, Gill responded with a ton. The beauty about this young man is he makes batting look so easy, in T20, ODIs, and also Tests. In the coming weeks, there will be more debates, analyses, and peeks into his batting dynamics.
What Gill brings to the game is power, timing, and stroke production with minimum fuss. From beyond the boundary, he makes batting look so simple. There are past greats, these days, dissecting T20 cricket on television and digital media platforms. When you hear from stalwarts and ruthless batters like Chris Gayle and Virender Sehwag on how current stars bat in the IPL, you can understand the nuances.
Related: WATCH: MS Dhoni grooves to Arijit Singh's song, later Arijit touches Dhoni's feet and takes internet by storm
Gujarat Titans need to thank Shubman Gill he got them going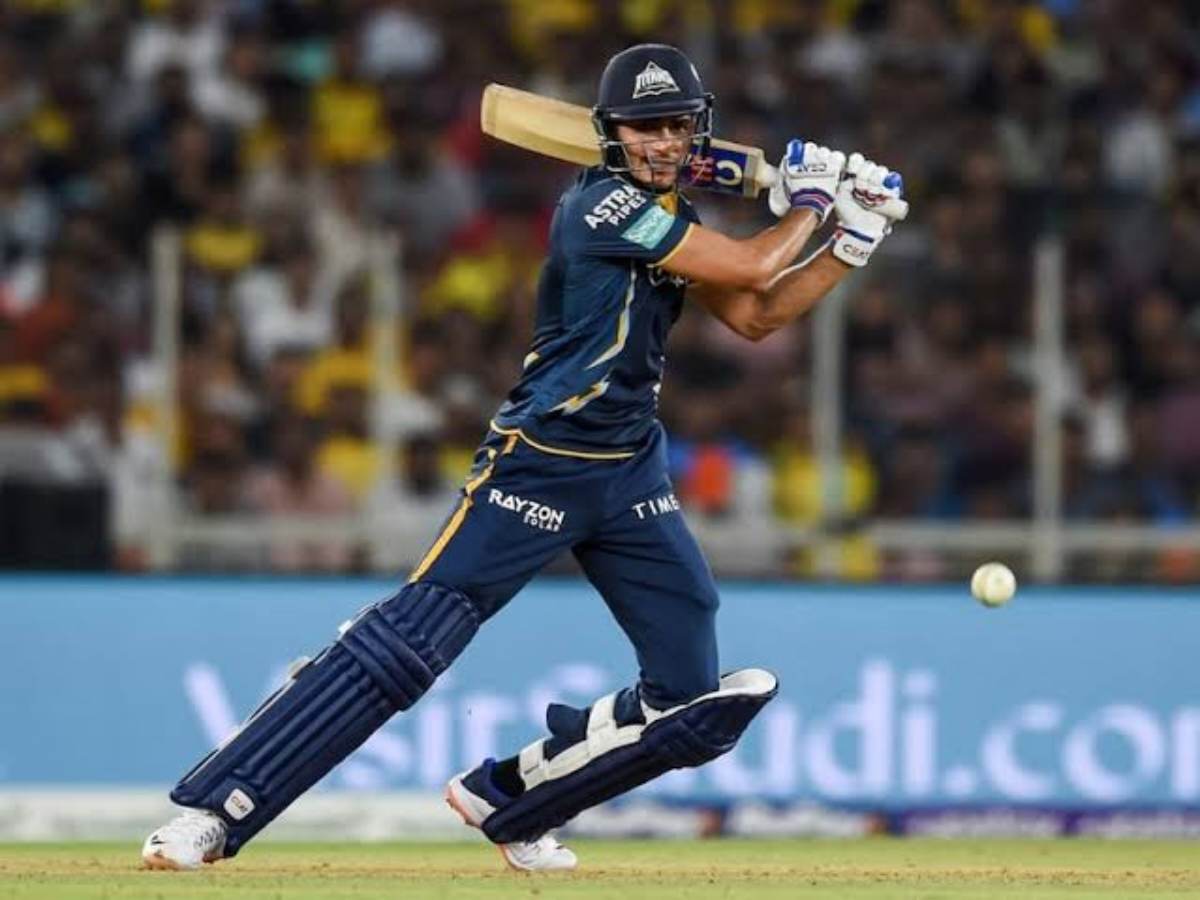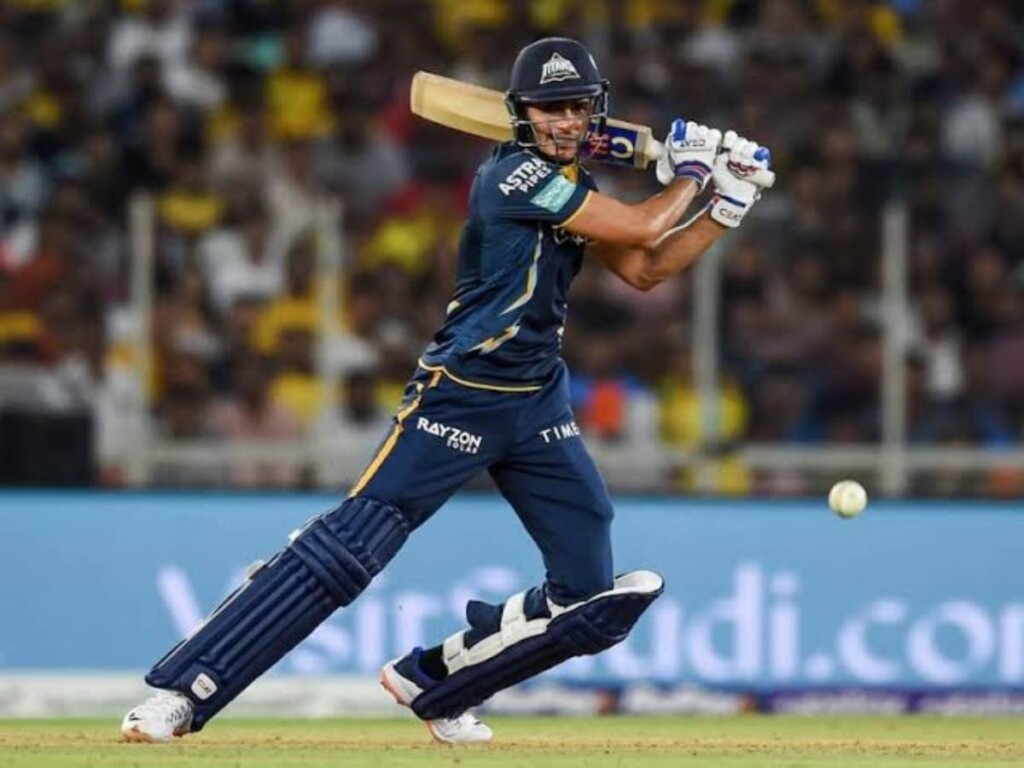 White ball cricket looks simple from beyond the boundary. Yet, there is a contest between bat and ball, batters and bowlers. If the famous names failed for CSK, then Gill showed he was going to be different. It's one thing to go after the fast bowlers or the bread-and-butter medium pacers in the IPL. When you have to take on shrewd spinners like Ravindra Jadeja and Mitchell Santner, it calls for a different set of skills. The batter has to be imaginative and does not just involve powerful heaves.
To hammer the ball when being delivered by Jadeja — accurate and mean — plus handling Santner meant being in beast mode. Gill made it look easier, but he also had to keep an eye on the giant scoreboard. As the star of Gujarat Titans, the defending IPL champions, Gill fell fall 63, trying to score more. CSK fans may be disappointed with the result but the fact they ran the Titans close and the home team won with four balls tells the story.
There is a lot of pressure as the champion side in the first match, even if it is on home ground. They need to thank Shubman Gill he got them going. This young rock star is going to be heard many more times. Hopefully, he will handle the pressure of expectation, so crazily high in India, with cool nerves. After all, a batter before him in Indian cricket, Suryakumar Yadav went through an awful draught and blobs in the ODI series against Australia.
The format of the IPL is hard. For young men like Shubman Gill to keep performing non-stop is not possible. How he handles these two months will be interesting to watch in every sense. After all, talent could be natural but performance is something that comes through effort. Or, is it effortless with Shubman Gill?
In case you missed:
"A T20 legend in my book"- Twitter fans heap praises on Gujarat Titans' Rashid Khan and Shubman Gill for snatching victory from CSK in season opener
"Arijit the GOAT!"- Twitter goes berserk after Arijit Singh, Tamannah Bhatia, and Rashmika Mandanna light up IPL 2023 opening ceremony