Things often go wrong in cricket, especially when players like India's premier all-rounder Ravindra Jadeja has to sit out for five months- during his peak time- and miss the major tournaments. If he keeps injuries at bay, hopefully, the Men in Blue can get his services this year, which is not without some high-octane clashes.
Every now and then, a player gets injured, then recovers and joins his respective team. This has become such a piece of normal news. Fans want that player to join his favorite team so that the team can do better. But during the recovery phase, a lot of things enter the mind of the players; the scariest part for a sportsperson is not being able to play again. Jadeja also had to go through a similar phase.
The 34-year-old had undergone a grueling training session after the knee injury he sustained in August last year, in a 2022 Asia Cup match against Hong Kong. He had to go under the knife, after which, regular training and rehabilitation at the National Cricket Association (NCA) are the things he had to do, with doubts about ever playing again.
"Rehab, training and stuff are things that you have to do regularly and you do start wondering if you will ever be fully fit," Jadeja told bcci.tv. But the motivation for him was donning the blue jersey again. Since sustaining the injury, he went on to miss the 2022 T20 World Cup as well.
"I was watching the World Cup on television and was thinking, 'Arey yaar, I wish I was there'. These kinds of thoughts come to your mind, and they motivate you to go through rehab and training and get back to full fitness quickly," the all-rounder added.
Related: Pakistan's threat to boycott ICC World Cup in India is rhetoric
Ravindra Jadeja has become a force to reckon with in Tests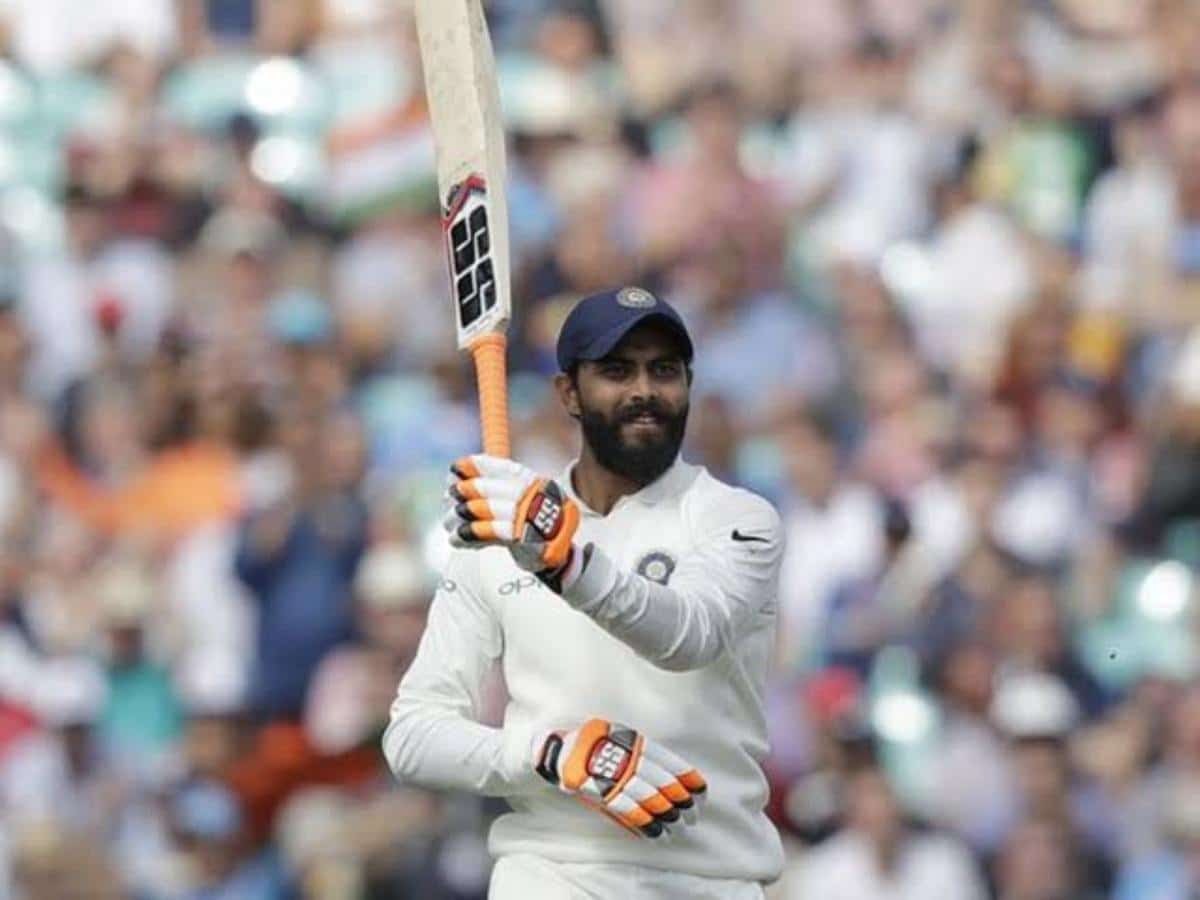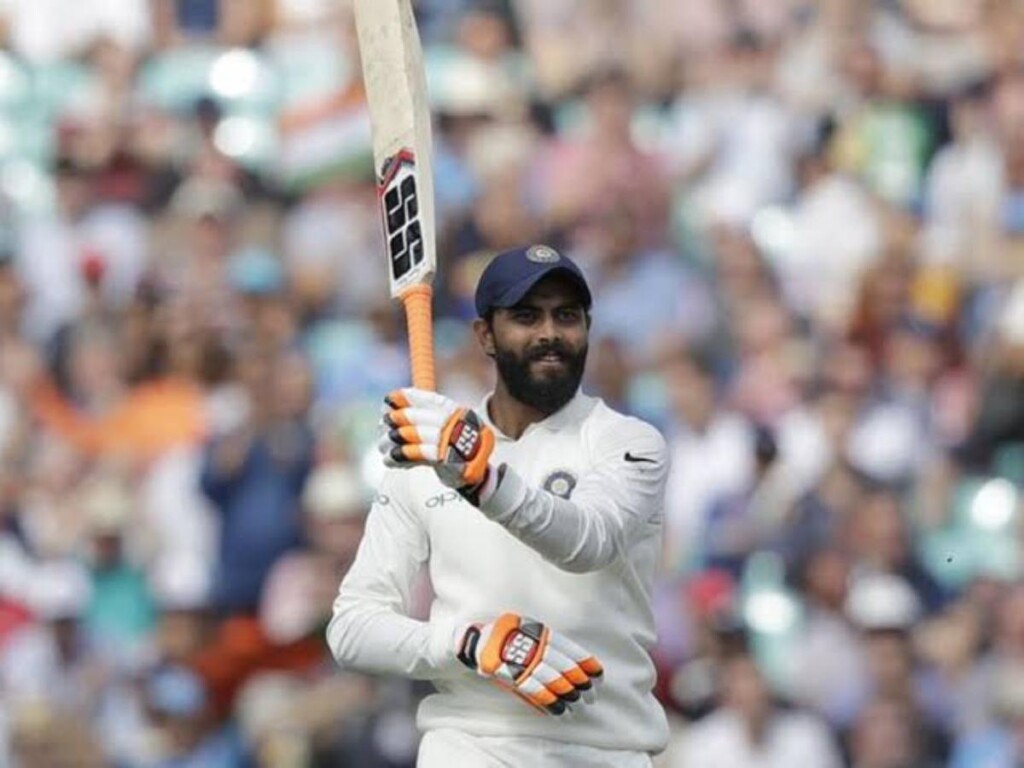 The Board of Control for Cricket in India (BCCI) added his name to the 17-member list for the first two Tests, but his inclusion in the forthcoming Border-Gavaskar Trophy was 'subject to fitness'. To prove his fitness, he took part in the Ranji Trophy matches, captaining the Saurashtra team, and picking up seven wickets for 53 runs. Then the NCA issued a report on his fitness on Wednesday (February 1), and finally, he got his consent to join the rest of the squad in Nagpur.
'Sir Jadeja' is a 'Rockstar'. The wonders he does, in every department, especially his rocket throws- India's arguably best fielder he is- are a treat to the eyes. He has been an integral part of all the teams, be it Team India or the Chennai Super Kings.
He has become a force to reckon with in Tests, not to forget the deadly spin combination of Ravindra Jadeja and Ravichandran Ashwin, which damaged many batting lineups. Then there is a rise in the 'Sword' celebration over the last few years owing to his batting. Fans are surely excited to see him don the jersey again against the same team he previously broke the backs of.
In case you missed:
Asia Cup 2023 is likely to be shifted out of Pakistan
"If they're unfair wickets…," Ian Healy takes a sly dig at India, Ashwin gives epic reaction