Former Indian cricketer Sunil Gasvaskar expressed his disappointment at team India for dropping Kuldeep Yadav in the second Test match against Bangladesh. He believes that either Ravichandran Ashwin or Axar Patel should have been benched instead of Yadav, who was their best bowler in the last match.
"To drop a Man of the Match is absolutely unbelievable…and unbelievable is a very gentle word. I want to use more harsh words. You drop a player who picked eight out of 20 wickets in the last game and have two other spinners. One of those two should have been dropped and he should have played no matter what." Sunil Gavaskar told Sony Sports Network.
The left-arm spinner made his remarkable comeback to Test cricket after a gap of almost two years. While he picked up a five-wicket haul in the first innings, he clinched three wickets in the second to script an important win for his side. As a result, he was also adjudged the player of the match.
Also Read : IPL 2023 auction: Donavon Ferreira age, hometown, & career stats
Sunil Gavaskar is happy for Jaydev Unadkat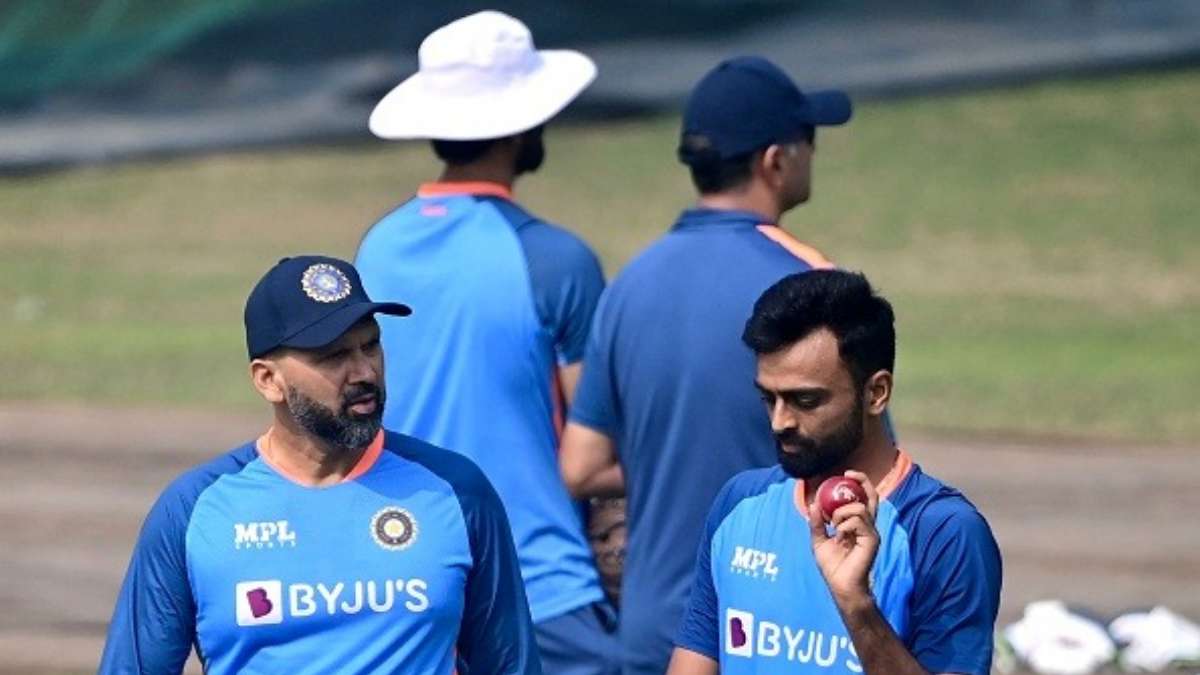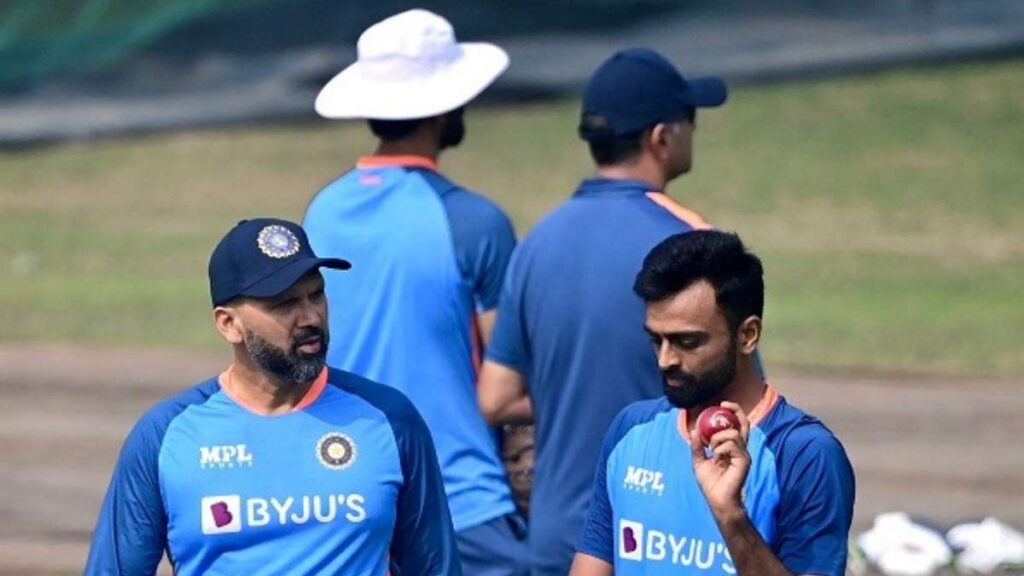 "One man's loss is another man's gain," is true, isn't it? The Men in Blue made only one change to their playing XI. Kuldeep Yadav was sacrificed to make way for left-arm pacer Jaydev Unadkat. While it's a bit unfair to the spinner, it's an opportunity for Unadkat to showcase his worth for the national side.
"Jaydev Unadkat comeback is heart warming story and more special about his comeback, he never give up in last 12 years. I hope he does well and hope he picks wickets", said Gavaskar. Unadkat is making his comeback to national test team after a long gap of 12 years. He missed 118 Tests in between, the most by an Indian in history.
Also Read : Railways vs Punjab game to start afresh after Karnail Singh pitch declared unfit to play
Speaking of the game, Bangladesh elected to bat first after winning the coin flip. The hosts made two changes to their playing XI from the previous game. They started the game cautiously, managing to see of 10+ overs without losing a wicket and making 20 odd runs as we write this piece of article.
Also Read : IPL 2023 auction: Matthew Breetzke age, hometown, & career stats