Bollywood actor Urvashi Rautela finally broke her silence on the controversy with India wicketkeeper Rishabh Pant. She faced brutal trolling from cricket fans when a clip of an interview went viral. In that interview, she talked about a certain "Mr. RP" who called her multiple times but she fell asleep as a result of her hectic schedule and couldn't respond to him.
Cricket fans started speculating that Mr. RP was Rishabh Pant. The reason behind this is that in 2019, Pant and Rautela were spotted together a few times. Later, according to rumors, Pant blocked Rautela on WhatsApp.
Following the viral interview clip, Pant took to Instagram and shared a story slamming Rautela for spreading fake news to get some attention. Rautela fired back by calling him "Chhotu bhaiya".
During India's first match with Pakistan in Asia Cup 2022, Rautela was spotted at the stadium, but Pant wasn't included in the playing XI, giving fans another chance to mock the actor. Fans called her a stalker when she reached Australia ahead of the T20 World Cup 2022 in the same country.
ALSO READ | "End of SIR champion's era"- Twitter reacts as Dwayne Bravo retires from IPL, appointed CSK's bowling coach
Urvashi Rautela says she was oblivious that Rishabh Pant is known as RP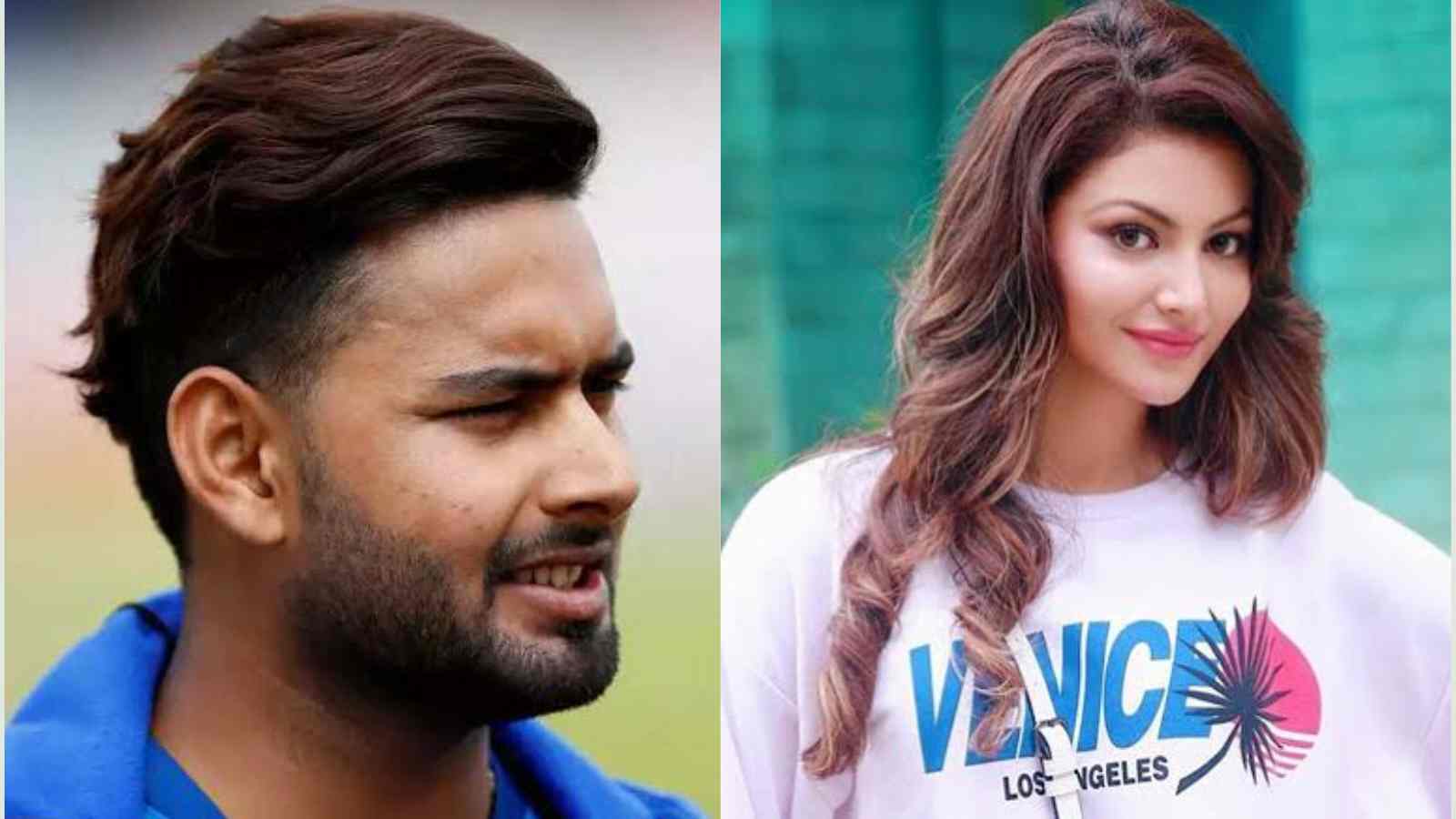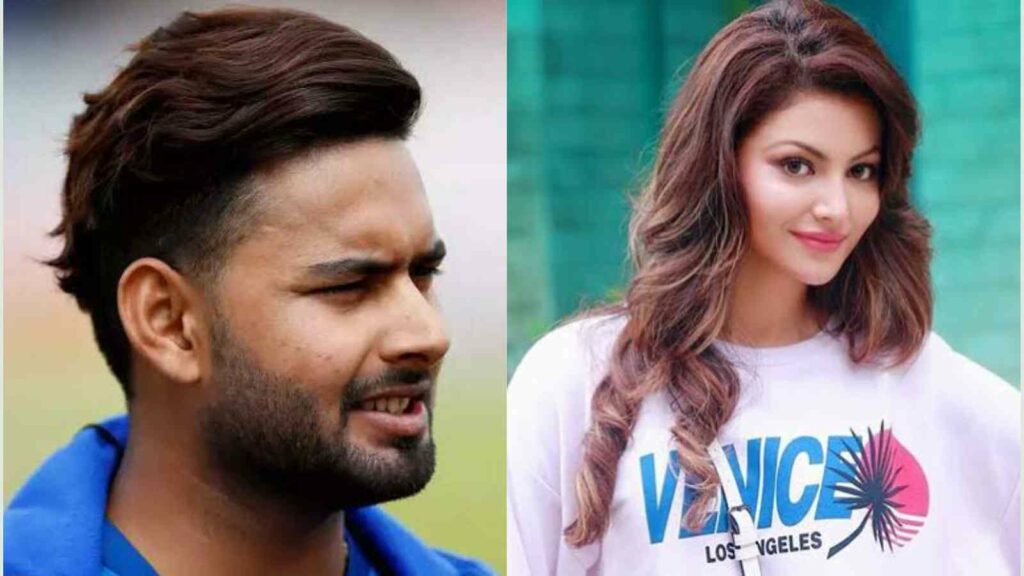 In an exclusive chat, Urvashi Rautela said: "RP is my co-actor and stands for Ram Pothineni. I was not even aware that Rishabh Pant is also known as RP."
"People just assume stuff and write about it. And to those believing in such rumours, I'd say they need to analyse a little. If you haven't seen anything, or just because some Youtuber or for that matter anyone is saying something, how can you simply believe it?" she asked.
Urvashi asserted that those who are representing the country, in the field of cricket as well as acting, need to be respected because they're not a "commodity".
ALSO READ | WATCH:- "Kya karte ho tum log aisa photo leke yaar"- Rohit Sharma's savage reply to paparazzi at Mumbai airport
ALSO READ | Ricky Ponting rushed to hospital after heart scare during 3rd day's play in Perth
"