Former India captain Virat Kohli is known for his passionate celebration the moment a wicket falls or after he takes a catch. His aggressive celebration is quite popular among fans and his teammates have imitated the same several times. But this time, his wife, Bollywood actress Anushka Sharma got the chance to imitate her husband's celebration which, though left the fans in splits, made Kohli embarrassed.
After the Royal Challengers Bangalore (RCB) were knocked out of the 16th edition of the Indian Premier League (IPL), Kohli and Anushka appeared together in a chat show, the clips of which are doing rounds on social media. In one video, Anushka was asked to sledge Kohli and she perfectly did it by asking the 34-year-old to score runs.
"Aaj 24th April hain, aaj toh run bana le Kohli (Today is April 24, the least score runs today, Kohli)," Anushka said. But Kohli's hilarious reply left the crowd in splits. "Jitni tumhari puri team ne April, May, June, July mein run nahi banaye hain utne matches hain mere. (I have more matches than all of your team's combined scores in April, May, June, and July)," was Kohli's hilarious reply. And when Anushka pulled off Kohli's celebration, the latter admitted he gets embarrassed seeing his celebration.
"See, such things happen in the heat of the moment, don't play them again and again, I feel embarrassed," Kohli said after the crowd cheered for Anushka's imitation of Kohli's celebration.
Related: WATCH: Shubman Gill, Ishan Kishan's pre-match unconventional bromance leaves netizens in splits
Virat Kohli crosses 250 million followers on Instagram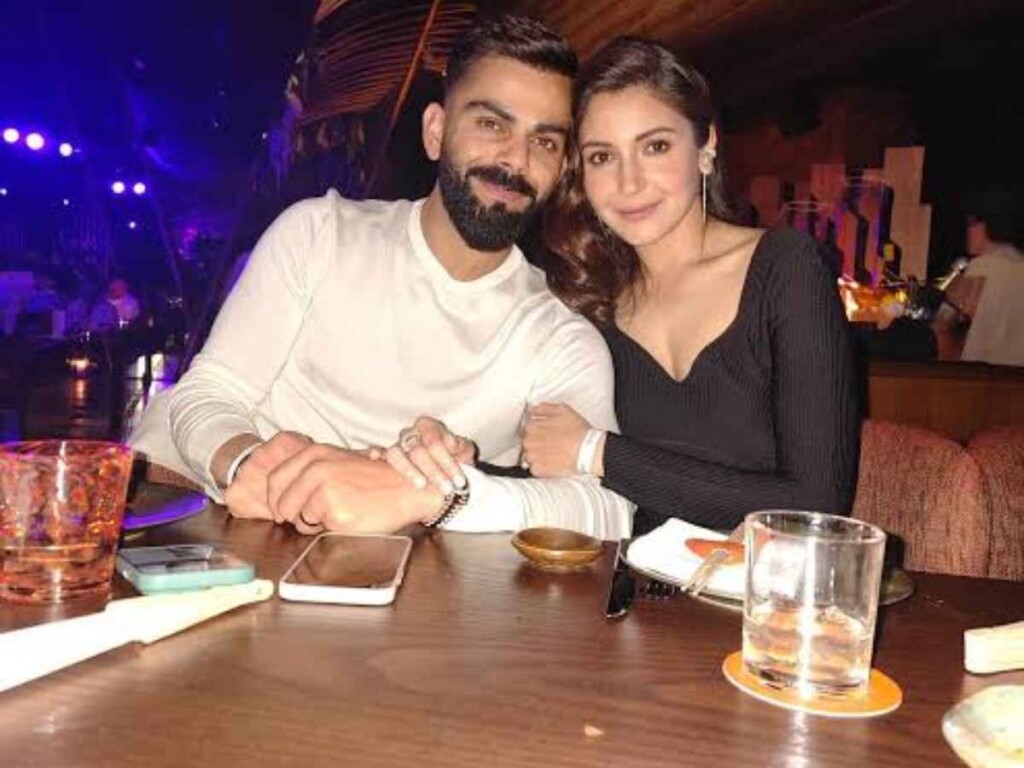 Virat Kohli is the most-followed Indian on Instagram and is the third-most followed athlete, only behind Cristiano Ronaldo and Lionel Messi. He even has a massive following as an Asian. The Delhi-born batter clinched another milestone when he crossed 250 million followers on Instagram.
Meanwhile, the former India captain will be seen during the most-waited 2023 ICC World Test Championship (WTC) Final, starting June 7. India will lock horns with Australia at The Oval in the one-Test showpiece event.
In case you missed!