Former India cricketer Irfan Pathan is very active on social media. He keeps entertaining fans with his activities onlie. On Monday, August 22 left his fans in awe after singing the popular song 'Kesariya' and dedicated it to his wife Safa Baig.
He shared the video on his Instagram singing the song from the upcoming film 'Brahmastra: Part One-Shiva' starring Alia Bhatt and Ranbir Kapoor. Watch the video below:
Pathan will be taking part in the second season of Legends League Cricket 2022. The tournament is set to begin in September this year. India's iconic players will clash against the world's best retired players. Saurav Ganguly will captain the Maharajas while Eoin Morgan will lead the Giants.
ALSO READ | WATCH: Shubman Gill gets hit on pad but Ishan Kishan gets out; check what happened
Irfan Pathan gives befitting reply to Waqar Younis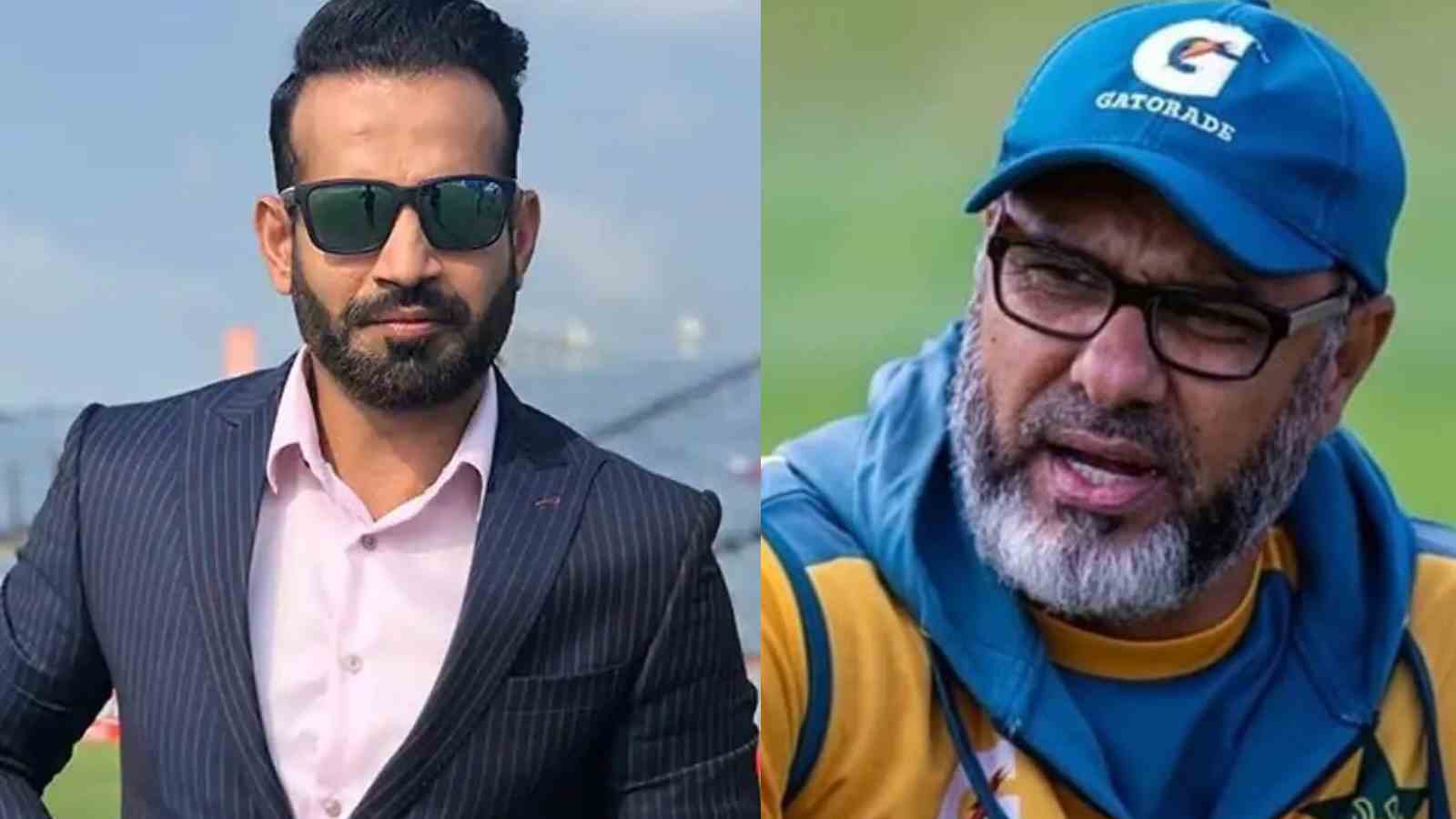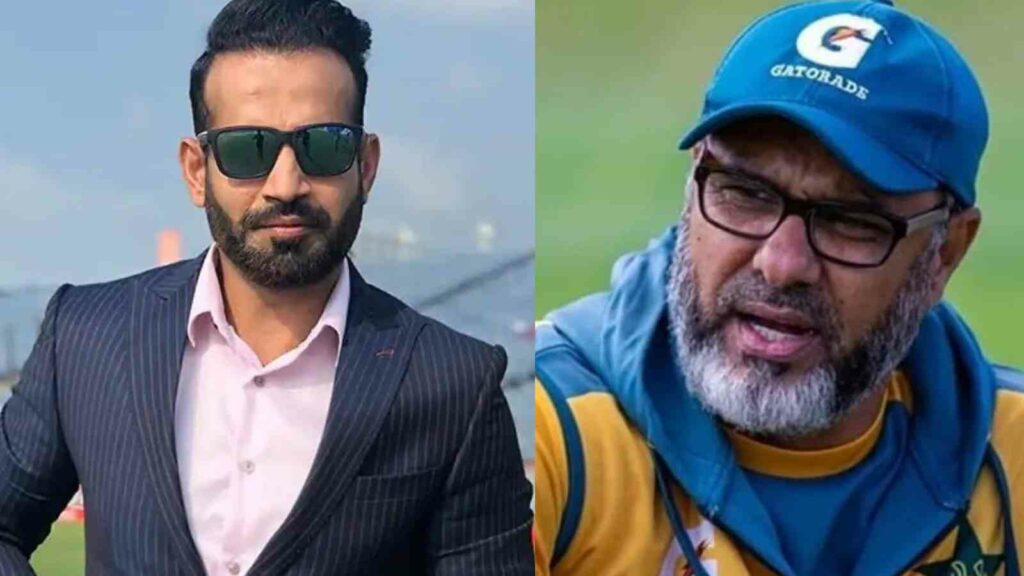 Ahead of Asia Cup 2022, all the participants are gearing up to play the tournaments which UAE will host. On August 28, cricket's arch-rivals India and Pakistan will clash against each other and the latter received a massive blow when star bowler Shaheen Afridi was ruled out following a knee injury.
Reacting to the news, Pakistan's former pacer Waqar Younis took dig at Indian fans and said that it's a big relief for Indian top-ordre batters that Shaheen will not play in the tournament.
 "Shaheen's injury Big relief for the Indian top order batsmen. Sad we won't be seeing him in #AsiaCup2022 Get fit soon Champ @iShaheenAfridi," he had tweeted on Saturday.
Notably, Shaheen's bowling had broken the back of India in the ICC T20 World Cup in 2021. Pakistan were able to defeat India by 10 wickets and it was also for the first time Pakistan were able to defeat the Men in Blue in World Cups.
Pathan then reacted to Younis' tweet and said that it's a big relief for other teams that Jasprit Bumrah and Harshal Patel aren't playing in the tournament. Bumrah has sustained a back injury while Harshal has not fully recovered from his rib injury.
"It is a relief for other teams that Bumrah and Harshal aren't playing this Asia cup!," tweeted Pathan.
ALSO READ | WATCH: Fan holds up poster asking for Shikhar Dhawan's shirt; check Dhawan's hilarious reaction
ALSO READ | Dhanashree Verma signs off as "DVC" in her "Real life updates" amid rumours of separation with Yuzvendra Chahal