Former India captain Virat Kohli and his wife Anushka Sharma have launched a new non-profit organization named SeVVA. This they did via merging their respective foundations- Anushka Sharma Foundation and Virat Kohli Foundation.
By quoting Kahlil Gibran, the couple said that SeVVA's main aim will be to help people in need and that it won't be confined to a particular issue. "In the words of Kahlil Gibran 'For in truth, it is a life that gives unto life- while you, who deem yourself a giver, are but a witness'. With this sentiment in mind, we have decided to work together through SeVVA aiming to reach out to as many people as possible," the star couple said in a joint statement. They announced it by sharing a video on their respective social media handles on Thursday.
"SeVAA's work won't be confined to a particular issue as it will continue to strive for social good by championing humanity which is the need of the hour today," they added.
Related: Fans call Virat Kohli and Anushka Sharma 'best couple' at Indian Sports Honours 2023
What is the meaning of the word 'SeVVA'?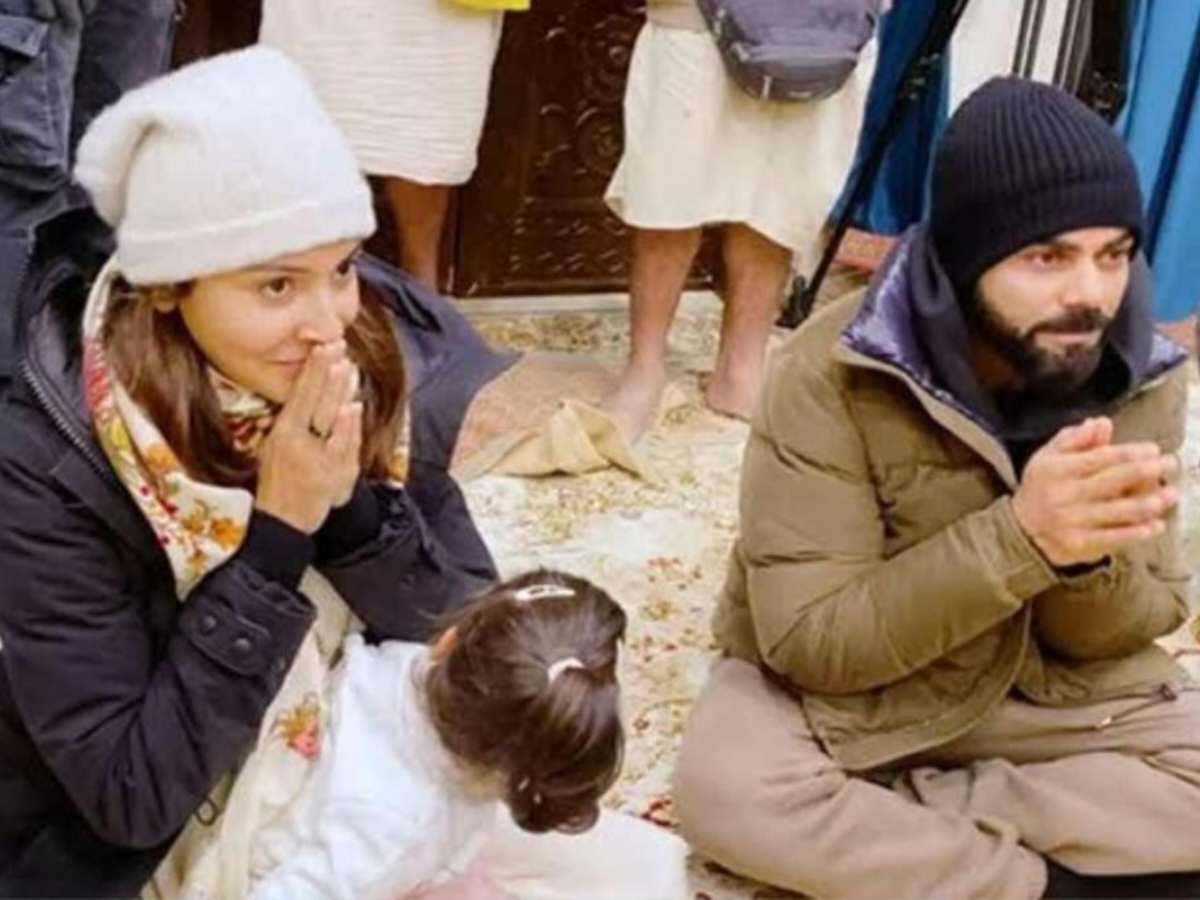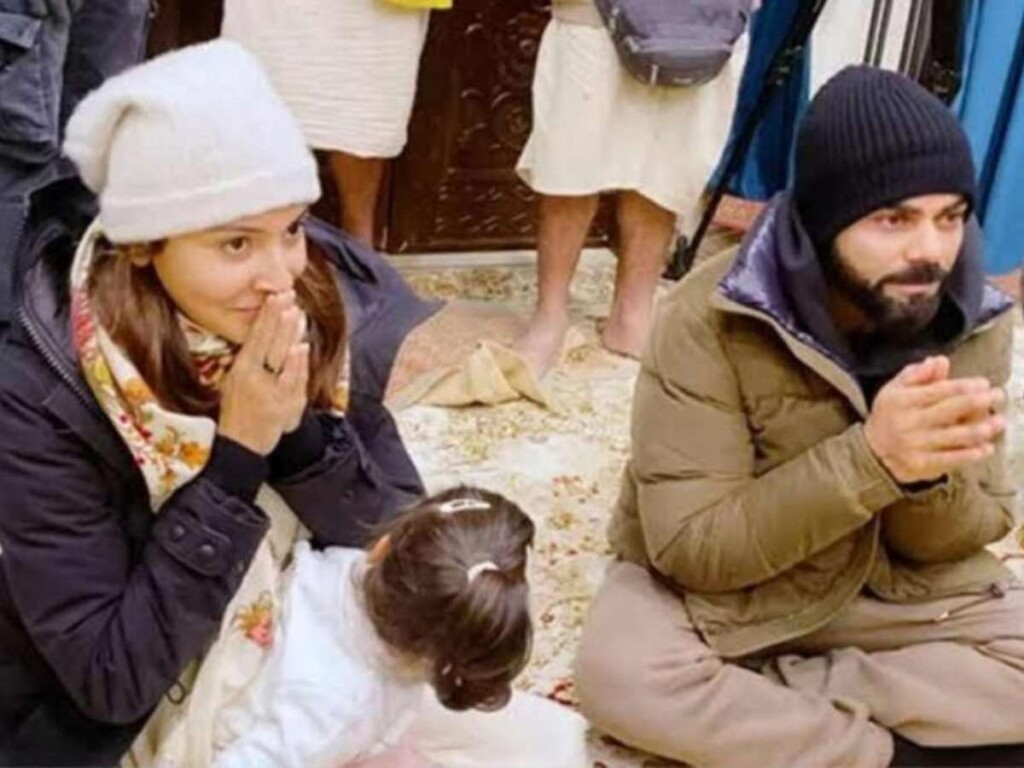 Through SeVVA, Virat Kohli will continue to aid in the area of sports, while Anushka Sharma will work for animal welfare. According to Anushka's post, SeVVA stands for, "Se (of Self), V (of Virat), V (of Vamika), A (of Anushka). As Seva is always from self to self."
Meanwhile, Virat Kohli was part of the squad for both the Border-Gavaskar Trophy and the three-match ODI series against Australia. In the fourth Test, he ended his century drought in red-ball cricket after over 1200 days. He also slammed his 65th ODI half-century in the third ODI. India won the Border-Gavaskar Trophy 2-1 but Australia took the ODI trophy home by beating the hosts 2-1.
The 34-year-old will be seen in action in the 16th edition of the Indian Premier League (IPL), starting March 31. The Royal Challengers Bangalore (RCB) which Kohli represents, will play their first game against Mumbai Indians on Sunday (April 2) at the Chinnaswamy Stadium in Bengaluru.
Kohli attended Indian Sports Honors 2023 yesterday with Anushka Sharma and soon the former RCB skipper will join the team camp. RCB will be looking forward to another year of high-octane clashes, plus Faf du Plessis-led team will be eyeing their maiden IPL trophy.
In case you missed:
"You should not compare him with Sanju Samson," Kapil Dev backs Suryakumar Yadav, says management should give him more chances
"When it comes to the World Cup, you can't have family commitments," Sunil Gavaskar wants Rohit Sharma to play every ODI game before World Cup