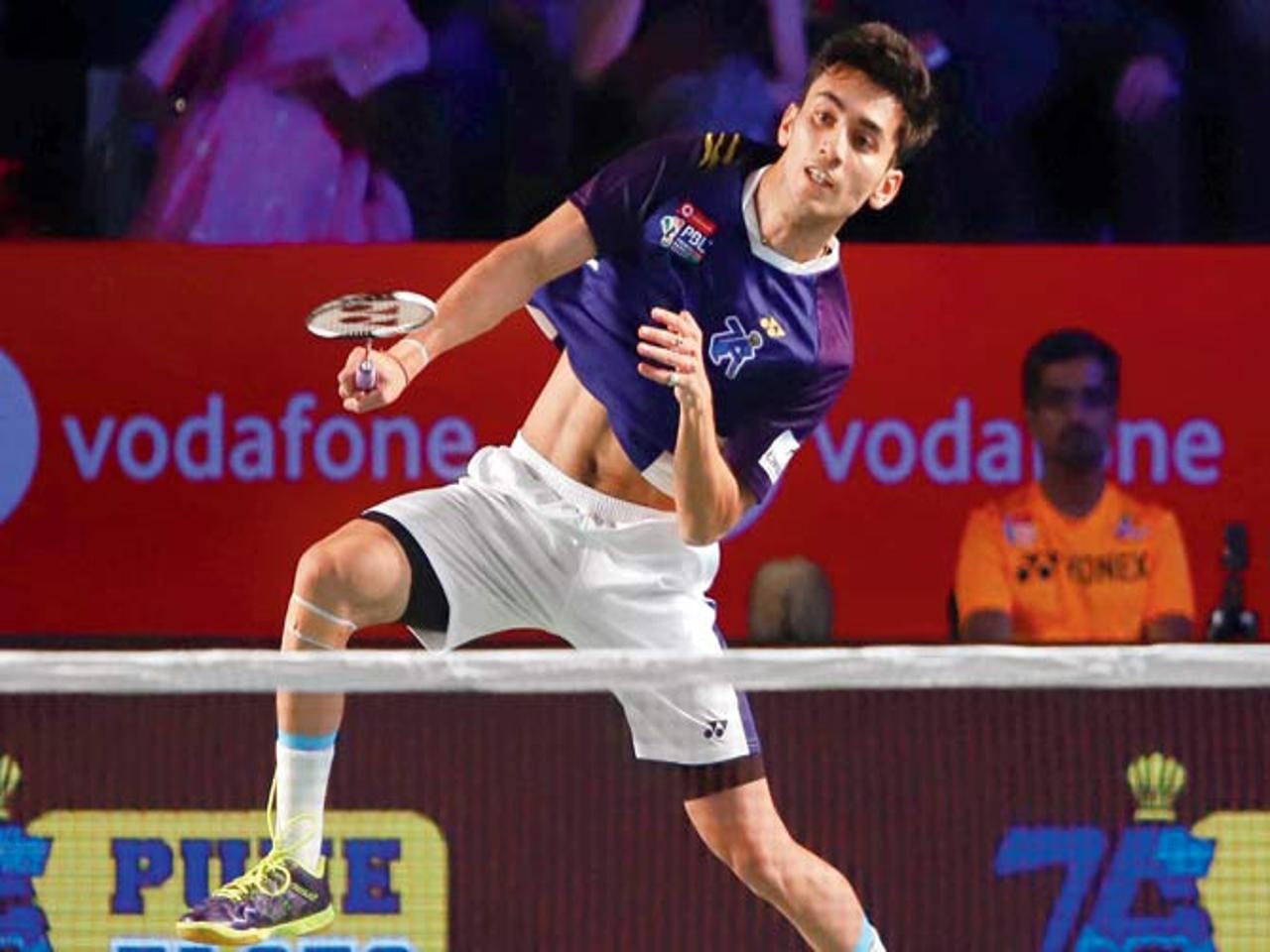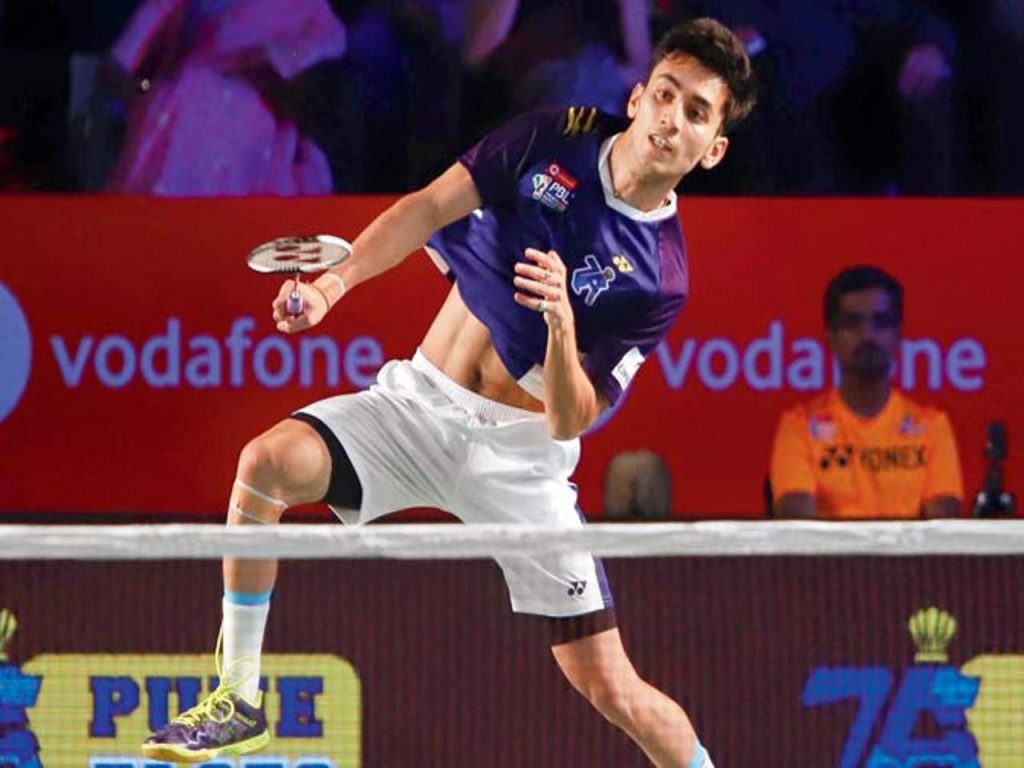 Badminton finally returned after 212 days. The very first match on screen was between youngsters Lakshya Sen and Christo Popov in the Denmark Open. Both youngsters looked rearing to go in this special event marking the return of badminton. The Indian led the head to head 2-1. Sen won the last meeting between the two at the Scottish Open 2019 9-21, 21-8, 22-20.
Lakshya Sen through to the Second round at Denmark Open 2020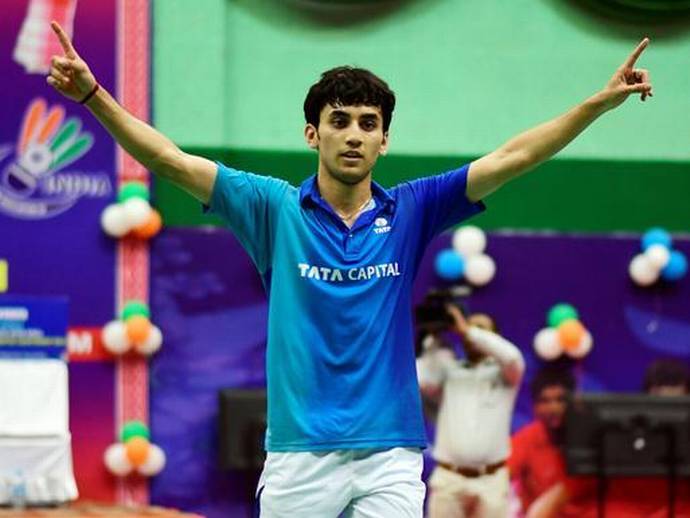 The very first point of the match was won by Lakshya Sen at Denmark. The first game was a comfortable win for the Indian. He was quick on his feet and crisp on his attack with swift follow up. He breezed past his French opponent 21-9 in the first game.
It was a turn of events in the second game. The 18-year old boy from France changed tactics. He went all out on attack and played tight net shots. The first half of the second game went neck to neck. Lakshya soon got his mind back on his "Lakshya" and fought back and got the score level at 12-12. Since then the Indian took control of the match and gave away just 3 points, winning the game 21-15.
Also Read: Denmark Open 2020: Preview and Predictions
Carolina Marin- Back with a roar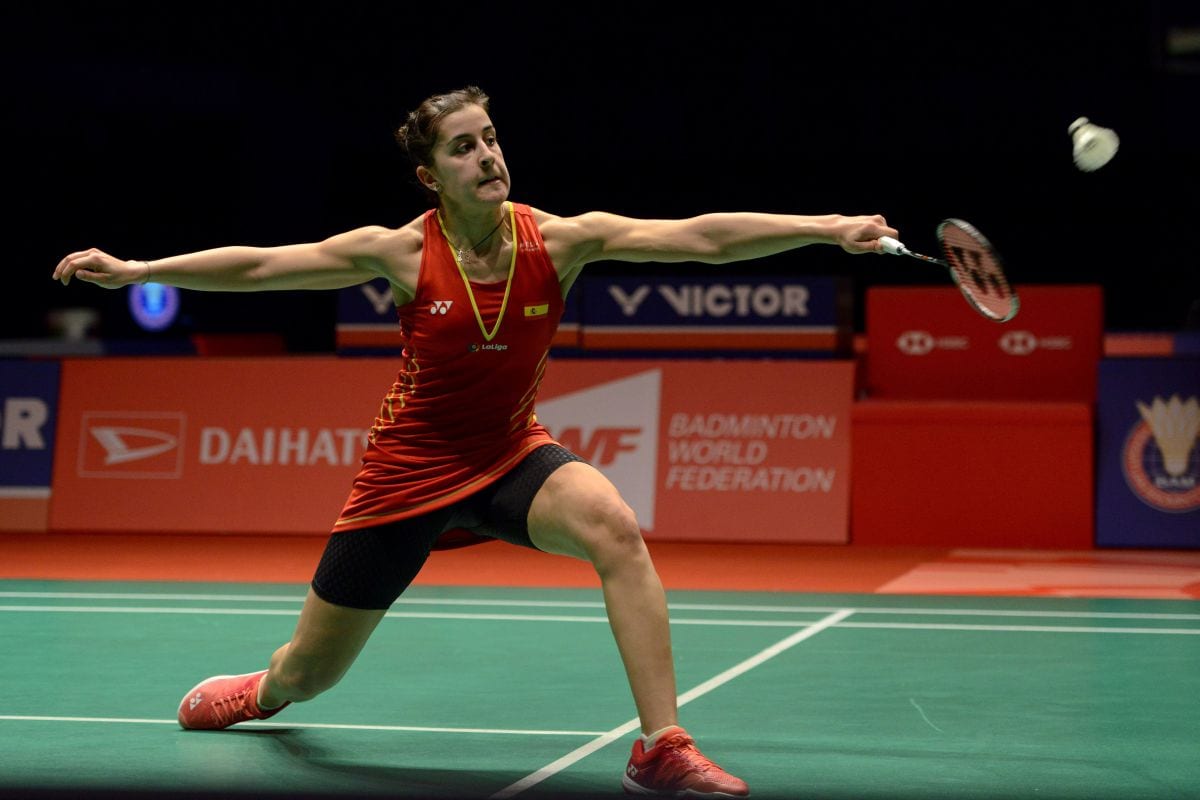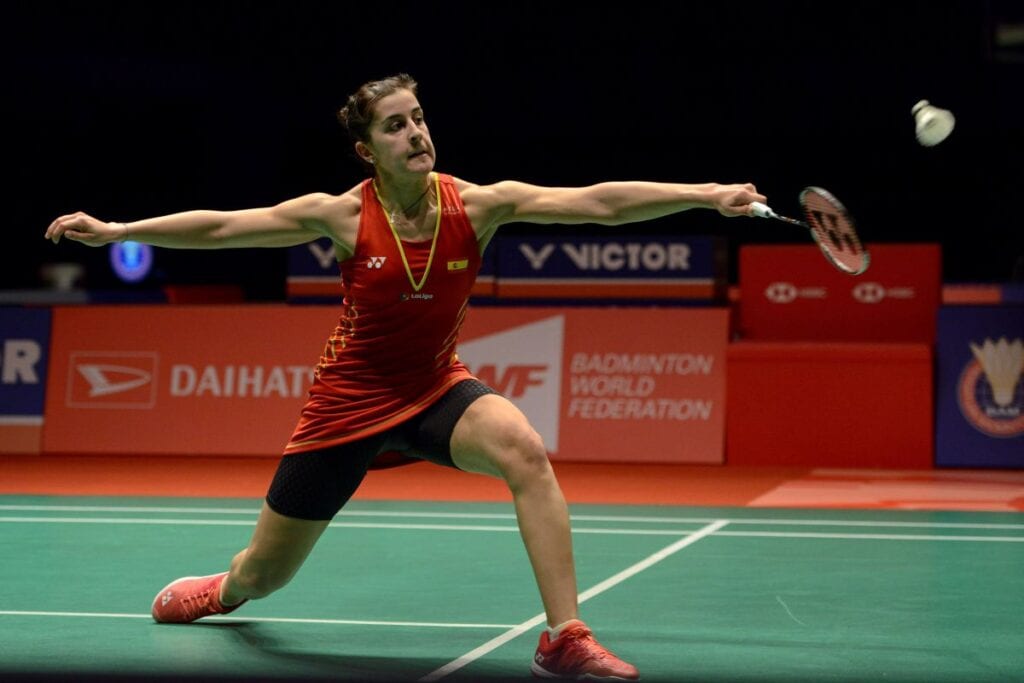 Carolina Marin breezed past the Russian Natalia Perminova. Marin was in complete control of the first game. With her ruthless attack she took away the first game 21-7 in just 11 minutes. Marin seemed to have made use of the lockdown to develop some deception in her game. Her on court speed was fabulous which was evident from her excellent attack and follow ups. The second set saw Marin lose focus. Too many errors came from her end. Natalia capitalized on them and picked up quite some points. Nevertheless Marin got back her rhythm and defeated Natalia Perminova 21-15 in the second game on day one of the Denmark Open 2020. It was a one sided encounter won by the Spaniard.
Other Results
Chris and Gabrielle Adcock beat Patrick Scheiel and Franziska Volkmann 21-14, 21-17
Kim Astrup and Anders Rasmussen beat Jason Anthony and Nyl Yakura 21-10, 21-15
Hans Vittinghus beat Maxime Moreels 21-13, 21-8
Beiwen Zhang beat Ann Kathrin 21-9, 21-11
Some Matches to watch out for on 14th October 2020
Kidambi Srikanth vs Toby Penty Around 1PM IST
Kirsty Gilmour vs Nozomi Okuhara
Ajay Jayaram vs Anders Antonsen (3)
Subhankar Dey vs Jason Anthony
The matches will be telecasted on Star Sports, Hotstar and BWF TV 12:30PM onwards.