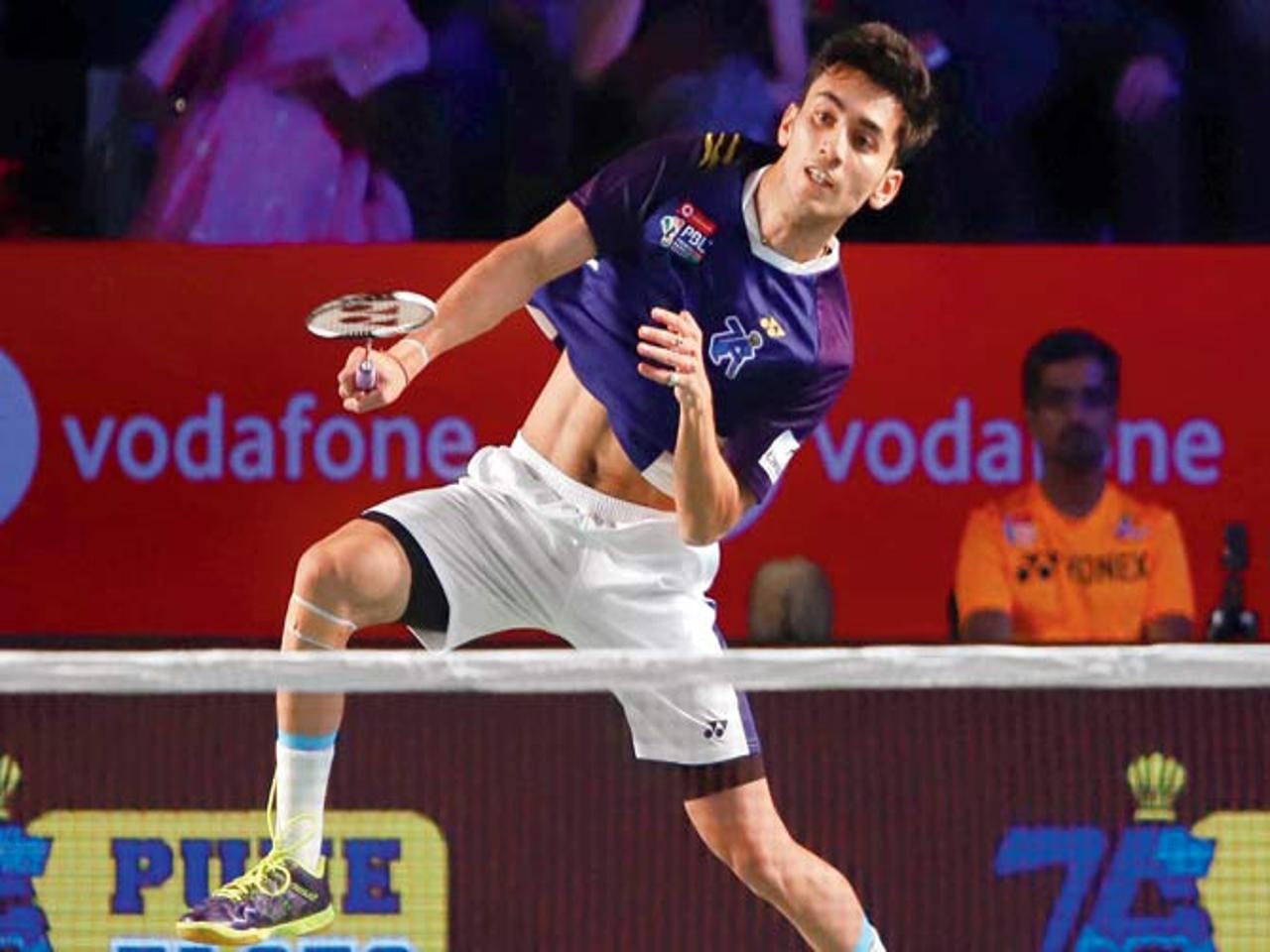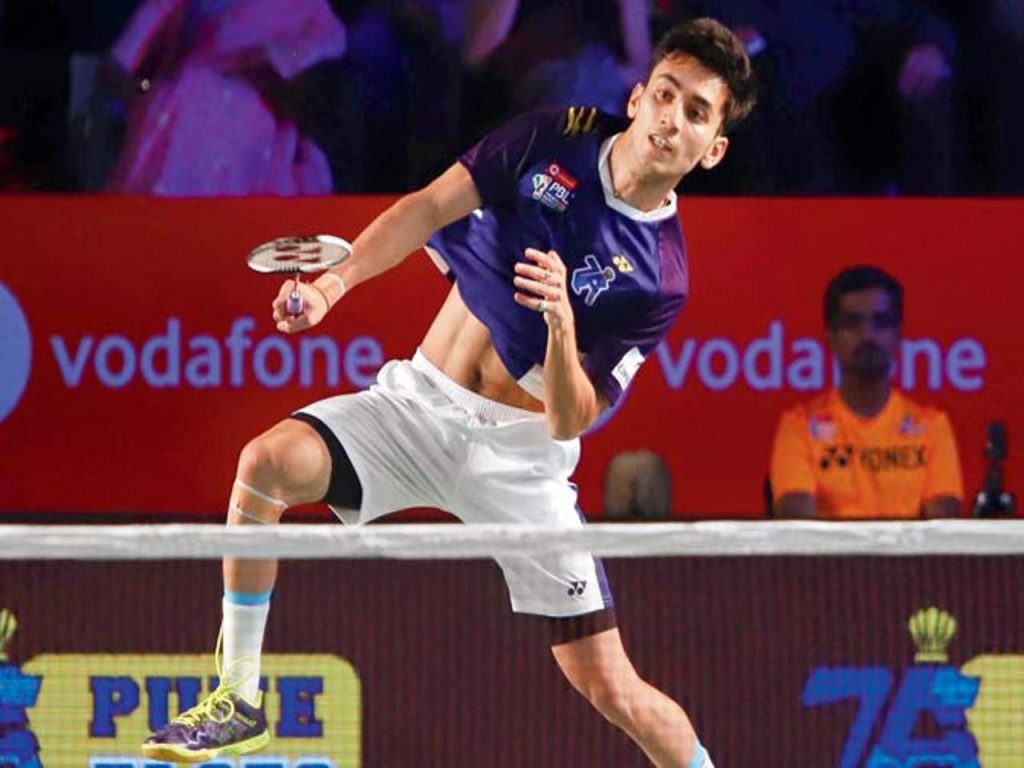 After a comfortable win against France's Christo Popov, India's Lakshya Sen will be playing Denmark's experienced player Hans Kristian Vittinghus. The world number 42, Vittinghus is to play world number 27 Lakshya Sen in the Round of 16 of the Danisa Denmark Open 2020 on 15th October 2020.
Lakshya Sen is young, just making his transition into the senior category. Vittinghus is an experienced player. It would be really interesting to see how this match turns out between players from two contrasting phases of careers. Lakshya looked in good form in his first match. He was quick on his feet, attacked well with good follow through which is an advantage for him.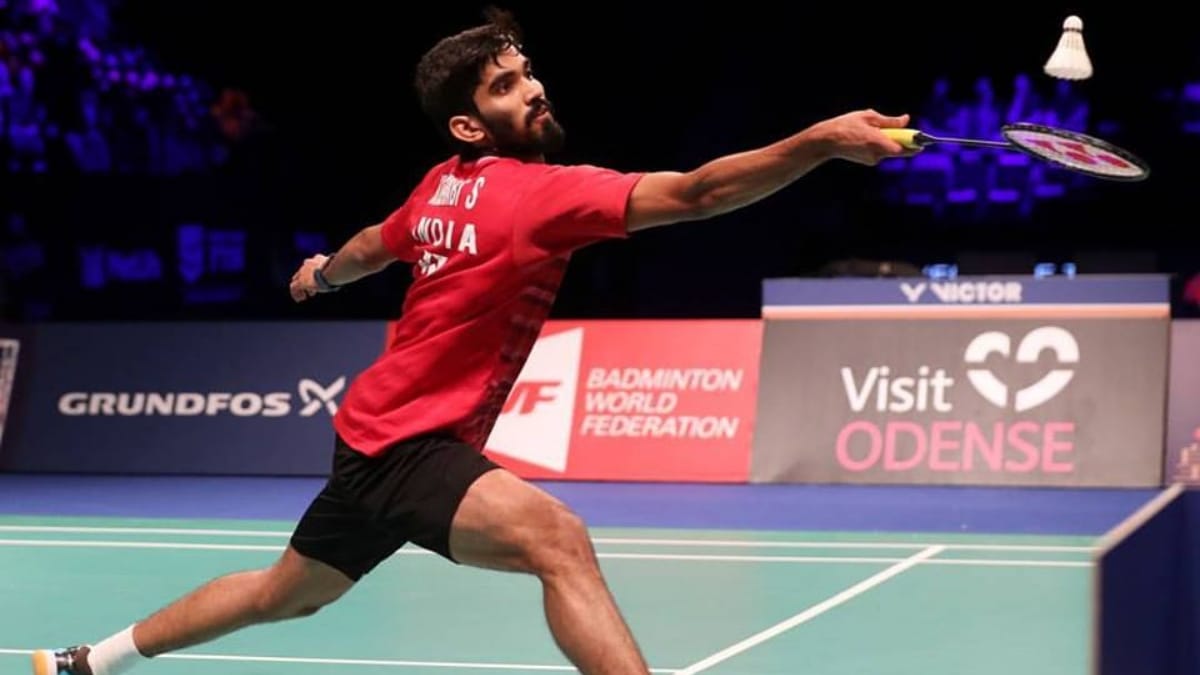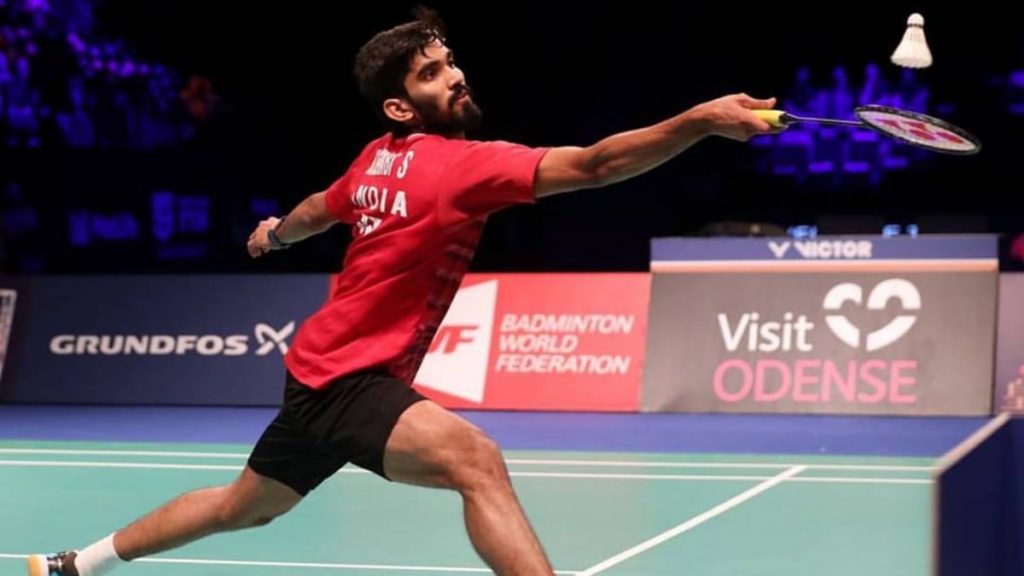 Kidambi Srikanth is to play against Jason Anthony of Canada. Jason just beat the Indian Subhankar Dey 21-13, 21-8 in the first round. It should be a comfortable win for the fifth seed Indian against the 49 ranked Canadian to make into the Quarter-finals.
Also Read: Denmark Open 2020: Kidambi Srikanth through to Round 2
Other Matches to watch out for:
Carolina Marin vs Line Christophersen
Kim Astrup/Anders Rasmussen vs Joel Eipe/Rasmus Kjaer
Yuki Fukushima/ Sayak Hirota vs Linda Efler/Isabel Herttrich
Mayu Matsumoto/Wakana Nagahara vs Natasja P/Clara Graversen
Marcus Ellis/Lauren Smith vs Ruben Jille/ Imke Van Der
Chris/Gabrielle Adcock vs Adam Hall/Julie Macphersen