Alexa Bliss has held the RAW and SmackDown Women's Championships in the past. Little Miss Bliss has long been considered one of WWE's greatest female Superstars. Alexa Bliss, on the other hand, hasn't blessed the WWE Universe with her appearance on WWE television in a long time. Bliss was last seen on television in the season of Extreme Rules 2021. She contested with Queen Charlotte Flair for the Raw Women's Championship.
Has Alexa Bliss been released?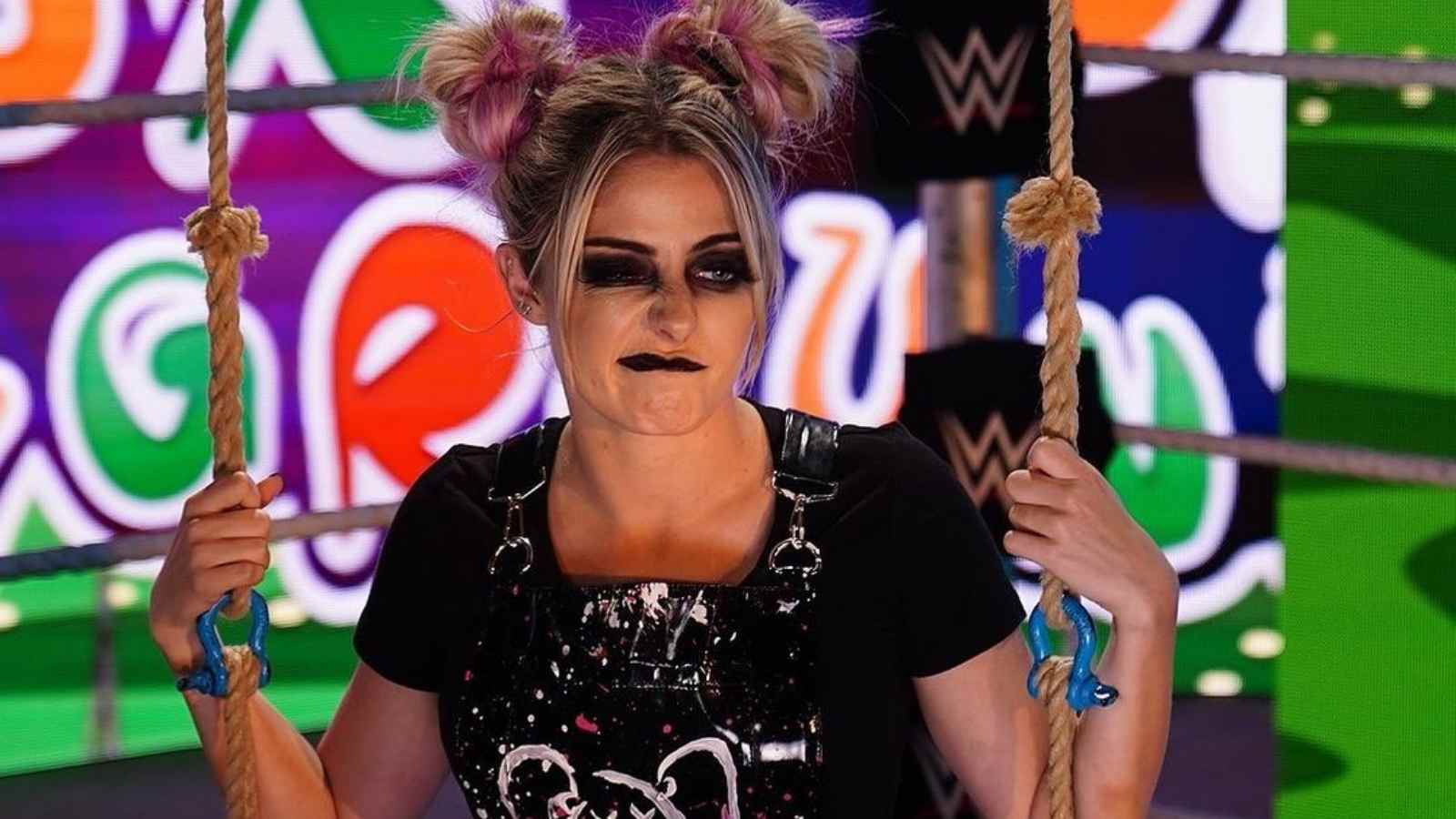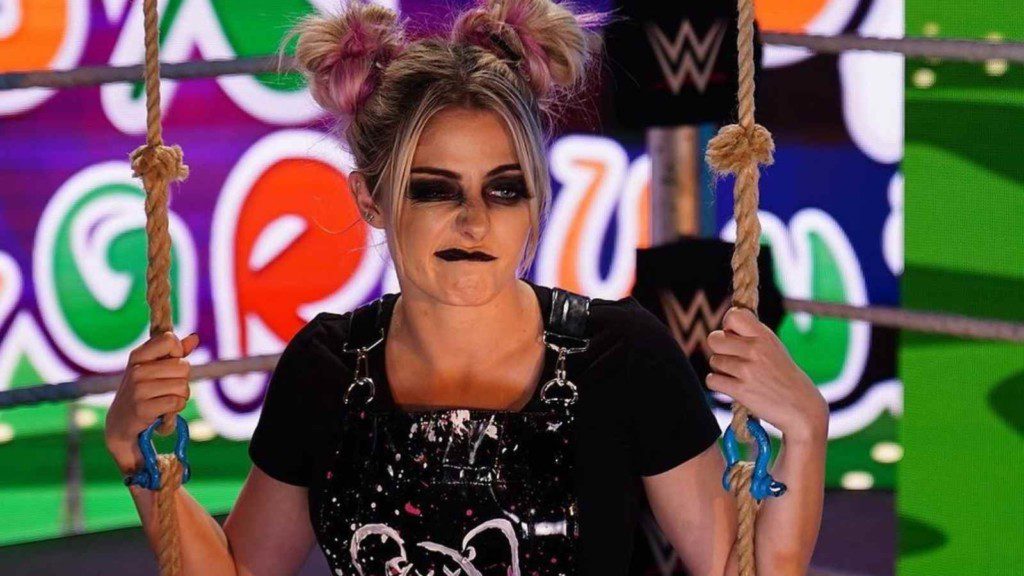 Is Alexa Bliss still with WWE? Given her lengthy break, the issue must be posed. Yes, to that question, Alexa Bliss is still on the WWE roster and has a contract with the company. She's been on sabbatical for a time now.
Alexa Bliss has been granted time off from WWE, according to reports. According to a report from PWInsider, Bliss was getting sinus surgery. It is currently unknown when she will return to WWE television.
Bliss provides an update on her return
Alexa Bliss sent out a cryptic remark on Twitter a few days ago, implying that she would return to WWE TV with the "The Goddess" persona. Bliss has now made it to Twitter to send a message to the WWE Universe. "Just wait," the RAW Superstar stated in a tweet.
Alexa Bliss had adapted a supernatural role on television prior to her time away from WWE. She mostly accompanied Bray Wyatt, the former WWE Universal Champion. Later, "The Fiend" Bray Wyatt and Alexa Bliss were drafted to WWE RAW, where they went after Randy Orton. The long-running feud came to an end when Bliss betrayed The Fiend at WrestleMania 37, allowing Orton to win the bout.
There is a strong possibility that Alexa Bliss may reprise her previous role, although nothing has been confirmed as of yet. Fans have been vocal on social media about Bliss being herself on WWE TV and abandoning the supernatural gimmick.
Alexa Bliss, a former Women's Tag Team Champion, has a slew of new feuds and storylines lined up for her when she arrives at WWE television. When she ultimately returns, we'll see what's in store for her.
Also Read: "I don't think I'd make a good politician"; Dwayne Johnson reacts to presidential rumours