Training players in EA FC Mobile is essential. This allows you to upgrade their skills and attributes. These include shooting, passing, pace, and much more. This enhances their performance on the field and allows players to win more games. This is one of the most crucial aspects of the game, and you must understand the details of training levels and training XP.
As the season progresses in the game, higher-rated players will be released as part of special events and tournaments. Training them will be important so you can extract the full potential of each player in your club and help you dominate the game. This article highlights the procedures and techniques needed to properly train your players in EA FC Mobile.
Keep Exploring: EA FC Mobile: List of all the clubs available in limited Beta
Train Players in EA FC Mobile
Training a player in EA FC Mobile is about increasing a player's training level. This improves their aforementioned skills and attributes and even allows players to shoot more accurately with more power, run faster and for longer, make more accurate passes, and perform other helpful skills. Elevating the players' skills will help you win more games in the long run.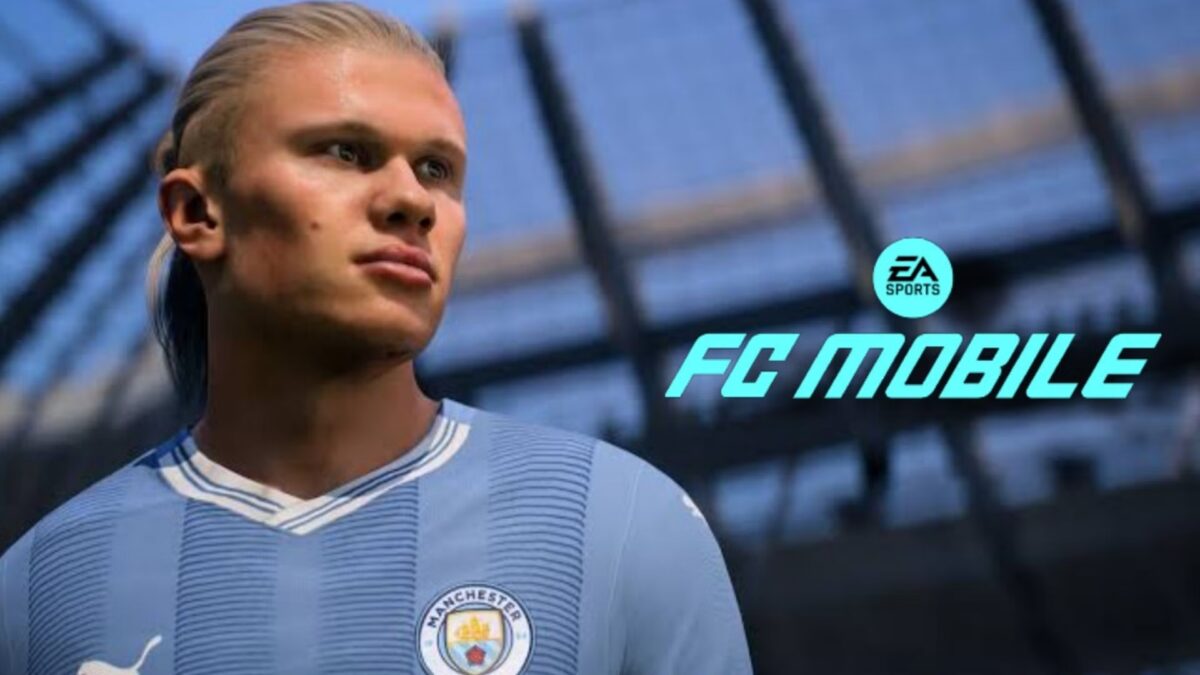 Maximize the potential of your players to improve the team as much as possible. This is done by raising their training level from 1 to 30. You must acquire training XP by using other players as training materials. The amount of training XP that you receive depends on the other players' overall ratings.
To begin training a player, do the following –
Open EA FC Mobile and go to your club
Select the player that you want to train.
Click on the player. On the menu, select "training."
In the training menu, you will find that you can use other players as training XP to increase the training level of the player you have selected.
You want to be able to reach training level 30 with your players as quickly as you can. This will maximize their attributes and unlock new skills. You can also assign specific talents to teammates. You can get more training levels in the game by ranking up players. Each ranking of a player awards you five additional training levels. You can rank up a player a maximum of five times. This means you can unlock 25 additional levels, bringing the total to 30.
In case you missed it: