Amid all the drama involved in the Valorant community towards The Guard, Disguised Toast addressed the recent news of G2 signing The Guard's players following the team's unexpected suspension in the VCT 2024. Disguised Toast was one of the very few to have shown interest in signing the players, including xQc.
Following the failure of The Guard in signing paperwork, Riot Games disqualified the Guard from the VCT 2024, despite the Guard winning the Valorant Challengers Ascension and earning their spot. However, following that, Riot Games announced that any un-franchised organization would be free to sign these players and enter the competition, or even individually sign them.
Disguised Toast took to X to announce that he was interested in signing them. However just recently, G2 Esports has reportedly verbally agreed to sign the former roaster of the Guard, and they might compete in the VCT 2024. Despite it not being confirmed by the Riot, Disguised Toast explained to his viewers his failed plan of acquiring the roster and how G2 had a lot of money to play with.
Related: "Does EG know they won champions" – Valorant community is left clueless as Evil Geniuses reportedly letting their Champions winning roster field offers from other orgs
Disguised Toast reveals he wanted to sign The Guard players for cheap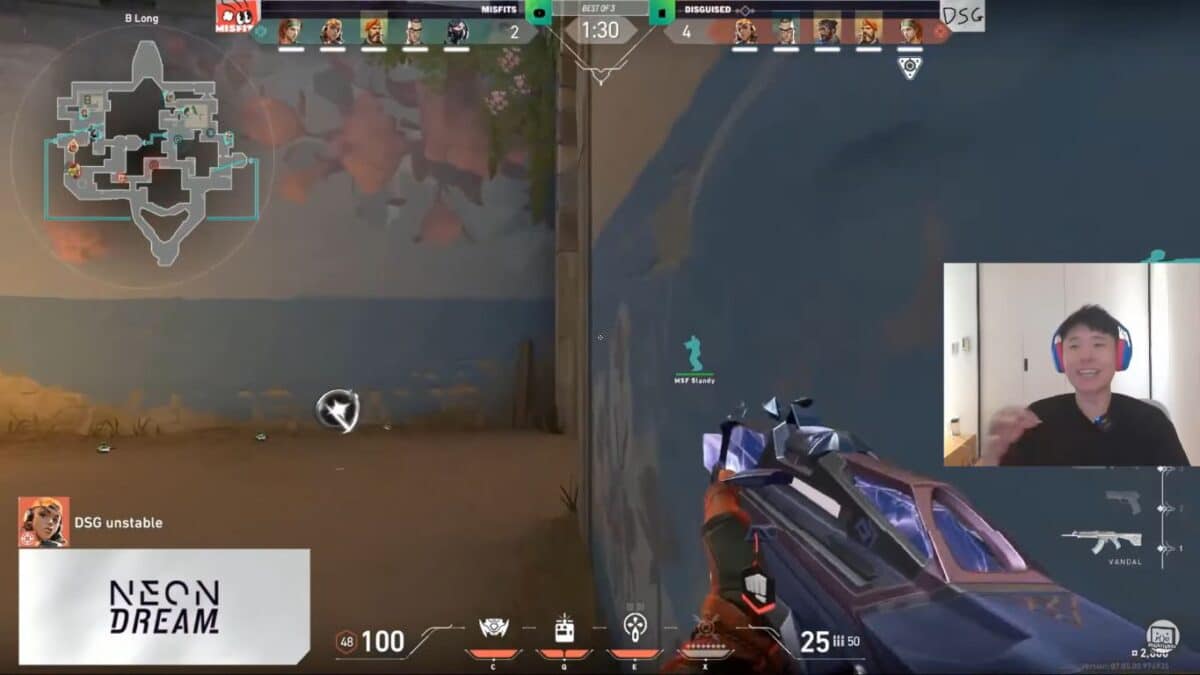 Disguised Toast entered the Valorant esports scene at the end of 2022. His Valorant team, DSG gave a subpar performance in the NA VCT Challengers. Later he disbanded the team. When TGRD players came to market he showed his interest. He explained in his recent livestream how he vowed to sign the players despite not having a lot of money. He explained "I had this thought, you know, I was trying to get The Guard, right? My strategy was to just overpay three players. Because you just need a core of three out of five."
He then elaborated on his strategy and explained how after taking the money he would have given the fourth and fifth player, he would overpay and split the money amongst the 3 players. He said "So I take all the money I would have given to the fourth and fifth players and just split it between three players. And get them to kick out their fourth and fifth player, and this way I get them for cheap. And then I just get two random collegiate players for numbers four and five."
Despite this witty plan, G2 had beaten him as he explained, "G2 had too much money, too much!". They outbid him to the race. Disguised Toast even revealed that the esports organization had 'enough money to buy a franchise spot'. Despite having his own Disguised team, it did not really make a buzz in the Valorant scene. However, Disguised Toast still maintains relevancy in the competitive scene.
In case you missed it: