There seems to be no end to the philanthropic works of YouTuber Jimmy 'MrBeast' Donaldson. In his recent YouTube video, the content creator showed how he cured the vision of 1,000 blind people chosen from a handful number of countries.
MrBeast had previously teased the massive and ambitious project but fans had no idea that he is actually going to take such an initiative. In fact, a leaked fragment of the same video which was available last year, was not enough to prove its authentic nature.
Now that he has uploaded the video on his YouTube channel, viewers are able to see how the Kansas native paid for the eye surgeries of these people. People refused to believe initially that they will get their visions back, but the YouTuber's assurance led to some priceless reactions.
The most subscribed YouTube channel's owner not only paid for the surgeries, but also gave away $10K to a person named Charlie. In addition to that, he donated a whopping amount of money to the surgeon as well as the hospital who teamed up with him for this initiative.
Related: "Kept up with me the most," Pokimane describes the 'flattering' gestures taken by off-stream Sykkuno towards her
MrBeast's risky content becomes his top recent video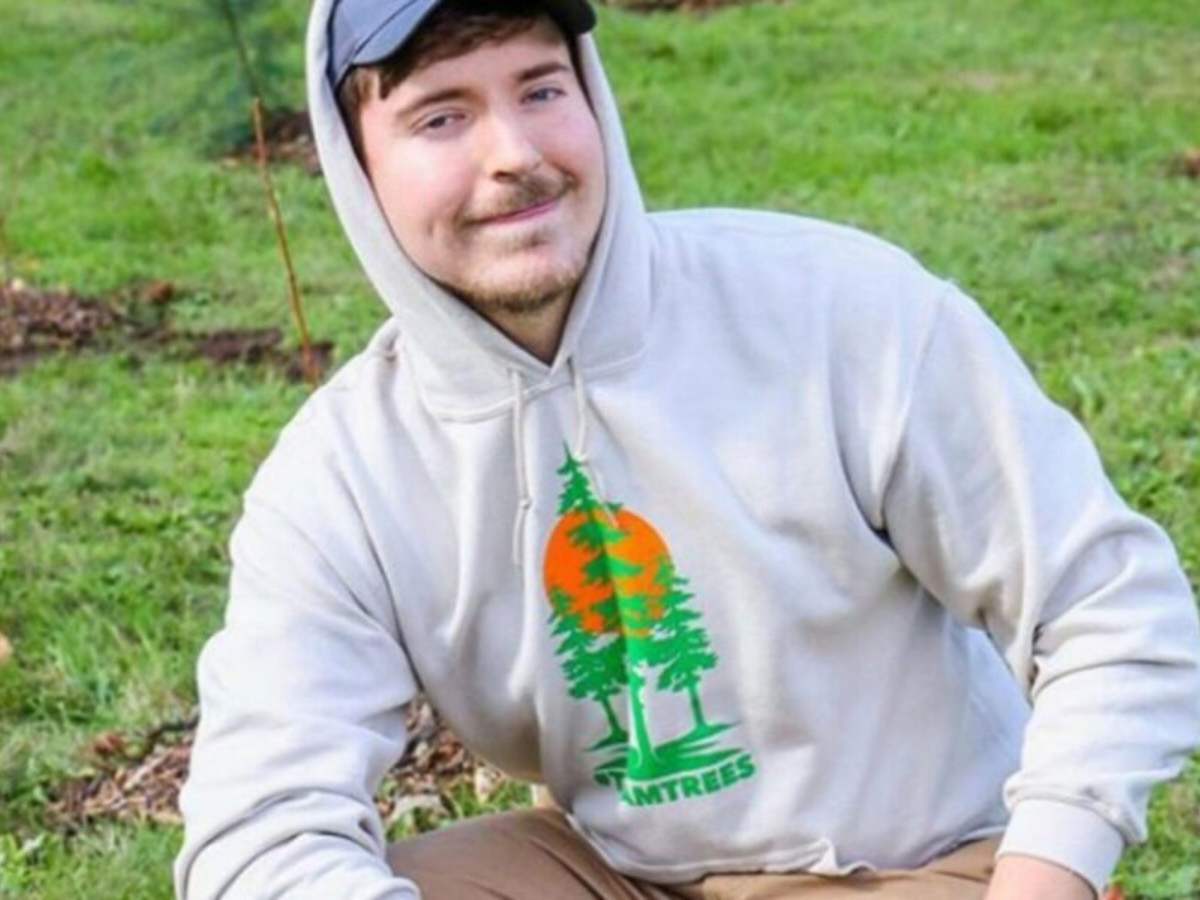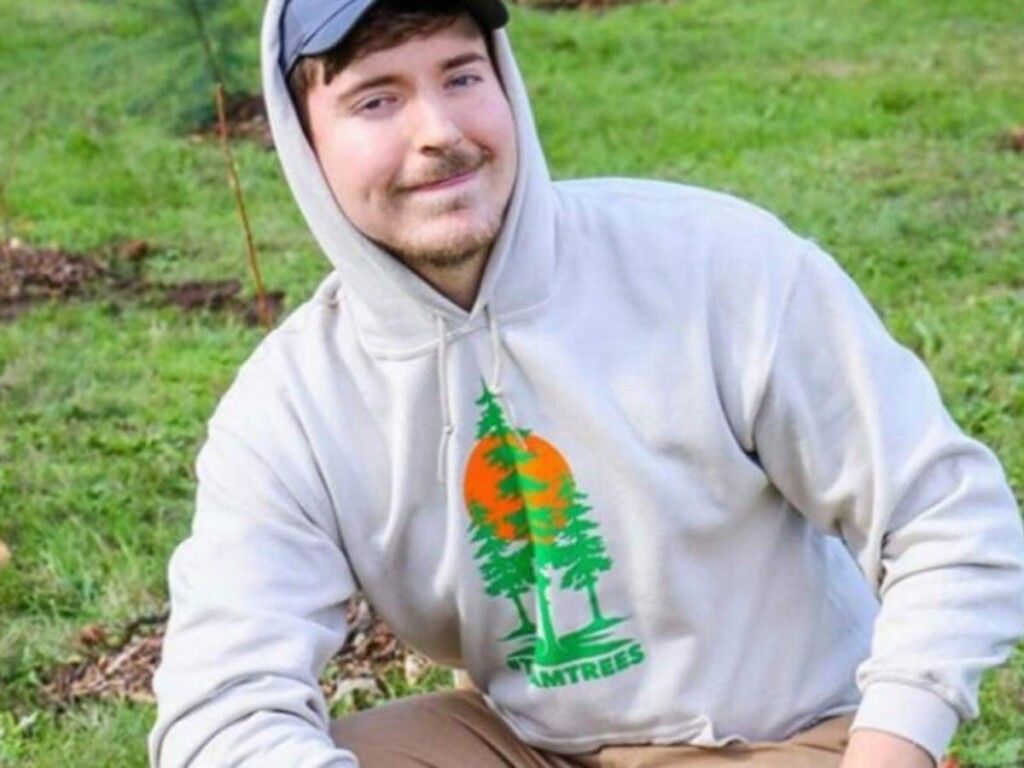 Taking a glance into the previous videos uploaded by MrBeast, one will be able to see that he is mostly taking or giving challenges to a group of people. Therefore, uploading his charity work in his primary YouTube channel was filled with risks.
Surprisingly, his risk proved to be worth it as he shared on his Twitter post that philanthropic video fetched him 12.6 million views. Not even 24 hours have passed since he uploaded the new content, but there has been no dearth of views.
1/10? Guess you guys like the new style 🤪🥰

If you're a creator reading this don't be afraid to take risks! pic.twitter.com/sGvnEDYFiH

— MrBeast (@MrBeast) January 29, 2023
In his Twitter post, MrBeast expressed his elation to see that people are liking his new style of content creation. He also advised the other content creators that they should not be afraid to take risks as the results can often be fruitful.
Fans commend the initiative
Fans are providing overwhelming reactions in the YouTube video as well as the Twitter post of MrBeast. His tweet has already received 71.9K likes and here are some noteworthy reactions-
MrBeast is also preparing for a video that involves a blimp. Unfortunately, it might be delayed as he revealed how his video was interrupted by US president Joe Biden.
In case you missed it!