Players can find the full list of the modifications and adjustments that will be included in FIFA 23's Title Update 10 when it becomes available here. The 29th and final game in the EA Sports-created FIFA series was launched globally in 2022. It will be the last game to bear the FIFA name.
FIFA 23 now sees the arrival of Title Update 10, which follows a significant update in the same month of March. Title Update 9 for FIFA 23 introduced major gameplay adjustments that somewhat altered the meta. Now, players can find all the changes under Title Update 10 below.
Related: FIFA 23 TOTW 22 (Team of the Week 22) squad goes live featuring Cristiano Ronaldo, Heung-Min Son, and others receiving deadly cards
All changes under Title Update 10 in FIFA 23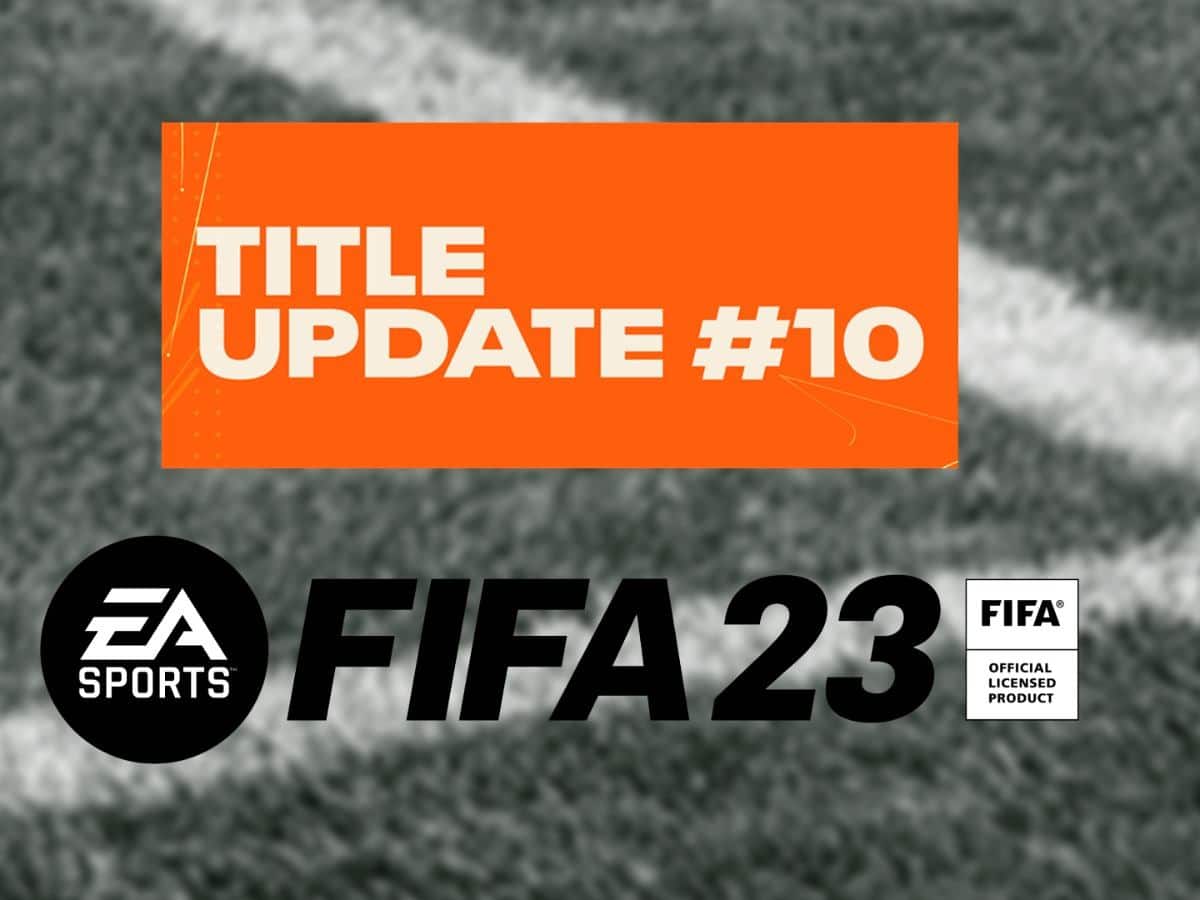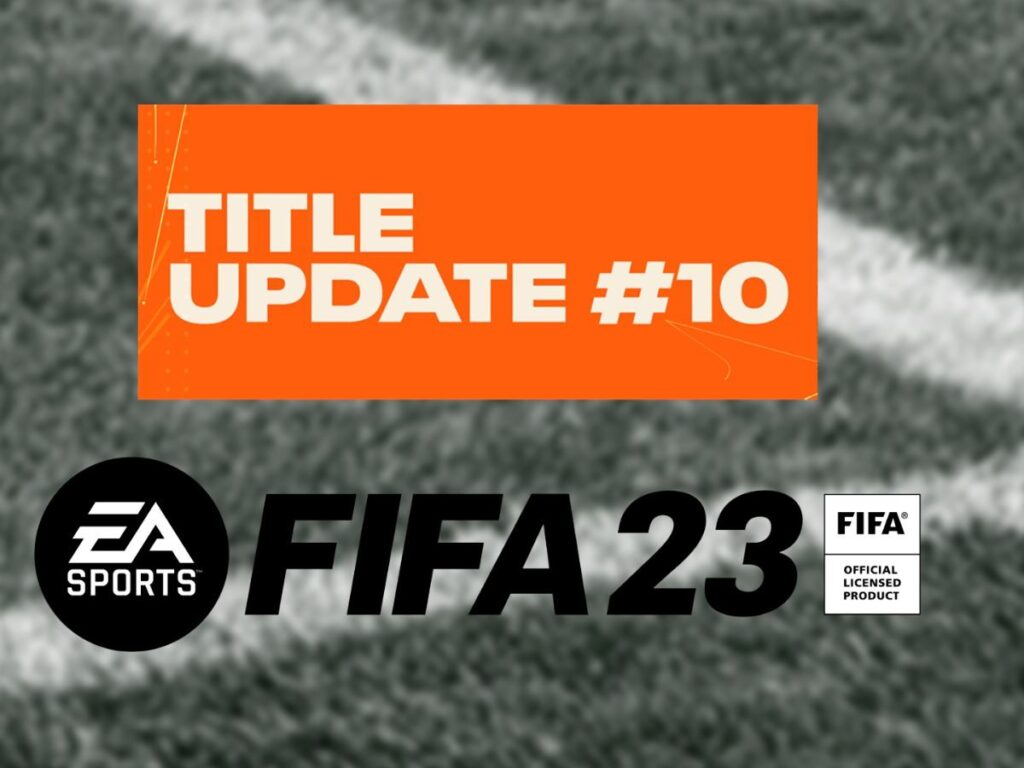 EA Sports, the game's creators, announced the release of FIFA 23 Title Update 10 across all compatible platforms and provided an entry to the complete patch notes on their official Twitter page. The latest patch contains fewer alterations and modifications by EA Sports, nonetheless, a few do stand out.
FIFA Ultimate Team
Addressed the following issues:
Placeholder text could have been displayed for some FUT Moments requirements.
Placeholder visuals could have been displayed during some Pack opening animations.
General, Audio, and Visual
Made the following changes:
Updated some kits, badges, boots, UI elements, trophies, star heads, gloves, balls, VIP Areas, banners, tifos, stadium themes, celebrations, stadia, and facial hair.
Addressed the following issues:
Addressed instances of various stability issues.
Sometimes, the UI element for displaying points in King Of The Hill matches did not display correctly.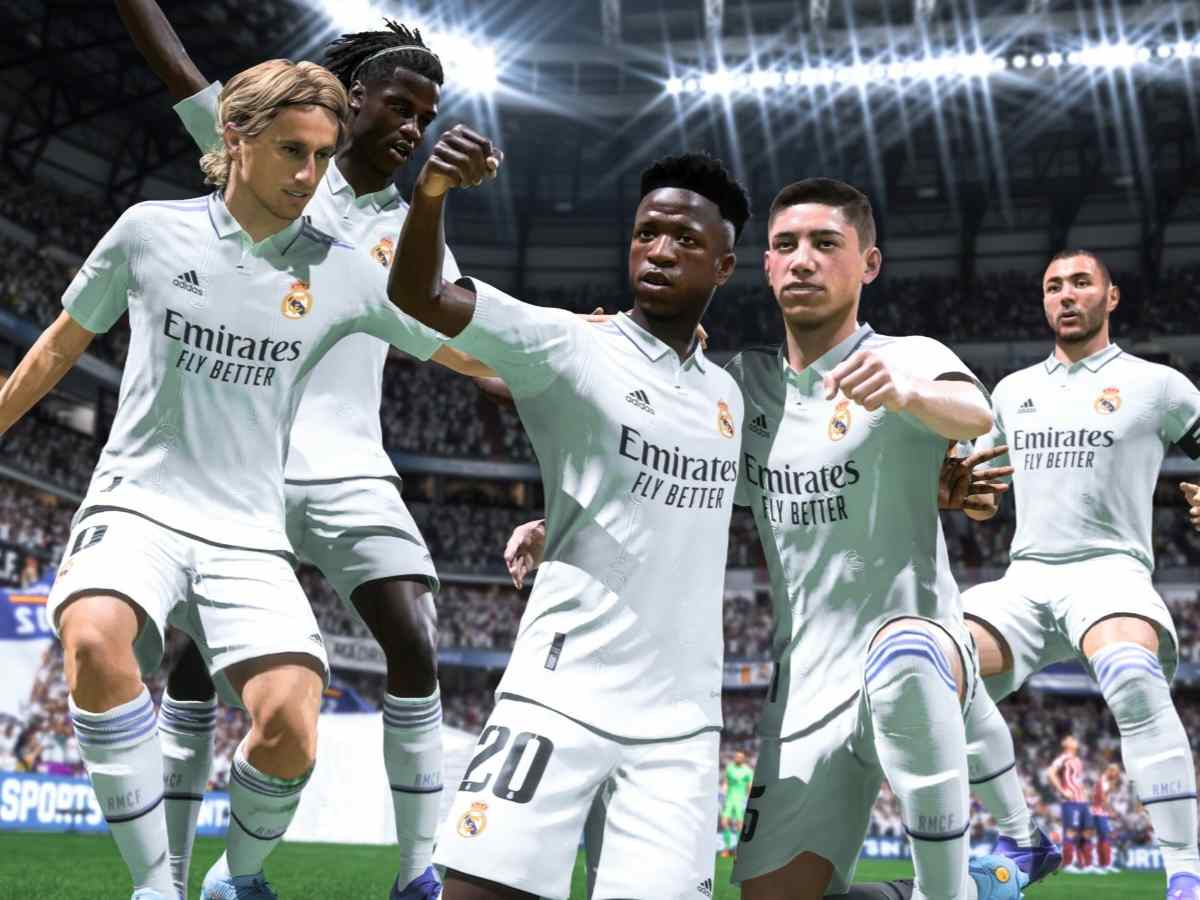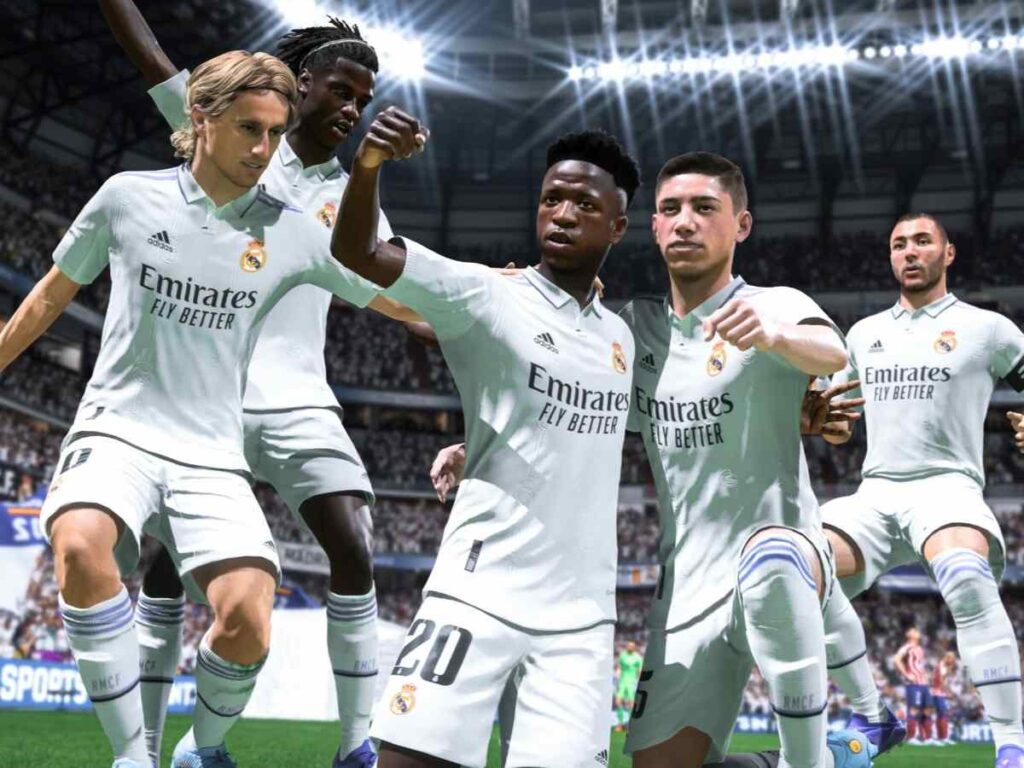 The process for downloading any title upgrade in FIFA 23 is the same overall. Normally, a console starts downloading as soon as someone switches it on. In order for PC users to get the update, the platform (Steam/Origin) has to be active.
In case you missed it!