Worldwide and not only in India, the mobile gaming community loves Garena's Free Fire. With more than 1 billion downloads globally, it is a top-performing mobile game. The game is really entertaining to play because of its distinctive playstyle and inclusion of shooting-related Battle Royale elements, albeit a bit different from BGMI. Additionally, the government of India formerly banned Free Fire but, after many pleas, unbanned it recently. However, the developers have delayed the September 5 release date of the game due to some unforeseeable reasons.
One of the most well-known battle royale mobile games in India, along with BGMI, is Free Fire. The game swiftly found traction among Indian players after its initial release. Furthermore, Free Fire had phenomenal growth as a result of the BGMI ban last year. However, the Indian government banned Free Fire in India in February 2022, which had a significant impact on the gaming industry. With well-known Indian athletes like Sunil Chhetri, Saina Nehwal, and others serving as the game's new brand ambassadors, the game is making a strong comeback on the market.
Furthermore, as per Garena, the publisher of the game, Free Fire was supposed to be released on September 5. However, unforeseeable reasons have caused a delay in the game's launch.
Related: Free Fire cosplay images from a content shoot in Mumbai teases the potential return of BGMI's rival in India
Free Fire delayed in India due to unforeseeable reasons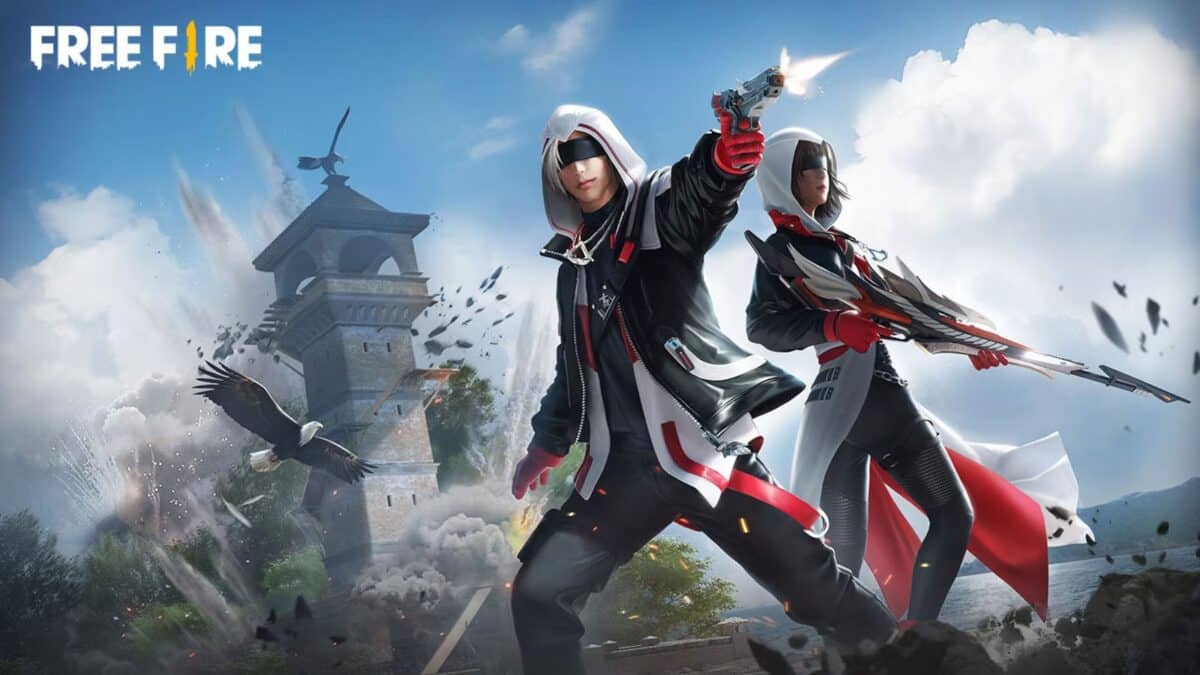 Free Fire India's much-anticipated launch has been postponed for a few more weeks. The announcement from Garena made earlier regarding the release date was September 5, 2023. However, with the announcement, Free Fire is not going to land on the market on the previously mentioned date. Moreover, on September 4, 2023, a post on Instagram delivered the news. Additionally, the revised release date has not yet been made public.
In a recent statement on the game's official social media accounts, the developer addressed the issue and thanked fans for the overwhelmingly positive response to the game's announcement. In the post, they said,
"To ensure we can offer the best possible experience to all of our Free Fire India fans from the start, we will postpone the launch by a few more weeks. In addition to refining the gameplay, we are taking some time to fully complete our localization of the Free Fire India experience. We would like to thank our Free Fire India community for your support, and hope that you will bear with us while we work on bringing you the ultimate battle royale experience."
So, it seems like fans will have to wait more for the game to drop. This time, the game is going to have MS Dhoni as its brand ambassador and as an in-game playable character, along with other famous athletes. Fans are now eagerly waiting for the game to drop soon!
In case you missed it: