Even though Travelers are yet to get the whole details on the 3.3 update, leakers have started revealing information on Genshin Impact 3.4 update. The initial leaks were as usual regarding the upcoming characters but further revelations have confirmed the rerun characters.
Hu Tao, a 5-star Pyro character will be getting her rerun banner in the January update. The information has been termed as reliable by the community as it came from Chinese leaker Uncle Lu who has a successful banner track record until now. If we keep the leaks aside, there are several instances that suggests the Pyro character making her return.
The Genshin Impact 3.4 update will likely bring another Lantern Rite event, but this does not imply that Hu Tao's rerun is not possible. Several players have been discussing Hu Tao was never released during Lantern Rite due to the clash of Chinese New Year, and since the character talks about death and funerals, HoYoverse wouldn't want to disrespect the festival.
However, during her release, Hu Tao came a day after the festival as well as Lantern Rite was over which insinuates her rerun at the second phase of 3.4 update. The 5-star character got her last rerun exactly a year ago and fans would certainly wish to summon the strongest character in the game.
Read More: Al-Haitham in Genshin Impact: Release date revealed by renowned leaker
What else do we know about Genshin Impact 3.4 update?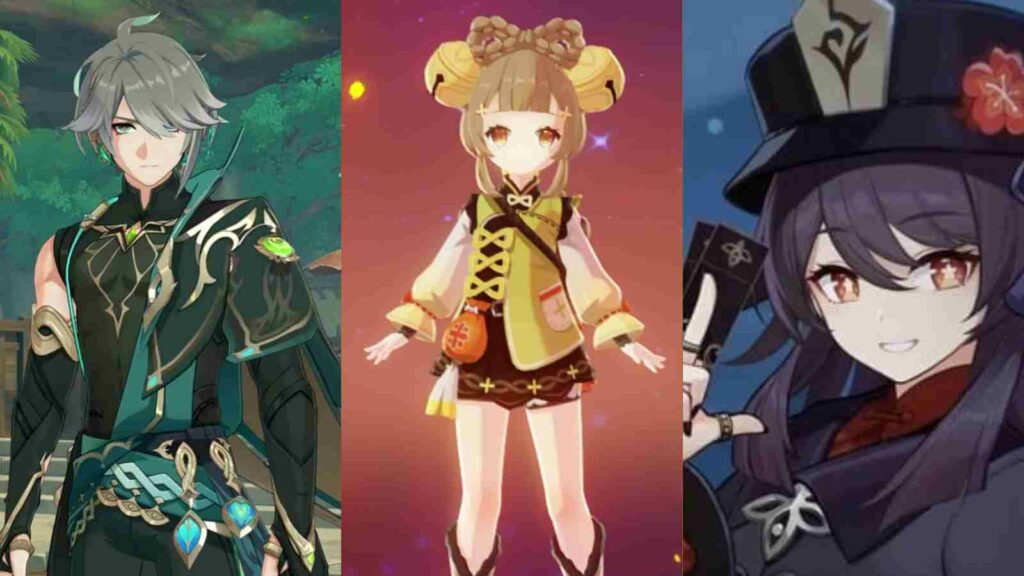 The 3.4 update's release date hangs loose right now as players are uncertain whether the 3.3 update will continue till 35 days or resume the full cycle of 42 days that was done previously. Nevertheless, it is more or less confirmed that the update will be released around January.
A couple of days ago, Uncle Lu confirmed Al-Haitham to be released during the 3.4 update and to accompany him, players will witness the release of Yaoyao, a 4-star Dendro character who wields a polearm. As these two Dendro characters will be released in the mentioned patch, Hu Tao's rerun will highly benefit them.
Also Read: Genshin Impact 3.3 banners: Phase 1 and 2 characters leaked
Apart from Hu Tao, Genshin Impact might also plan to release Yelan at the same time, as the two characters possess a great team synergy that can enhance the damage rate of players' teams instantly. This is however, just a speculation as none of the leakers have confirmed the second rerun banner.
Several leaks have also suggested that players can get new character skins in the 3.4 update of Genshin Impact. These skins will apparently be for, Lisa and Ayaka with 4 and 5-star rarity respectively.
Also Read: Best Teams to use with A Thousand Floating Dreams in Genshin Impact