Pokimane fan asks her to prom: Pokimane has had her share of bizarre experiences with fans who were crazy, but she recently came across a fan who went a step ahead of most. She was asked to the Twitchcon prom by her fan, but that's not even the main part of the story.
According to the recent live stream done by Pokimane, a fan had asked her out to a prom wearing a full suit and using a Powerpoint Presentation. The article talks about the incident where Pokimane was invited to a prom by a fan and her reaction to the whole event.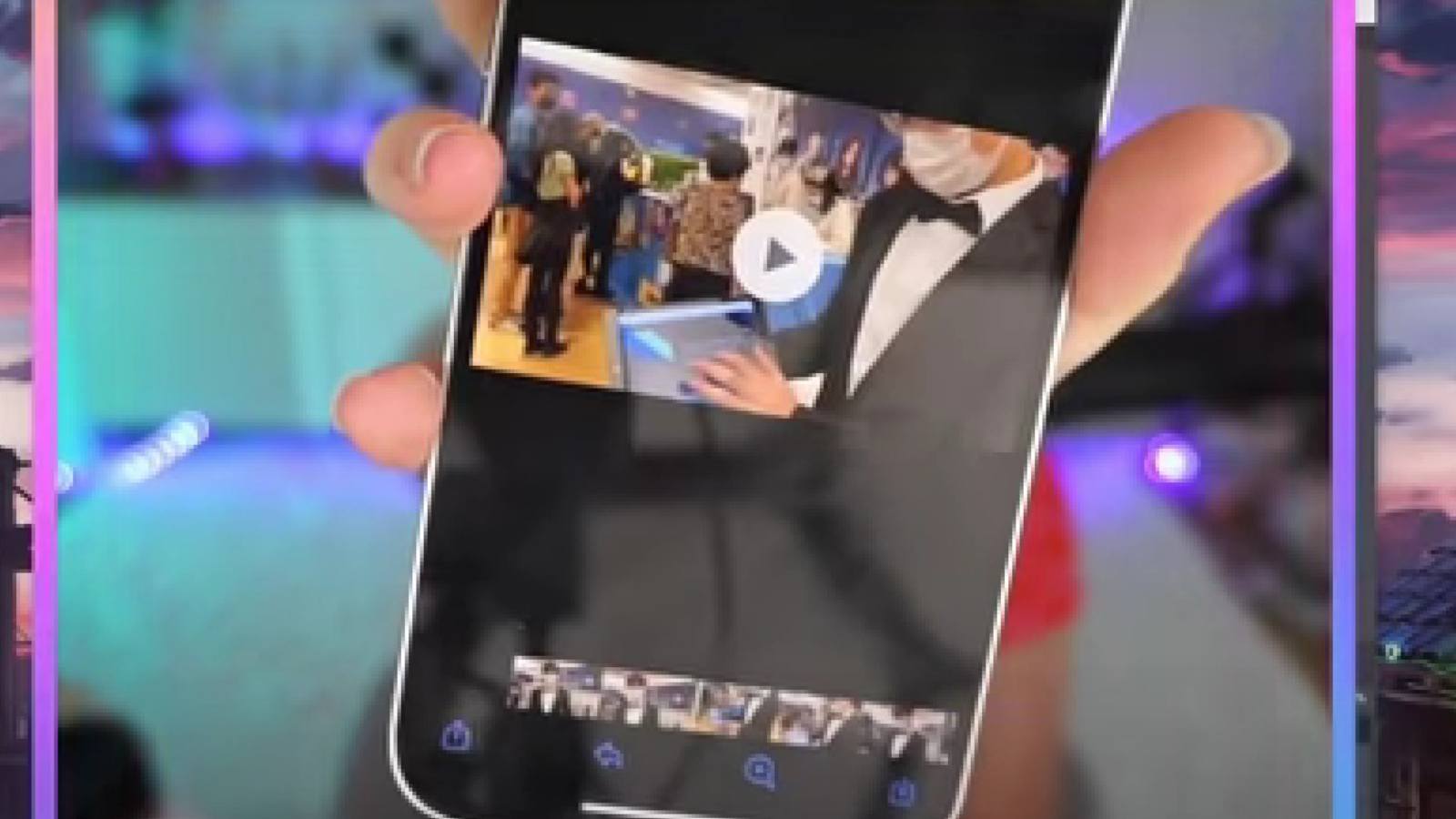 Also read: Poki roasts the hell out of "Interesting" Met Gala outfits of Kim Kardashian and Kendall Jenner
Pokimane fan asks her to prom
Imane "Pokimane" Anys is a Moroccan-Canadian Internet Personality. She has a large fan base, mostly young people who look up to the internet sensation. She had come across several incidents with her fans before, and while most of them are bizarre, some of them are adorable.
Recently, during a live stream, she shared how one of her fans asked her out for his winter prom for the popular TwitchCon in Los Angeles, not in a conventional manner, but by using a whole Powerpoint presentation to convince her.
Pokimane is mostly known for her Twitch streams and youtube videos. She is also a member and founder of OfflineTV, a group of Social Media Stars. This organization is a social media entertainment group started by William "Scarra" Li and Chris Chan, Li's manager.
According to Pokimane, one of her fans had approached her to court her for the prom, using a whole Powerpoint Presentation. "He brought a whole PowerPoint to show why I should go with him to his Winter Formal," she said.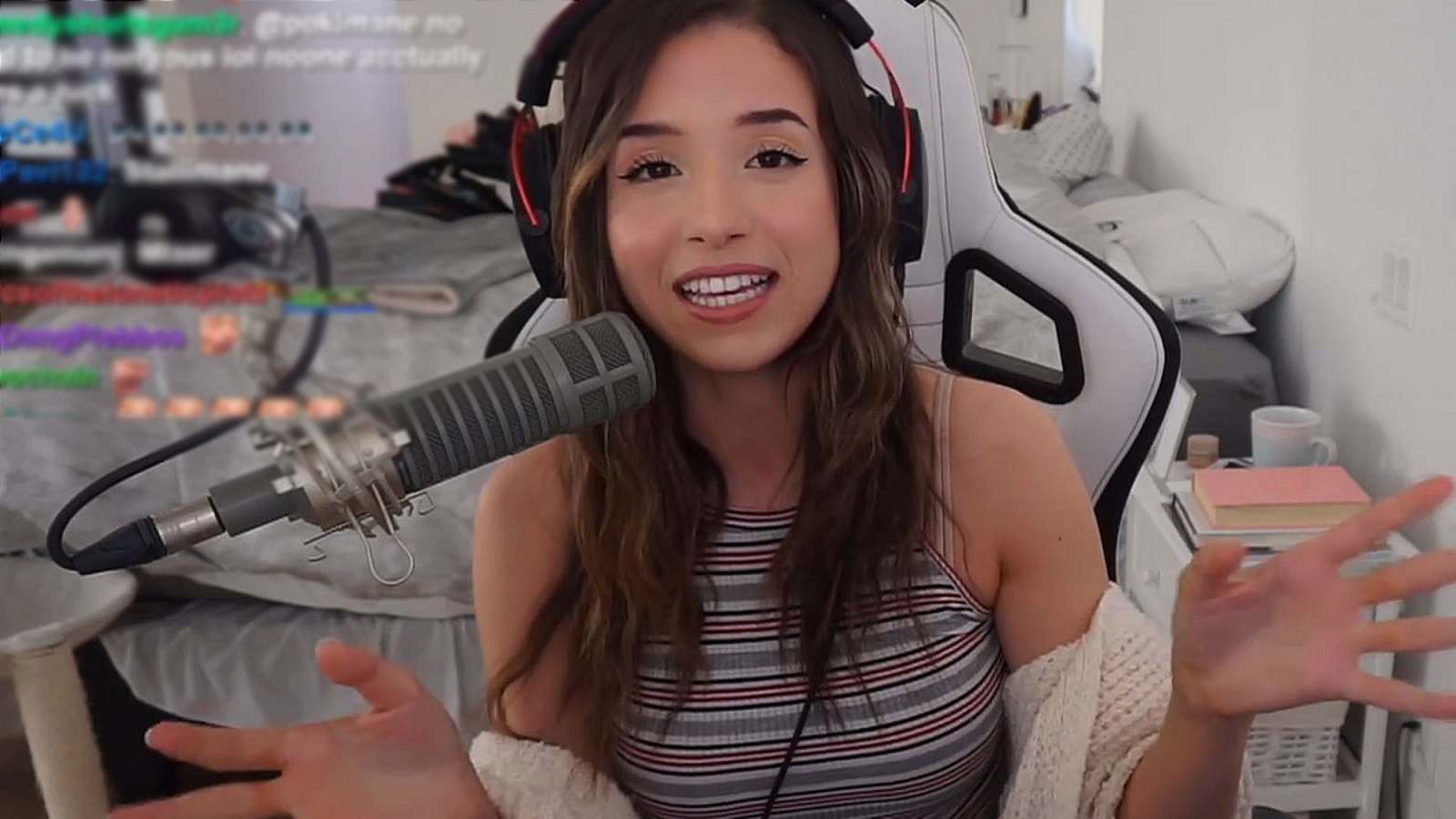 Pokimane explained how the man came to the OfflineTV pop-up stall in a full suit, carrying a laptop. As amused as the streamer was to witness this whole event, she ultimately declined the request quite politely.
"I appreciate that, but you're likely in high school, and that's illegal," she said. "I'm in my twenties. I think that would be inappropriate and weird. But I hope you study hard and land a great, six-figure job!" she ended.
---
Also Read : Top 5 best guns in Valorant: All you need to know