QTCinderella has slowly grown to become one of the more prominent female streamers on Twitch, one of the reasons behind it being all the spectacular multi-streamer events she has planned and organised over the past years, with the most recent being Sh*tCamp 2022.
She discussed how the financials of her recent events fare as well as why she takes the effort to plan events on such a scale when she appeared as a guest on the TMG Podcast.
Read More: "I'm a f*cking nobody": Tensions rise as Mizkif and xQc trade blows over claims of toxicity and gatekeeping
QTCinderella claims to make no profits from her events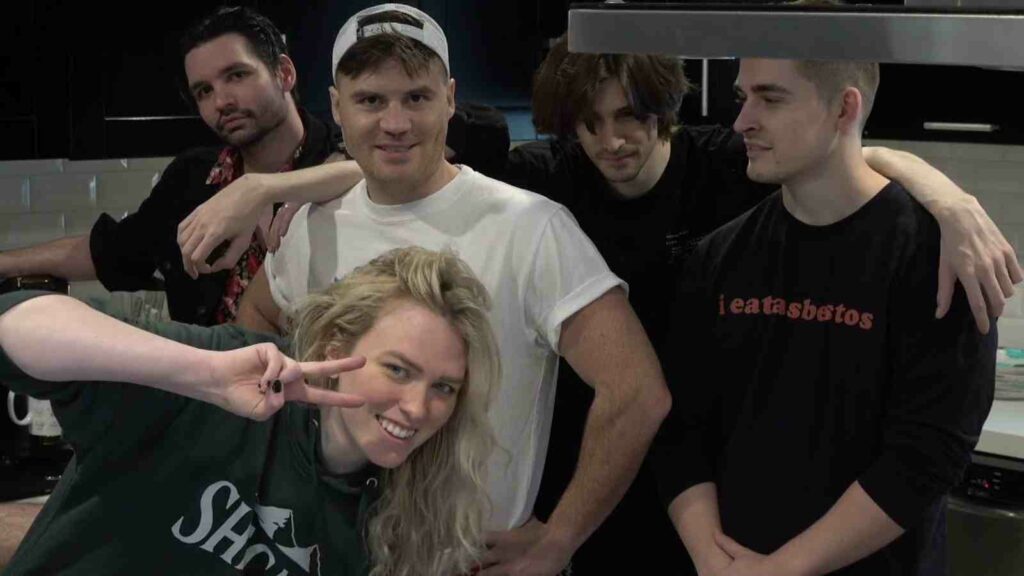 QTCinderella was recently featured as a guest on the TMG Podcast, hosted by the YouTubers Cody Ko and Noel Miller. While on the podcast, she discussed various topics like all the events she has planned, her streaming career, her interests as well as her previous job as an actor in Disneyland.
When the topic of all her events came up, QTCinderella talked about how many people online claim that she organises them "for a cash grab!". The streamer exclaimed in annoyance-
"It's like, b*tch, I have not made profit off of any of my events thus far."
She went on to state that the first edition of Sh*tCamp cost her $70,000, which she paid entirely out of her pocket. The second edition cost her $170,000, which was paid for by a sponsor, but she still ended up making negligible profits.
QTCinderella explained how the sponsor saw all the hype around Sh*tCamp 2021, giving them the confidence to bear the cost of the next one. She felt that her efforts are paying off and that this year's event's higher cost is due to better quality events and venues being organised.
Also Read: "It was kind of uncomfortable": Pokimane delineates her horrific fan encounter till date
The streamer went on to tell why she continues to plan such events despite having no monetary incentive behind them. QTCinderella feels that there is a lack of people simply hanging out and enjoying spending time together in the streaming space. "It comes from a weird place where it's like, I crave bringing people together, and no one else is doing it." she elaborated.
On the latest episode of her own podcast Wine About It, QTCinderella discussed her plans for the future, claiming that the next Sh*tCamp might just be a day-long event, focusing more on the quality than the number of streams and that she also plans to improve the Girl's Trip event she held some time back. She has also previously confirmed that The Streamer Awards will be returning this year.
Also Read: Who is Kai Cenat? Meet the Twitch streamer who could soon dethrone xQc