American player Hunter "SicK" Mims is presently listed on Sentinels' inactive roster. He played Counter-Strike: Global Offensive in the past, but is best known for his time with TSM and Misfits. He then moved to Valorant, where he joined Sentinels and found great success.
SicK is a key member of his squad because of his adaptable playstyle and capacity for various game roles. He has participated in several prestigious competitions and tournaments, such as the Valorant Champions Tour, and he assisted Sentinels in their several victories.
SicK has recently been in the news for his abrupt behavior on social media, be it Twitter or Twitch. He has been making headlines for all the wrong reasons. Sick has been saying some bold stuff on his streams which was also followed by his insensitive tweets later on.
Now, the streaming platform Twitch has finally banned SicK from the platform. This is the first time SicK has been banned from the streaming platform. The way he was interacting with the people in the chat and saying non-sensical things, many foresaw this ban incoming.
SicK getting banned from streaming is probably a good thing given his current mental health issue. His friends and other colleagues have been vocal on social media about his current situation. Be it Kyedae, ShahZam, or other streamers in the community, all have urged fans to support Hunter as he is not doing well. Everyone who has met Hunter has said that he is a very nice person and a pure-hearted soul.
Related: "F*ckin hell," Kick streamer IShowSpeed leaks KSI's phone number again
SicK's previous disputed incidents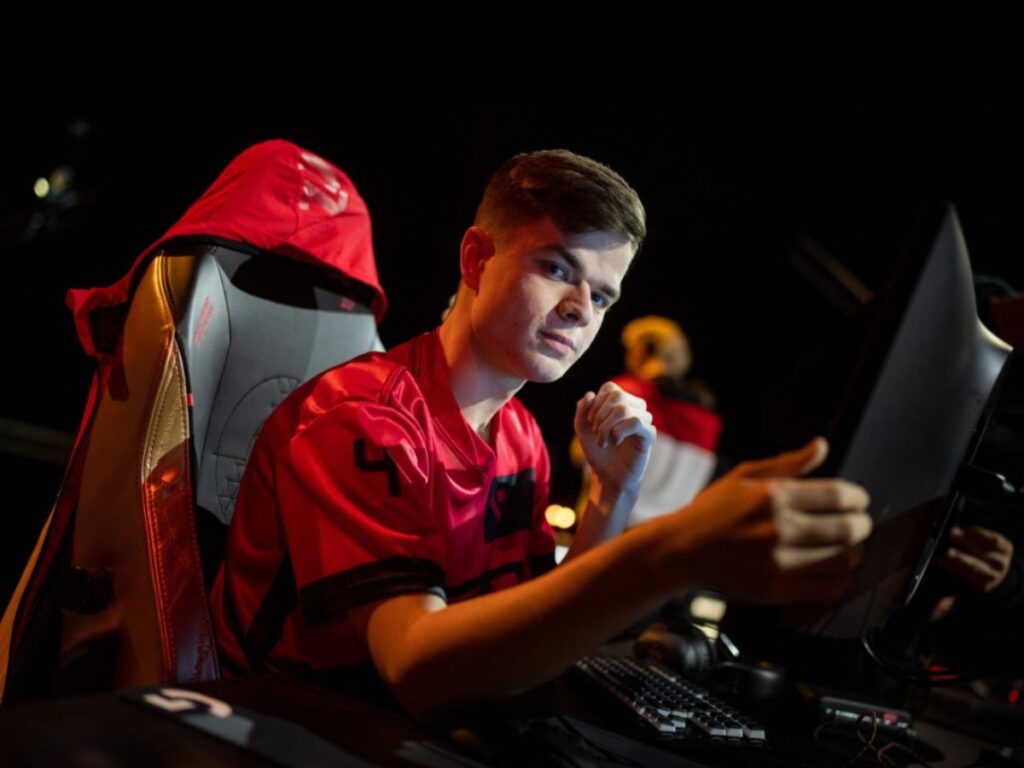 Sen SicK's trouble started with him being arrested after an altercation that followed at a Ferrari dealership. When the dealership asked Sick to leave, he refused and cops were called who later arrested the young professional player. This incident took place on March 4, 2023. He was arrested a few days earlier again for criminal trespassing. However, he was released within 24 hours of his arrest.
He took a break from participating in the pro scenes due to personal reasons. His personal love life also played a major role in the current situation of SicK.SicK was in an open relationship with his girlfriend. In one of his streams online he cleared the air about his relationship status, claiming that he didn't cheat neither did he was in touch with any other girl at that time in his relationship.
When Sentinels went to Brazil, SicK was made to abstain from attending the practice match and the official match of the day in the VCT LOCK//IN. He later expressed his thoughts about being disrespected by his team and being dropped just two days before the tournament. However, this was not the end he again refrained from entering the venue of the same tournament when he was stopped by security.
These events that have surrounded SicK going to affect his career. While he has the support of his close ones and fans, it would be interesting to see what happens next with his ban from Twitch and the subsequent decision he takes.