Popular 100 Thieves content creator and full-time Twitch streamer Fuslie had recently given a hint to her fans that she will be leaving the platform soon. Calling her community the 'Leslers', the streamer became quite emotional but xQc found out something different about her final speech on the purple platform.
Felix 'xQc' Lengyel is one of the first Twitch streamers to react to the latest trends in the community such as providing his opinions on his fellow streamers and other crucial matters on the internet. He recently addressed Fuslie's apparent move to YouTube Gaming.
Also read : xQc feels something's up with Ninja after the streamer abruptly vanishes from Twitch and social media
xQc reacts to Fuslie calling her community as Leslers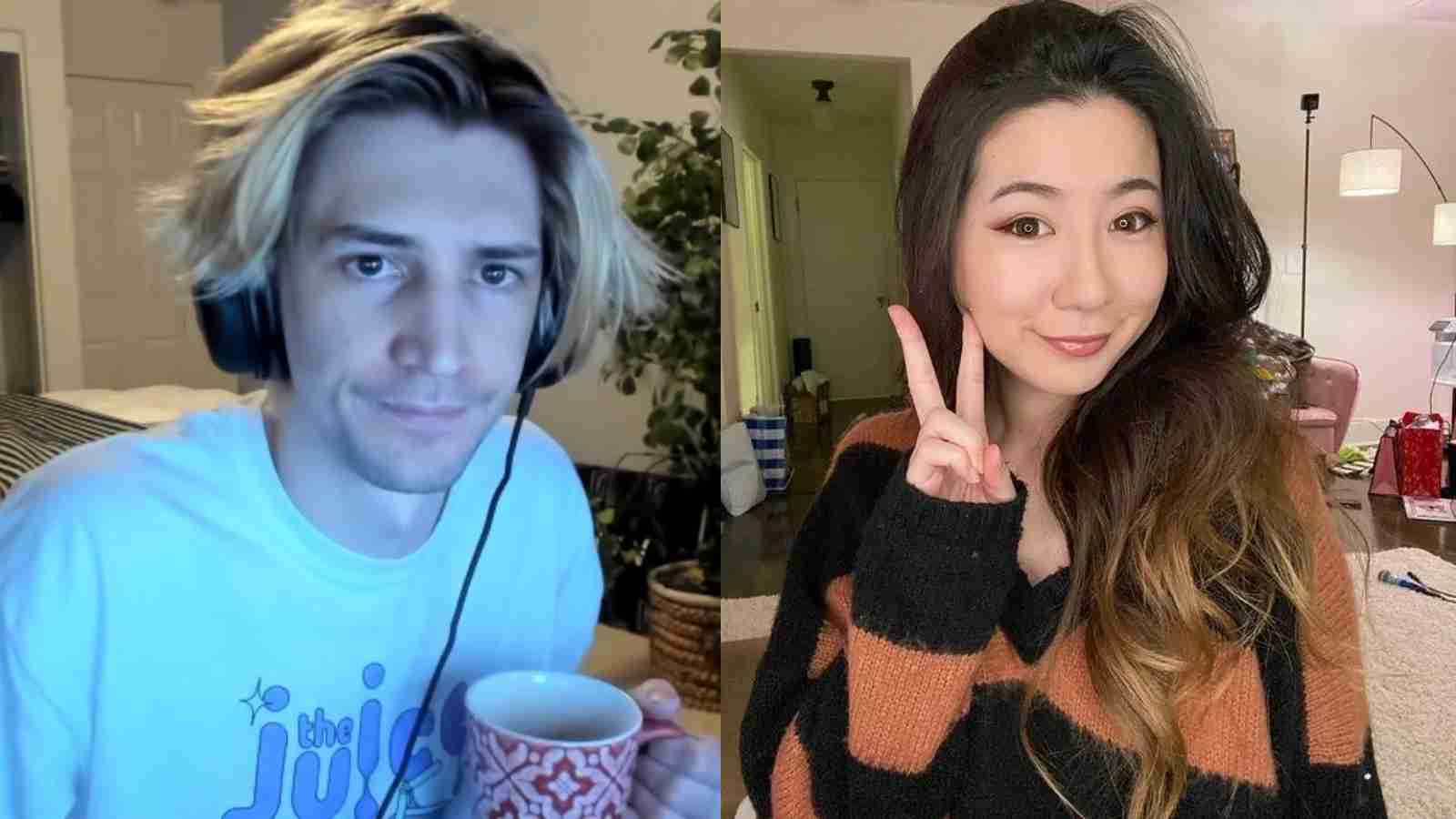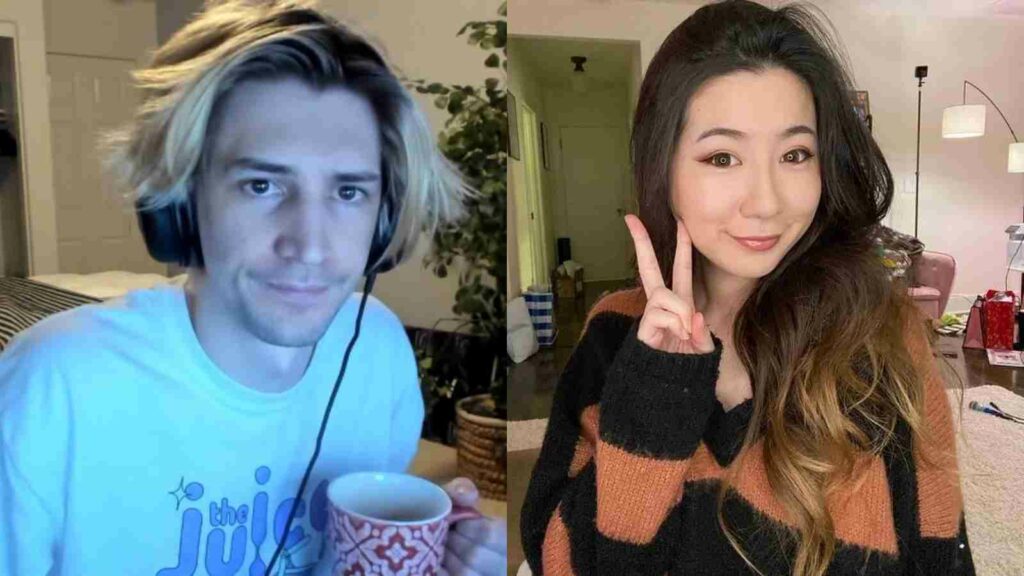 The Twitch platform is suddenly witnessing a huge wave of streamers moving to YouTube Gaming, while other streamers such as Valkyrae, Dr DisRespect, and Sykkuno had already moved to the Google-owned streaming platform months back. Therefore, when the OfflineTV member Fuslie gave an emotional speech to her audience, every fan was convinced of Fuslie switching platforms.
Fuslie was seen bidding a heartbreaking goodbye to her fans who have been supportive for her throughout her streaming career. She called her community as the 'Leslers' and stated how she has seen more Leslers getting added to the community. She further talked about xQc–
"I bet xQc doesn't even know we're called Leslers because of him"
Also Read: "You think it's normal to talk about me like that?": Pokimane loses it over a former friend accusing her of seeking 'male validation'
Upon hearing this, the former professional player of Overwatch screamed in excitement as he had no idea that Fuslie uses that name for her community. Claiming that she stole this name from him, the streamer stated-
"She stole the name- The Leslers, you guys didn't warn me about that!"
xQc then jokingly commented that he is going to sue her for stealing the name 'Leslers'. If readers aren't aware, the name 'Leslers' was initially given by Felix Lengyel when he called himself a 'Lesler' which means someone who is a Leslie enjoyer. Upon hearing this name for the first time, Fuslie cracked up and it now seems that she chose to name her community 'Leslers' to honor xQc.
Following this reaction from xQc, Fuslie was again seen on Twitch as she claimed that she 'JEBAITED' her viewers, she also laughed hysterically upon watching the reaction given by the Twitch streamer and talked about how she needs to hire a lawyer immediately.
Also Read: "It kind of makes me scared": Pokimane reacts on Andrew Tate's internet dominance on August