As Travelers have celebrated the Lantern Rite festival, they are gearing up to welcome the second phase of the 3.4 update. The prime attraction of the second phase are the new banners as players will stumble upon the question of whom to pick in Yelan vs Hu Tao in Genshin Impact.
Players from both the categories, be it F2P or P2W, are particular about spending their primogems as they are a rare item in the game. This makes it difficult to choose between one of the 5-star characters, especially when both of them display equal prowess in terms of combat.
As the banners will reset tomorrow, players should make their decision right now upon whom to pick between Yelan vs Hu Tao in Genshin Impact. A detailed comparison of the two 5-star units belonging to different elements might help them to give a kickstart to their decision.
Related: Genshin Impact 3.5 update livestream: Expected date, content and more
Yelan vs Hu Tao in Genshin Impact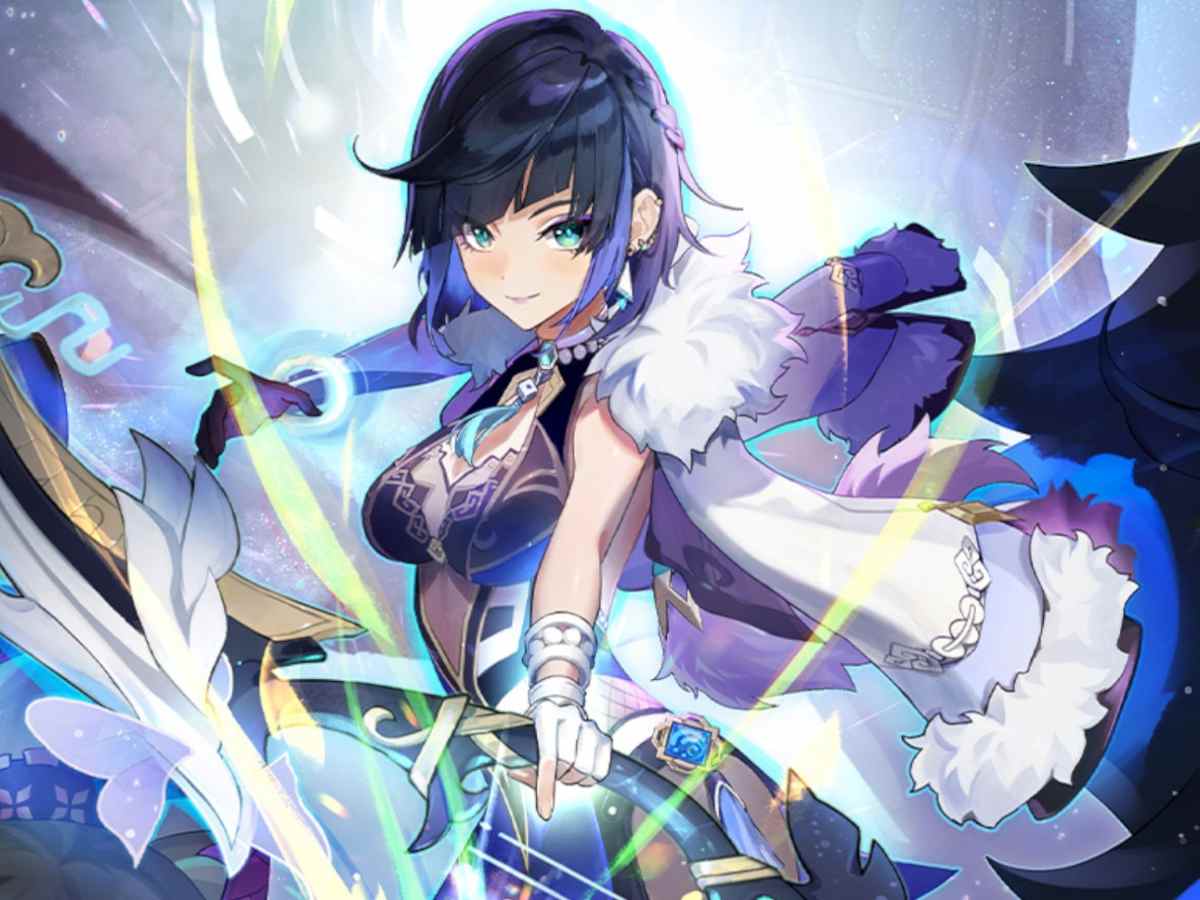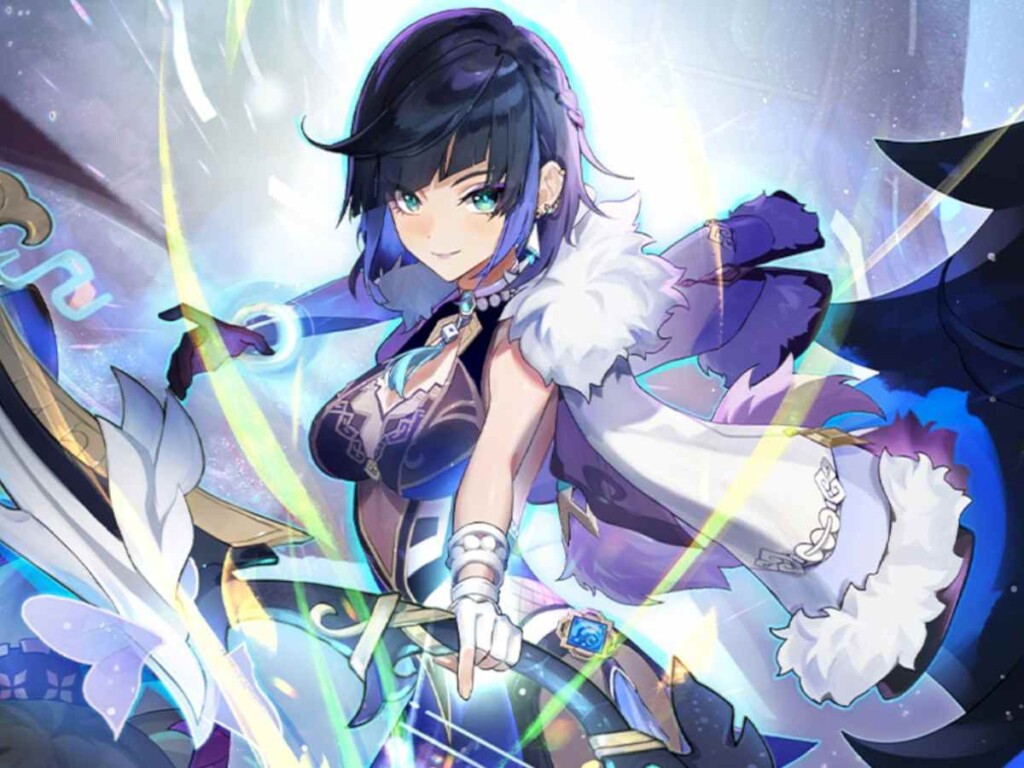 Hu Tao and Yelan are going to be available in Genshin Impact from February 7th and their banners will continue till the end of this patch. Much to the player's surprise, HoYoverse had already announced the 4-star characters of their banner even before the patch was released.
For those who are unfamiliar, the 4-star characters for this banner will be Xingqiu, Ningguang and Beidou. All of them are excellent choices in terms of support, where Xingqiu can be termed as one of the best 4-stars after Bennett. The question that remains therefore, is which banner to choose in- Yelan vs Hu Tao in Genshin Impact.
Yelan
The detective queen Yelan is coming in the game after a while, and her value still remains the same. With Dendro being a new addition, she can be used in a lot of Hyperbloom teams. Not to mention her DMG bonus that she is able to provide her teammates.
Several players consider Yelan to be the C6 version of Xingqiu, but if her stats are compared minutely, she provides a lot more combat benefits when compared to the 4-star Hydro unit. Her dash technique also becomes a plus point when there are a lot of enemies ahead.
Hu Tao
Hu Tao has got her rerun in Genshin Impact after almost a year, which implies her teams will undergo a lot of changes. Thankfully, due to her element, she becomes a boon for Dendro teams. Hu Tao has also held the record for being the strongest character in the game till date due to the large AoE of her elemental burst.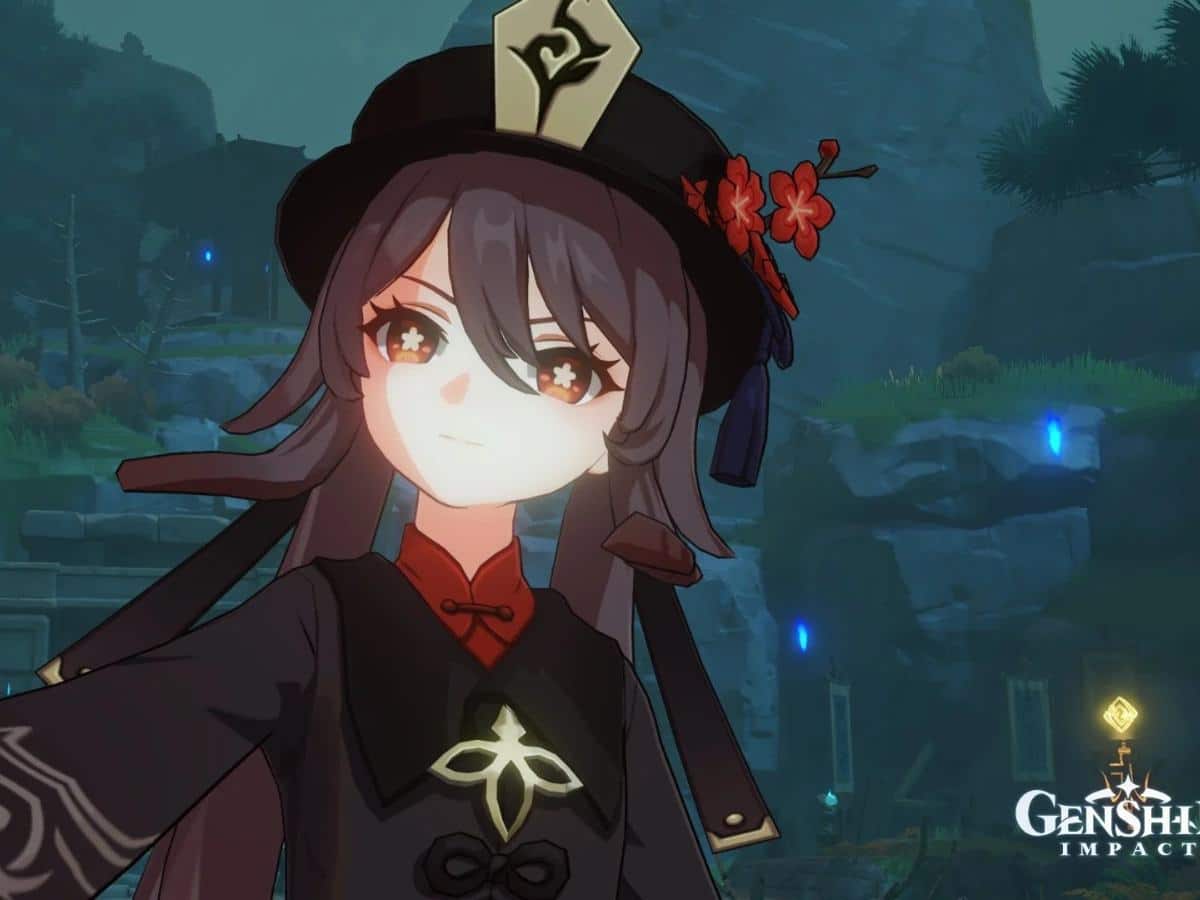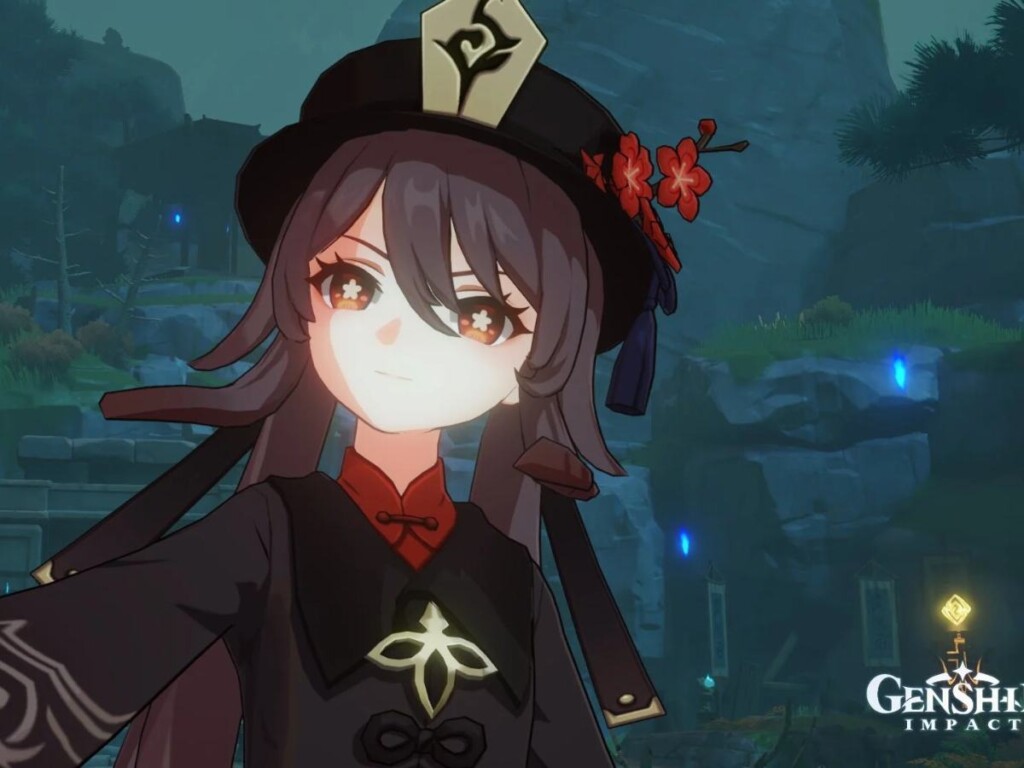 The Pyro unit not only provides a significant amount of DMG against enemies but her fun and unique playstyle sets her apart from other DPS units out there. Although it is suggested that players should use her in vaporize teams rather than teams which consist of Dendro characters.
Whom to pull?
Coming to the primary issue of picking up between Yelan vs Hu Tao in Genshin Impact, we recommend choosing Yelan as she becomes blessing for the teams playing in the current meta. However, if players are seeking to play some entertaining gameplay, then going for Hu Tao will be the best option here.
In case you missed it!