| | |
| --- | --- |
| Name | Mike Krack |
| Age | 50 |
| Occupation | Aston Martin Team Principal |
| Net Worth | $1 Million (estimated) |
| Formula 1 Salary | $1 Million |
| Marital Status | Married |
| Residence | London, United Kingdom |
| Nationality | Luxembourgish |
| Updated | 2023 |
| | |
Mike Krack is the Team Principal of the Aston Martin F1 team. Krack took over the leadership of the Silverstone outfit after the departure of current Alpine Team Principal Otmar Szafnauer. Mike's appointment in early 2022 was met with a positive reaction from critics. Krack is a personality respected by the entire paddock, for his previous endeavors in and outside of Formula 1. It seems, Mike can carry Aston Martin to a new direction.
The F1 paddock was confident that Mike Krack is well-suited for leading Aston Martin's ambitious endeavor at the pinnacle of motorsport. Krack had previously worked at BMW Sauber and even got a chance to work with a young Sebastian Vettel. During his years away from F1, Mike led Porsche's LMP1 programme to great success and was even responsible for the iconic 919 Hybrid.
Aston Martin had a disappointing 2022 season in Formula 1. The Silverstone team failed to deliver a competitive car to its drivers. Thus finished P7 in the Constructors' Championship. Yet, it seems that Krack's team is well prepared for the oncoming season after signing F1 world champion, Fernando Alonso. Although, it is going to be a long and tough journey for Mike and his team to get to winning ways in the sport.
Also Read: Panthera Team Asia looking to join F1 in 2026 with a Power Unit "pre-agreement" already in place
Mike Krack Net Worth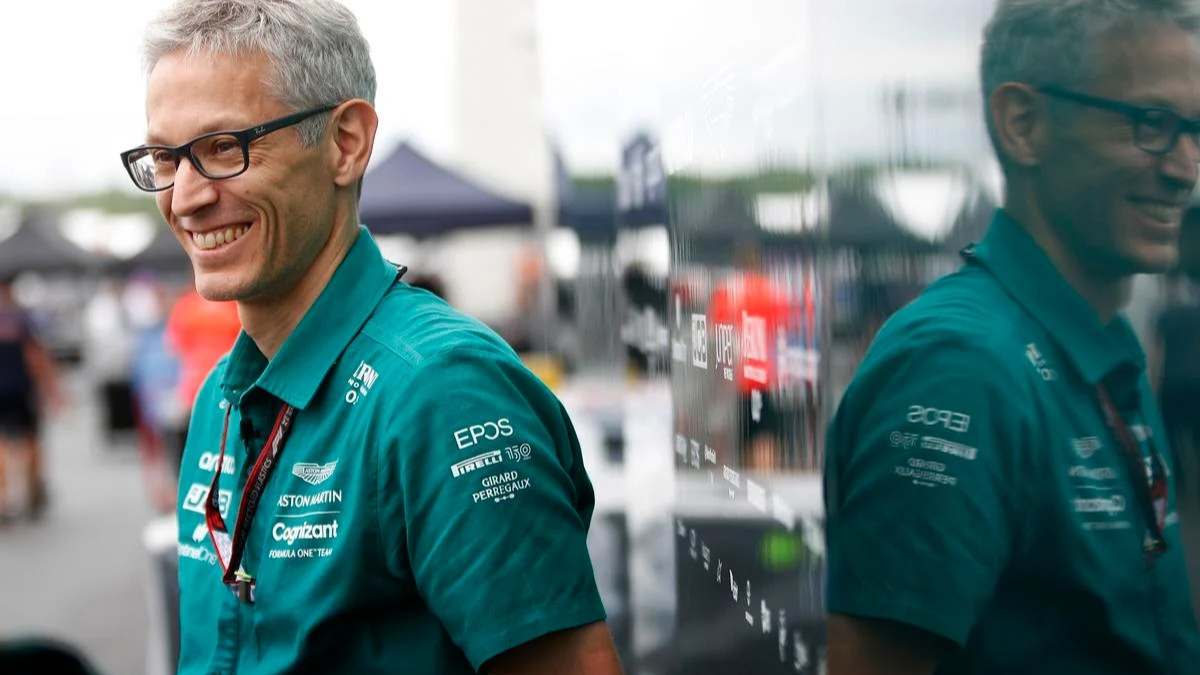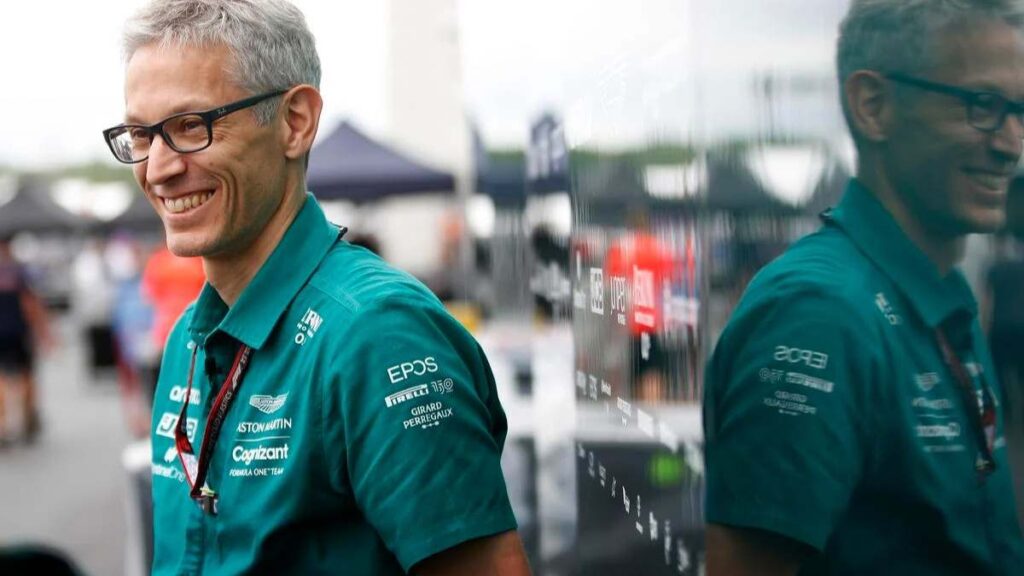 Krack has maintained a relatively private profile. Despite being one of the most influential figures in Porsche's LMP1 programme and currently leading Aston Martin in F1. Thus, details about Mike's net worth are scarce. However, it is estimated that the Luxemburger engineer has a net worth of upwards of $1 Million. This figure will certainly increase in the coming years, as Krack leads one of the most promising outfits in Formula 1.
Mike Krack F1 Salary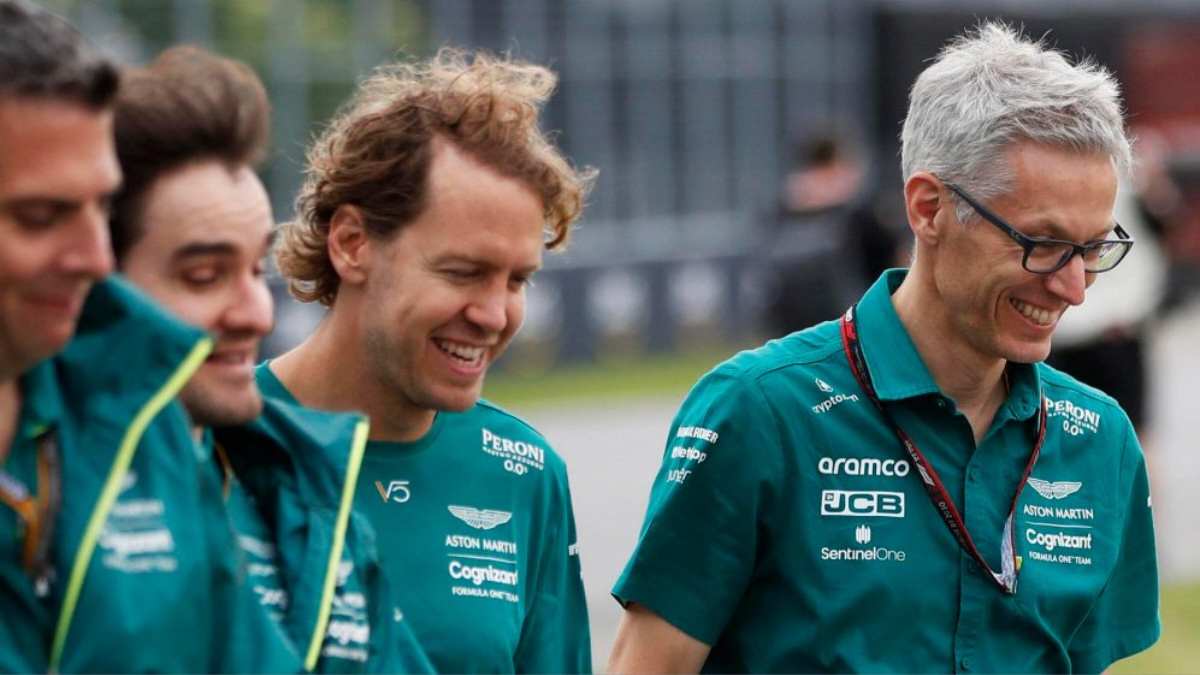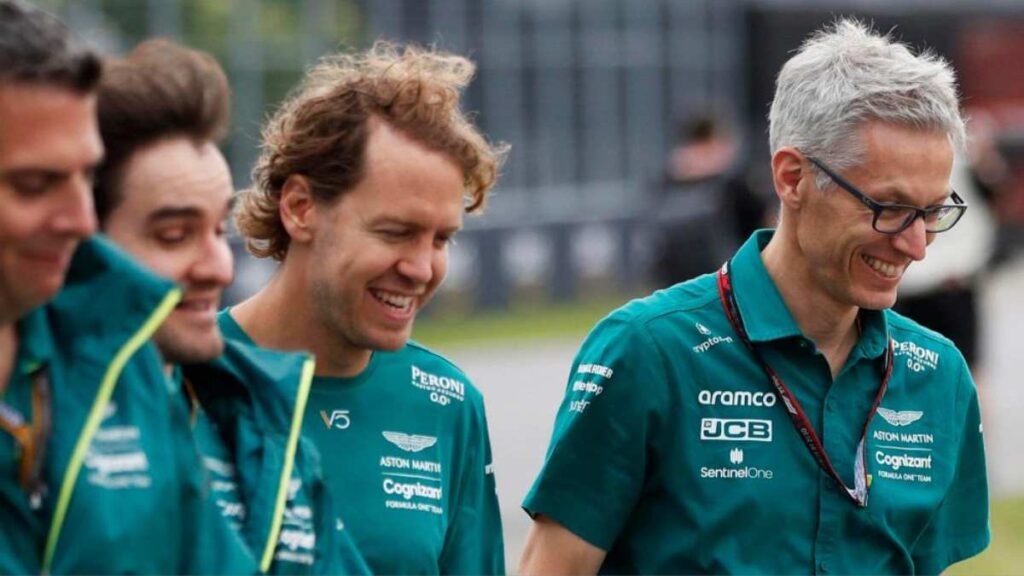 Mike is the Team Principal of the Aston Martin F1 team. A team funded by the deep pockets of Canadian Billionaire Lawrence Stroll. As such, it is speculated that Krack certainly earns a big paycheck from Team Silverstone. Although official figures are not available, Mike Is believed to earn in the ballpark of $1 Million. Perhaps an understanding figure for such an amazing talent.
Mike Krack Endorsements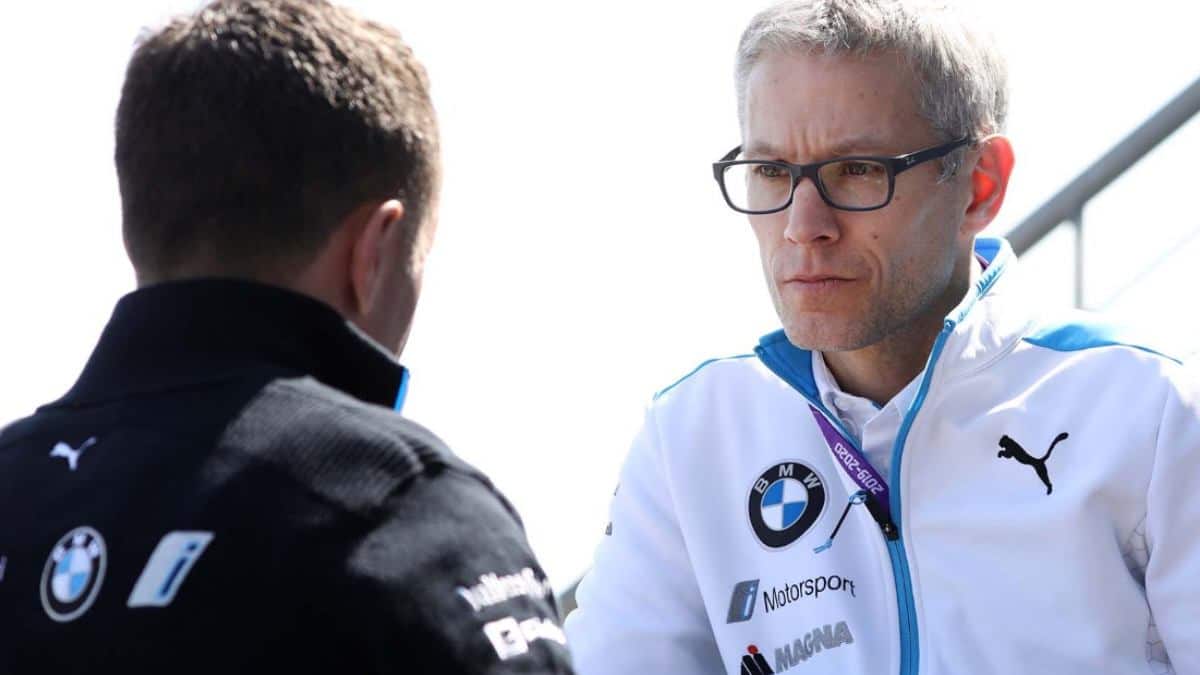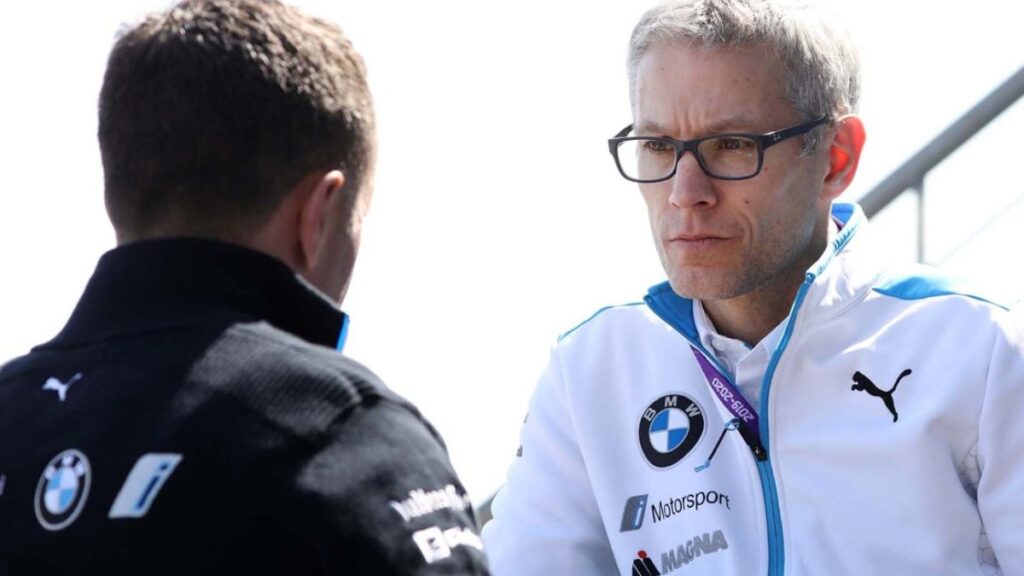 Krack has become one of the key personalities in the F1 paddock. Thus it would be no surprise for the Luxemberger to have a few brand deals in his bag. Although, Mike's low profile in the sport leaves us with barely any information regarding any such deals. As such, publicly, Mike does not appear to have any endorsement deals. However, it would not be surprising if the Aston Martin boss had a few deals under his belt.
Mike Krack Wife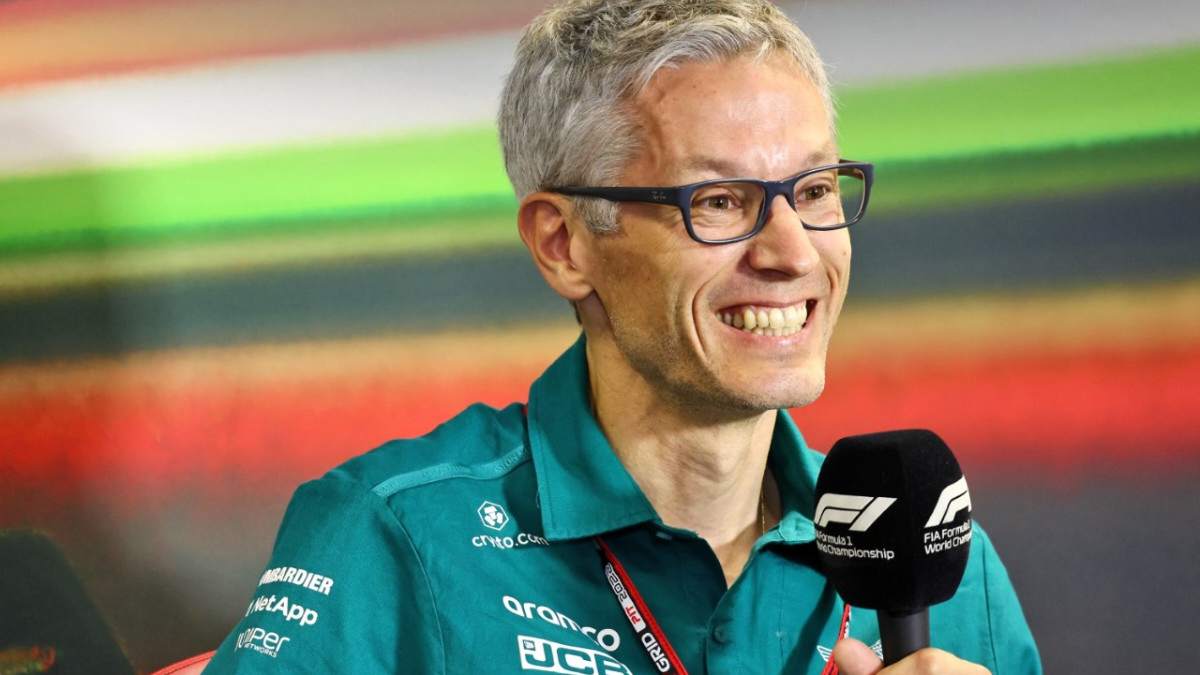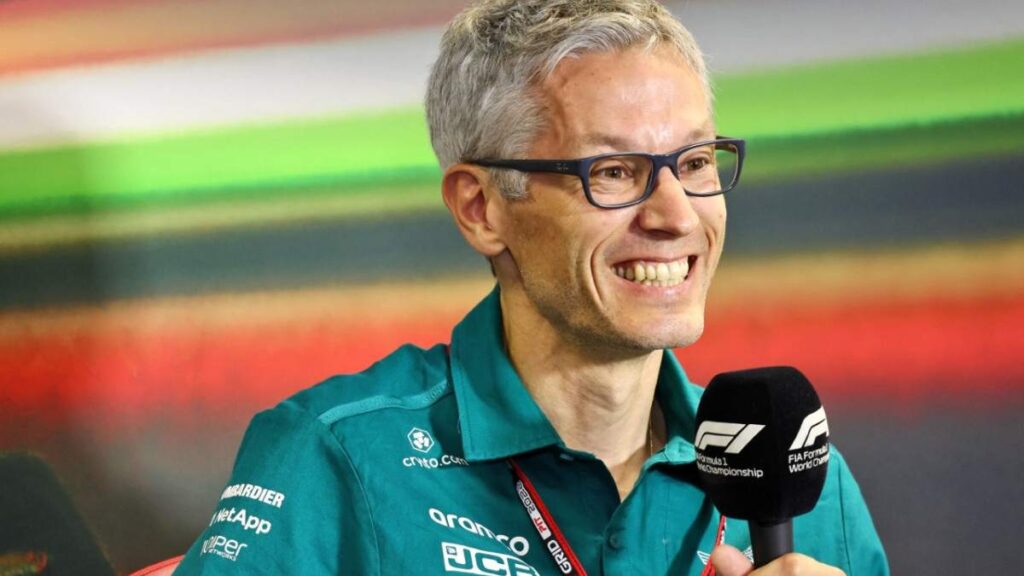 Mike is married. However, the Luxemburger's private life has been a mystery for the news world. Despite, being married, Krack has not disclosed the name of his wife or even any details regarding children. The Aston Martin boss's efforts in keeping a low profile is certainly commendable in this regard. As such, we respect his privacy and hope that in the future, Mike does indeed allows the world to get to know about his family
What is Mike Krack's Net Worth?
Mike Krack's Net Worth is estimated to be around $1 Million in 2023
What is Mike Krack's Salary at Aston Martin?
Krack's salary as Aston Martin Team Principal is speculated to be $1 Million. However, no official figures are available.
Is Mike Krack married?
Yes, Krack is married, but no information about his wife or kids have been made public.
Who is Mike Krack's wife?
Mike Krack has not publicly stated information about his wife.
How old is Mike Krack?
Mike Krack was born on March 18, 1972 and is 50 years old
Where is the residence of Mike Krack?
Mike Krack currently resides in the city of London, in the United Kingdom.
Where was Mike Krack born?
Mike Krack was born in Luxembourg.
What is the nationality of Mike Krack?
Mike Krack is a citizen of Luxembourg.
Read More: Neymar Jr, Irina Shayk, and several other celebs wish Lewis Hamilton as the legendary F1 driver turns 38
Read More: When 18-year-old Max Verstappen topped the timing sheets in his debut F1 season with Toro Rosso during FP1 at the 2015 Mexican GP