Sir Lewis Hamilton's unparalleled success in Formula One is well-known amongst enthusiasts, with the driver boasting an extensive list of accomplishments that includes the highest number of wins, poles, and podium finishes. Furthermore, Hamilton shares the record for the most world championships with Michael Schumacher, with seven titles each. However, the question of who is the most successful driver without a championship title still begs consideration.
Determining a driver's success necessitates taking into account a variety of variables such as race wins, podium places, points collected, and other markers of aptitude. The list includes drivers who gave their all but count get that final push to secure the ultimate dream. Here is a dive into the answer to the question – Who is the most successful driver without a championship, considering all those factors? 
Discover: How much does a Formula 1 pit crew member earn?
Who is the non-championship-winning driver with the most wins in F1?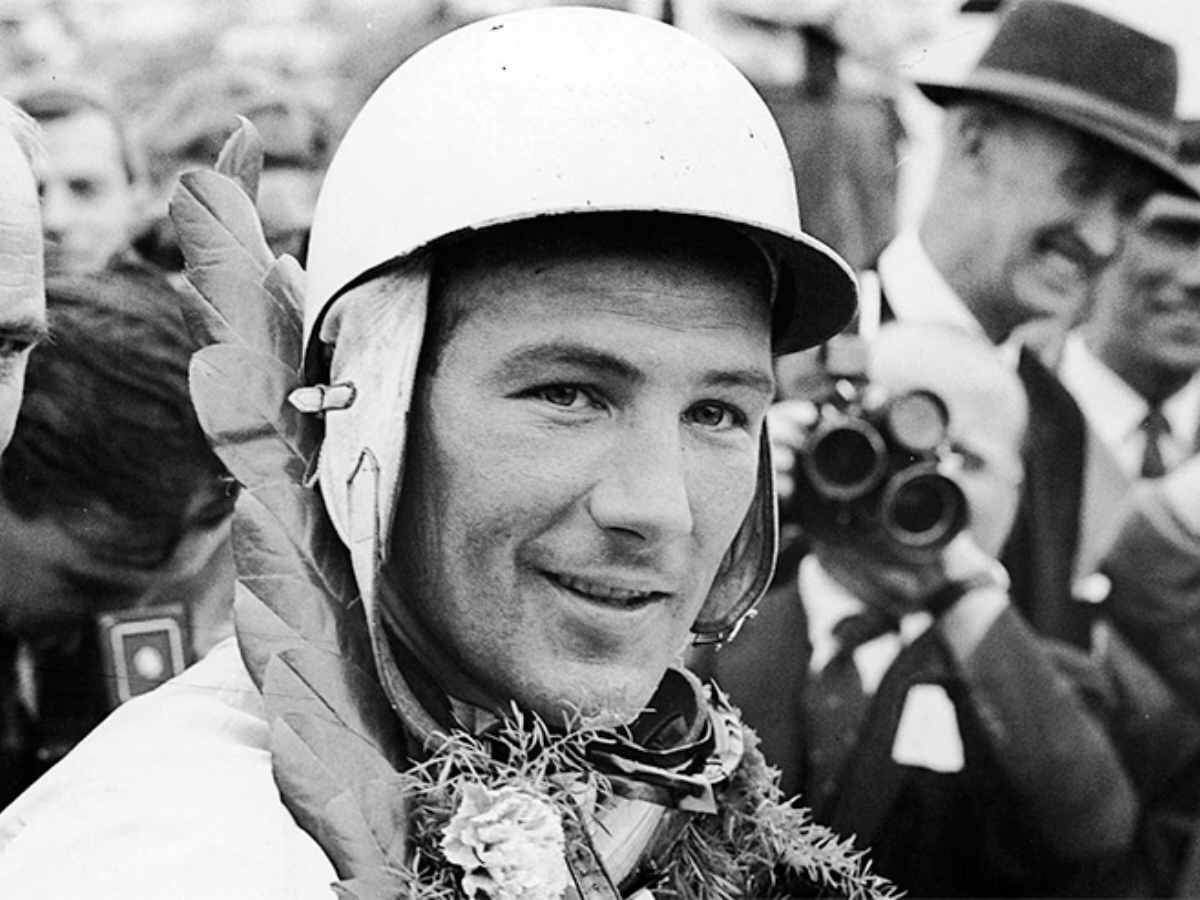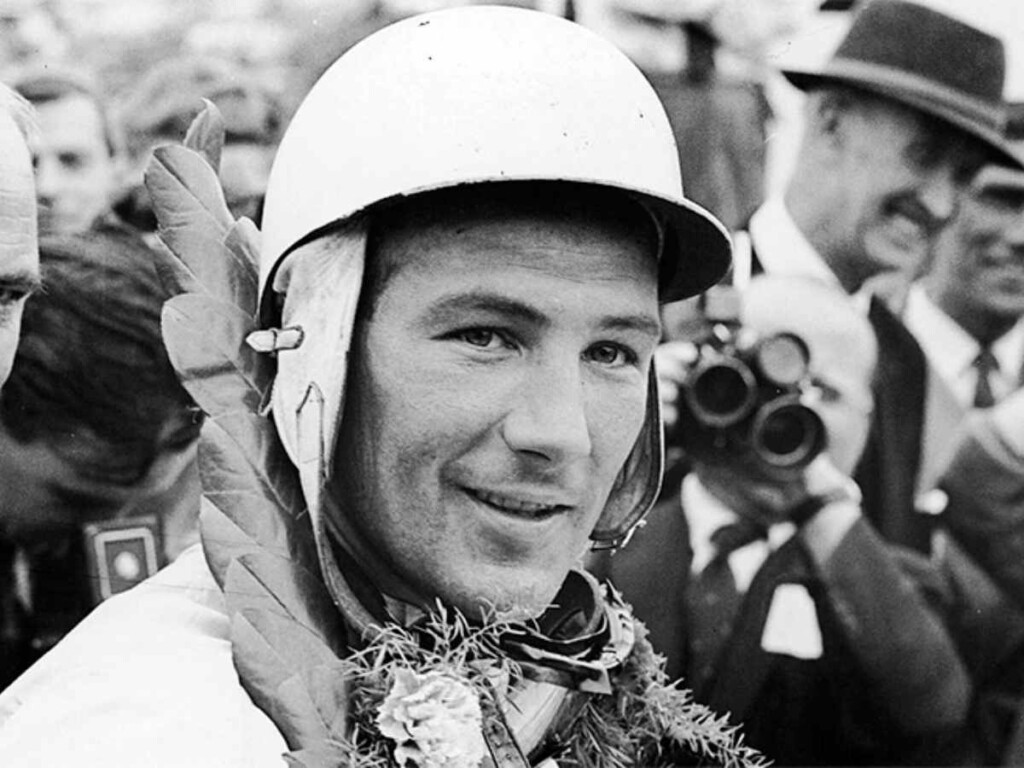 Sir Stirling Moss is undoubtedly one of the greatest drivers to have never won a championship in the sport of Formula One. He achieved a remarkable 16 race wins in his career, a notable accomplishment in an era with fewer races. He is the driver with the most wins and without a championship win. Moss possessed an exceptional and well-rounded skill set that enabled him to deliver some awe-inspiring victories, such as his triumph at Pescara in 1957, where he finished three minutes ahead of the competition.
Moss demonstrated his impressive abilities against racing legend Juan Manuel Fangio and came close to securing the championship in 1958, only to be thwarted by misfortune. He was widely considered to be the best driver from 1958-1961, particularly in 1961, when he consistently posed a threat to the dominant Ferraris. His driving style was marked by speed and consistency, and it is a tragedy that his career was cut short by a terrible accident in 1962.
During the Glover Trophy race, Moss crashed his Lotus and subsequently lapsed into a coma for an entire month. After regaining consciousness, he faced six months of paralysis on his left side. Although he eventually recovered, he withdrew from professional racing the following year after realizing he had not fully regained his instinctual control of the car. His string of near-misses in the Drivers' Championship, including four consecutive second-place finishes from 1955-1958 and three consecutive third-place finishes from 1959-1961, underscores his undeniable talent and dedication.
It is worth noting that the 2016 F1 champion, Nico Rosberg, once held the record for most wins without a championship, with 23 wins to his name. Following his title win in Abu Dhabi, the record was reverted back to Sir Stirling Moss.
Who is the non-championship-winning driver with the most poles in F1?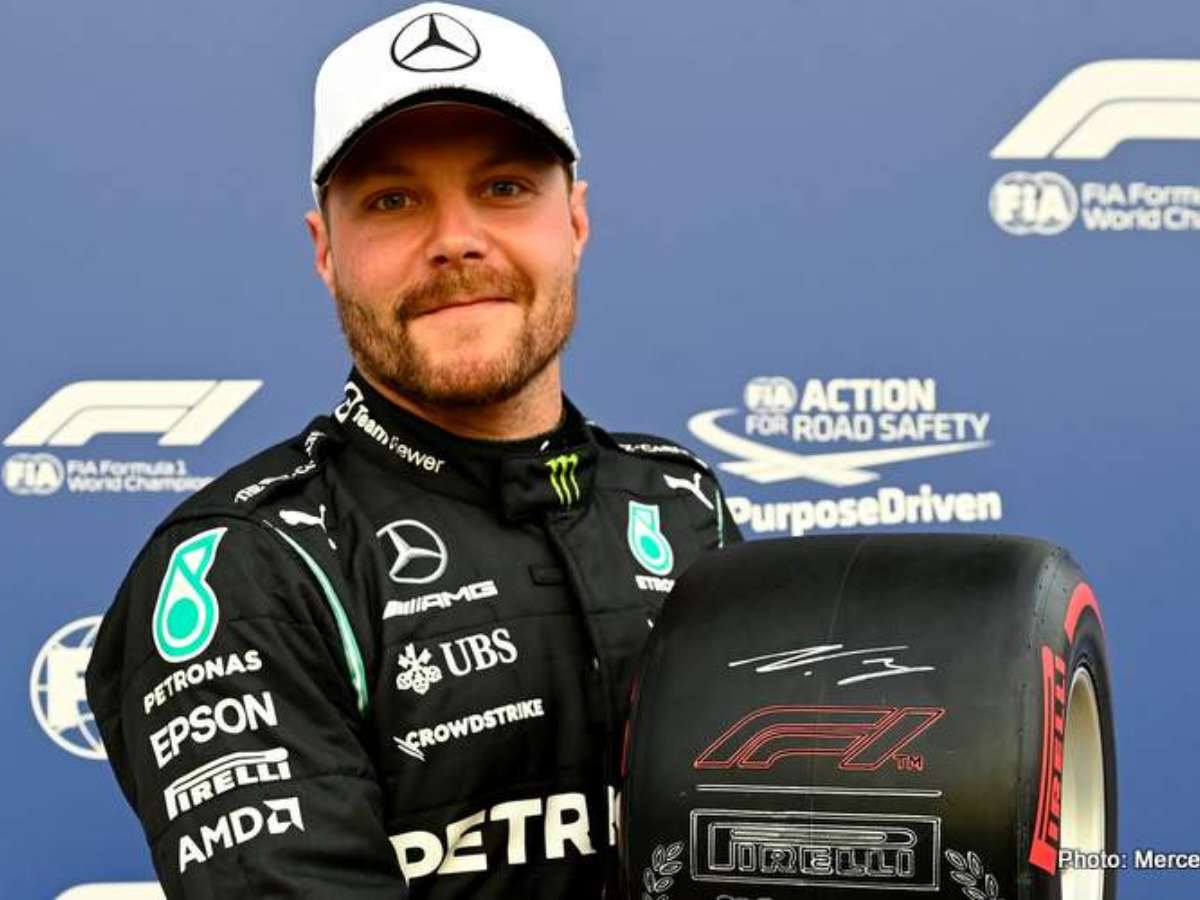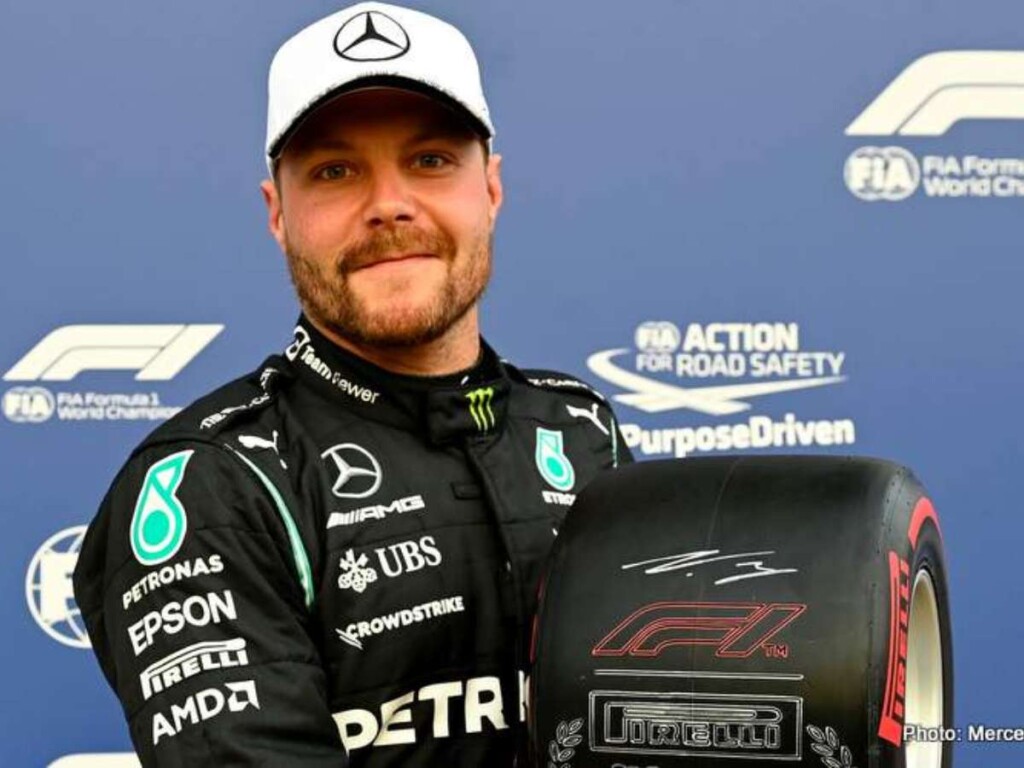 Although the legendary Sir Stirling Moss holds the record for the most race wins without a championship title, it is important to note that he does not hold the record for the most poles without a championship. This distinction belongs to Valtteri Bottas, who has earned an impressive 20 poles in his career thus far, despite not yet securing a championship trophy. Nevertheless, this fact in no way detracts from Bottas's exceptional driving skills. He is the third most successful Finnish driver.
Bottas debuted in Formula One in 2013 with Williams Racing, where he enjoyed a highly successful four-year stint before joining Mercedes in 2017, following the retirement of his predecessor, Nico Rosberg. At the time of Bottas's arrival, Mercedes was already a reigning champion, and they continued their dominant form for the next five years. Bottas played an instrumental role in returning normalcy to the team following the tense rivalry between Rosberg and Lewis Hamilton.
Despite being in a car capable of contending for the championship, Bottas has struggled to match his teammate Hamilton's performance. In his first two years with the team, Bottas played a supporting role to Hamilton as the latter chased down Sebastian Vettel's Ferrari for the championship title. However, in 2019 and 2020, Bottas emerged as Hamilton's sole contender. Though he made a strong start to both seasons, he could not maintain his consistency compared to his teammate and ultimately finished as the runner-up in both years.
Overall, Bottas is widely regarded as a highly talented driver, and his record of 20 pole positions and ten wins is a testament to his skill and speed. While he has yet to claim a championship title, his contributions to Mercedes and the sport of Formula One are undeniably significant.
Who is the non-championship-winning driver with the most podiums in F1?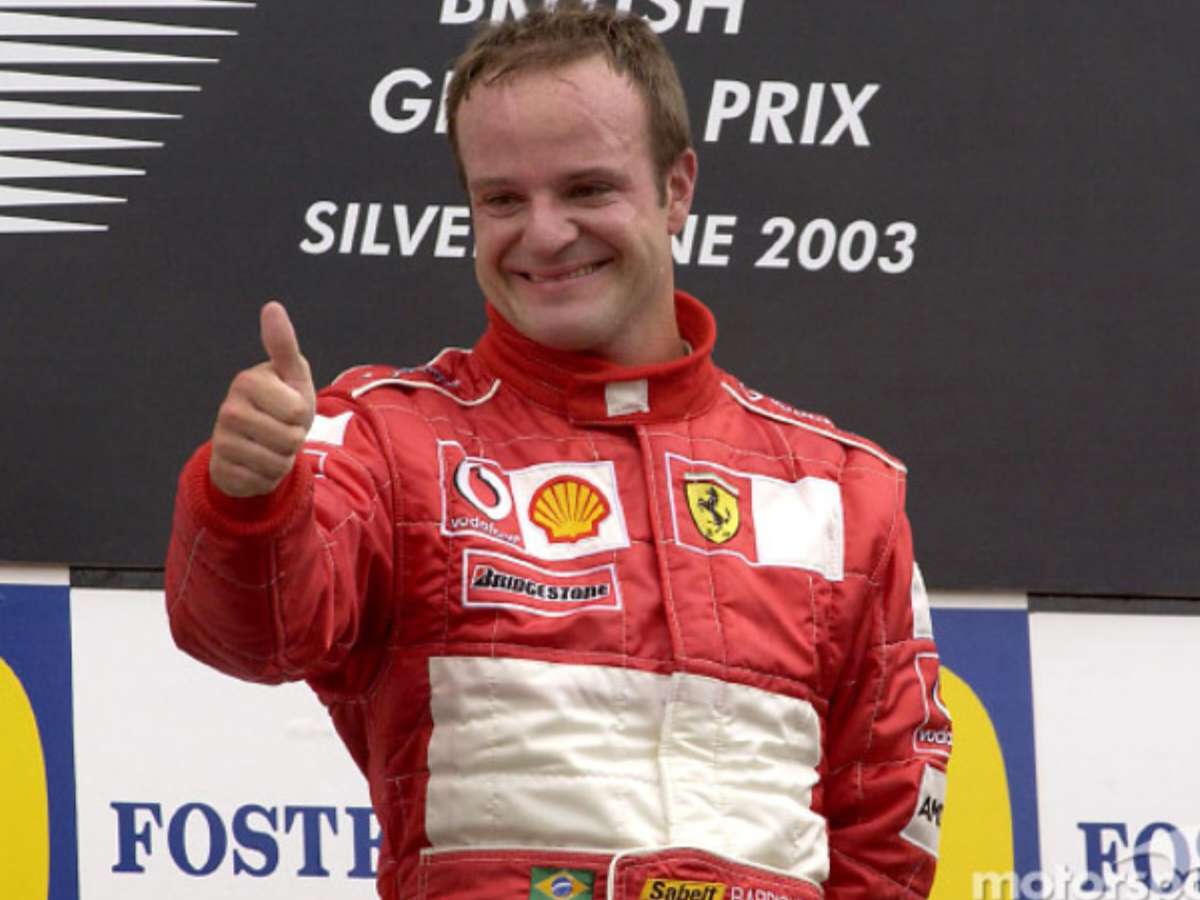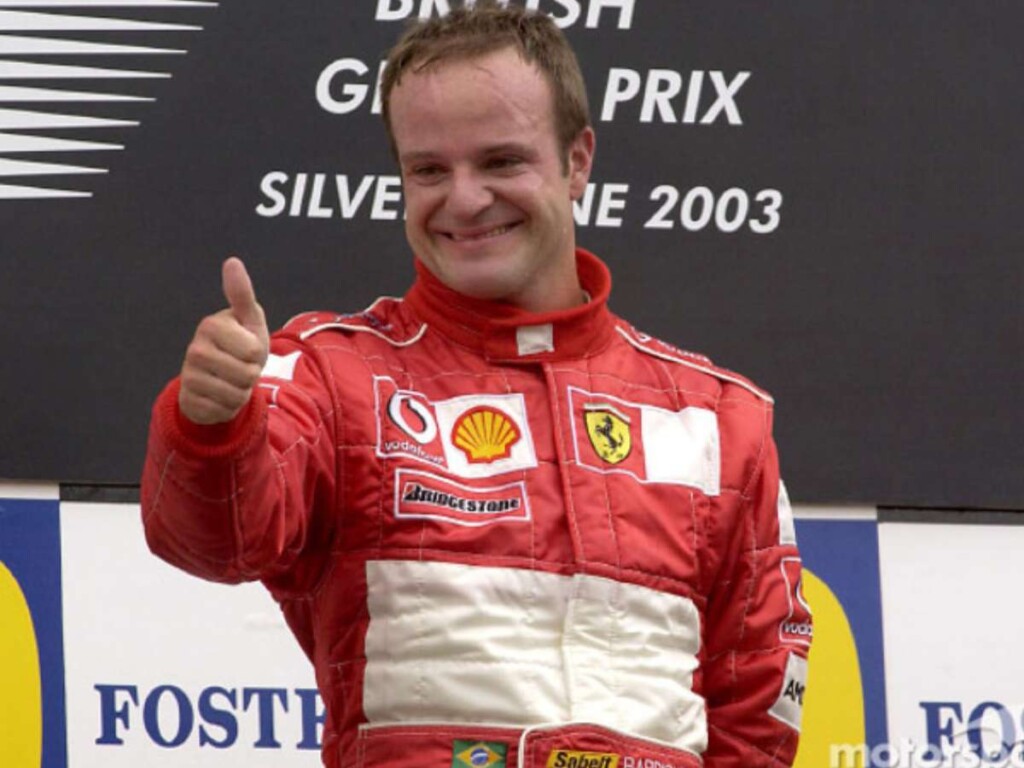 Podium finishes are regarded as a reliable barometer for evaluating an F1 driver's success. While acknowledging that the number of races varies across different seasons and eras, some drivers have consistently achieved podium finishes, even in shorter seasons.
Rubens Barrichello stands at the top of the pile for the most podium finishes without a championship title. He was a highly skilled and versatile driver who commanded respect on and off the track. Barichello leads the pack with 68 podiums, and Valtteri Bottas trails close behind with 67 podiums. However, with Bottas still competing in the sport and the unpredictability of F1, it remains to be seen whether he will surpass Barrichello's record in the future.
In conclusion, the record for most podium finishes without a championship title is a testament to the consistent excellence of these drivers, who were able to perform at the highest level despite the challenges and uncertainties of the sport.
Who is the non-championship-winning driver with the most points in F1?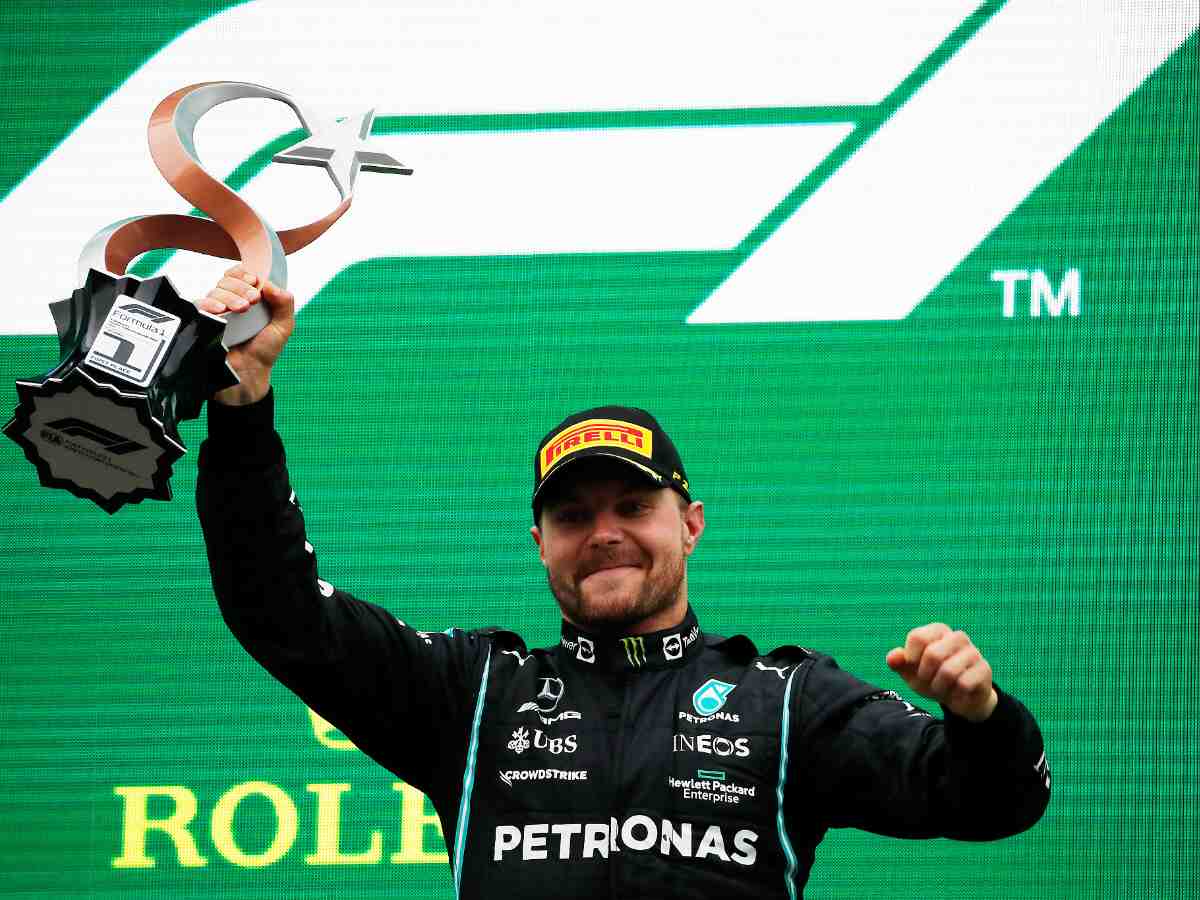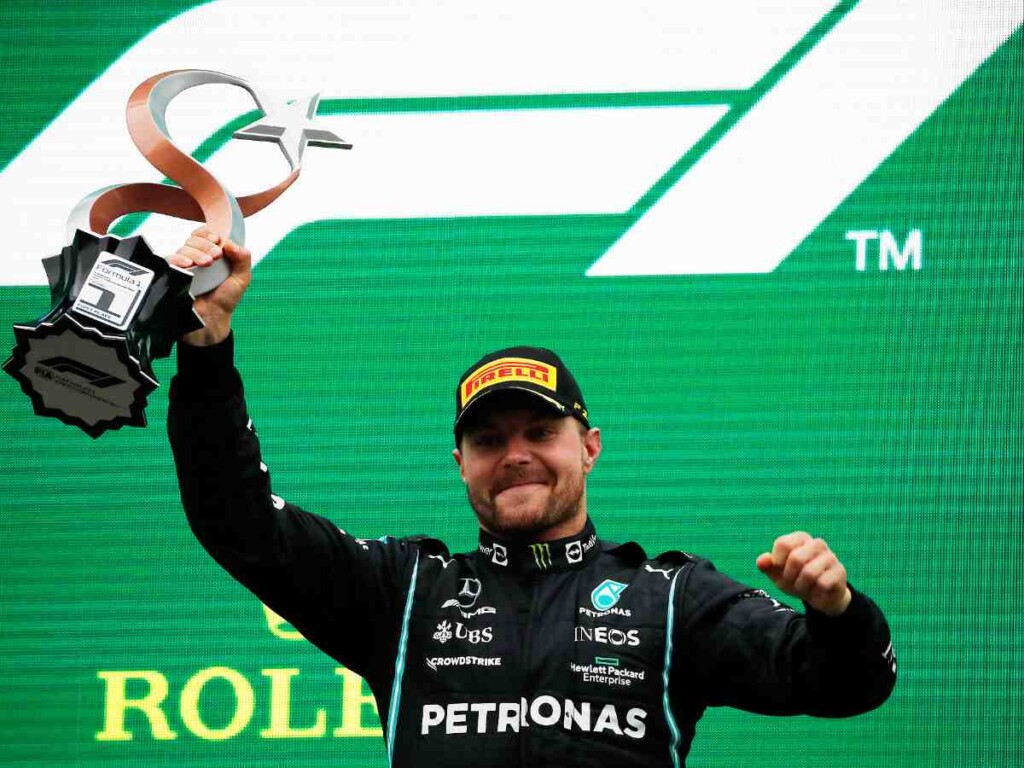 Valtteri holds the stat for most points without a championship title too. He has a total of 1791* points as of now. However, comparing this statistic is unfair, given the significant changes in the points system over the years. Nevertheless, this accomplishment is a testament to Bottas's talent and skill.
Bottas is also the sixth most successful driver overall in terms of points, only behind drivers who have won multiple championships and Kimi Raikkonen. While it's true that a driver's performance depends on the machinery and team they race for, it's also evident that success in Formula One requires a blend of both skill and machinery. Despite not having won a championship title, the aforementioned drivers' skills and impact on the sport cannot be understated.
In conclusion, while championship titles serve as the ultimate prize in Formula One, there are many other metrics to evaluate a driver's success, including races, wins, podium finishes, and points earned. It's important to acknowledge the accomplishments of drivers who have yet to win a title. They have made significant contributions to the sport through their impressive performances and skill on the track.
Who is the most successful F1 driver without a championship?
Though it is tough to give an accurate answer, the actual fight for the title is between Sir Stirling Moss and Valtteri Bottas. Moss holds a slight advantage over Bottas, considering the fact that Bottas had a more competitive car in his career.
In case you missed it:
How does an F1 steering wheel work?
Who are the F1 drivers with more podiums than Fernando Alonso?