Formula One drivers have pre-race routines. This does not come as a surprise, as most individuals have a routine before a big event. Every driver on the grid has a different personality, therefore, a different pre-race routine. While some drivers have been open about it, others are tight-lipped. It is interesting to look into their pre-race routines.
Some of the routines might be considered weird, but it does not matter in the bigger picture, as long as it gets the drivers good points. It is not uncommon for athletes to have some sort of regimen to follow before the action. Formula One has the 20 best drivers in the world, any drill they do before a race is acceptable. Winning races is the bigger picture.
Let's look into some of the routines followed by the drivers before the lights go out. Daniel Ricciardo, a former Formula One driver, credited his success to his interesting routine. The Australian revealed that he listened to music before every race. This is a smart move, as studies show that music boosts motivation. He said he would listen to something that would get him pumped up.
Related: A look into Michael Schumacher's $20,000 Schuberth Helmet prototype that ended up saving Felipe Massa's life
Here are some of the weirdest pre-race routines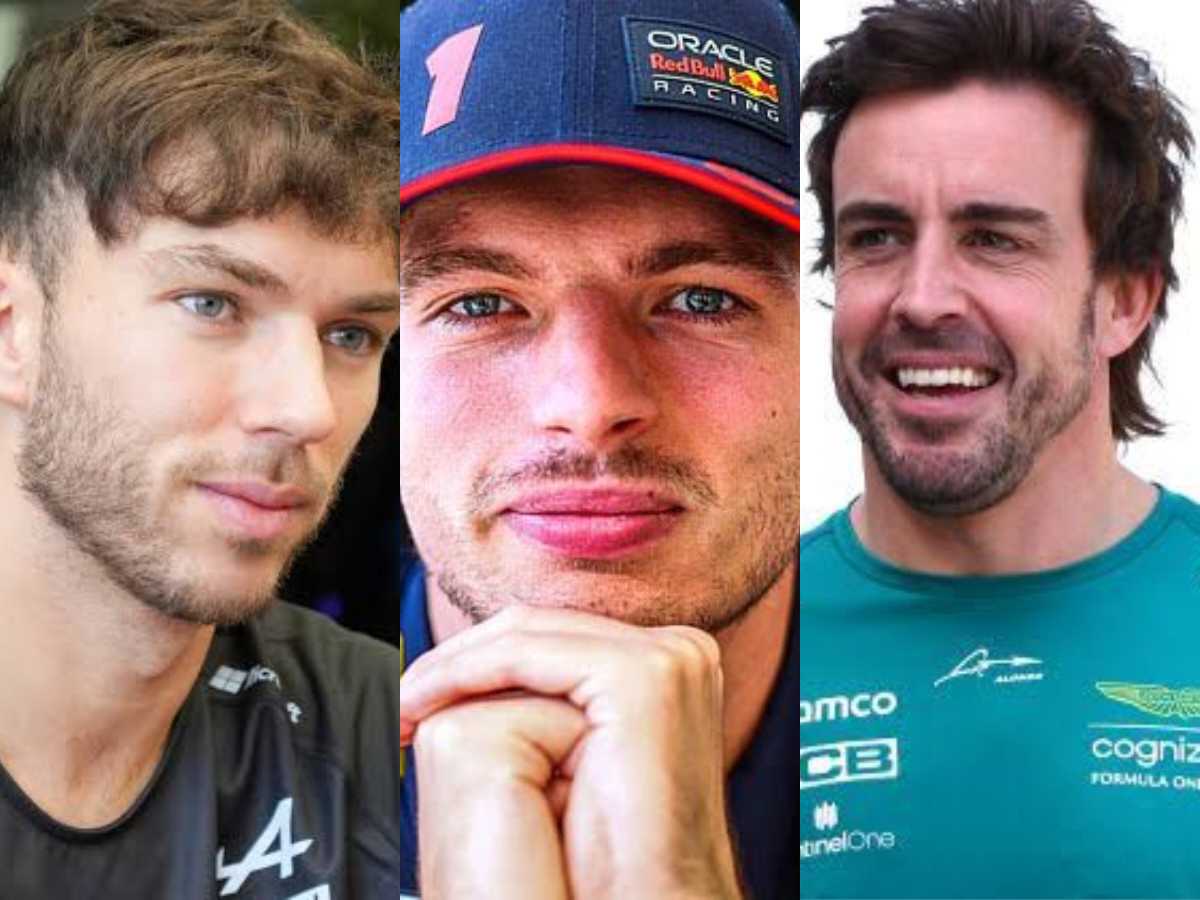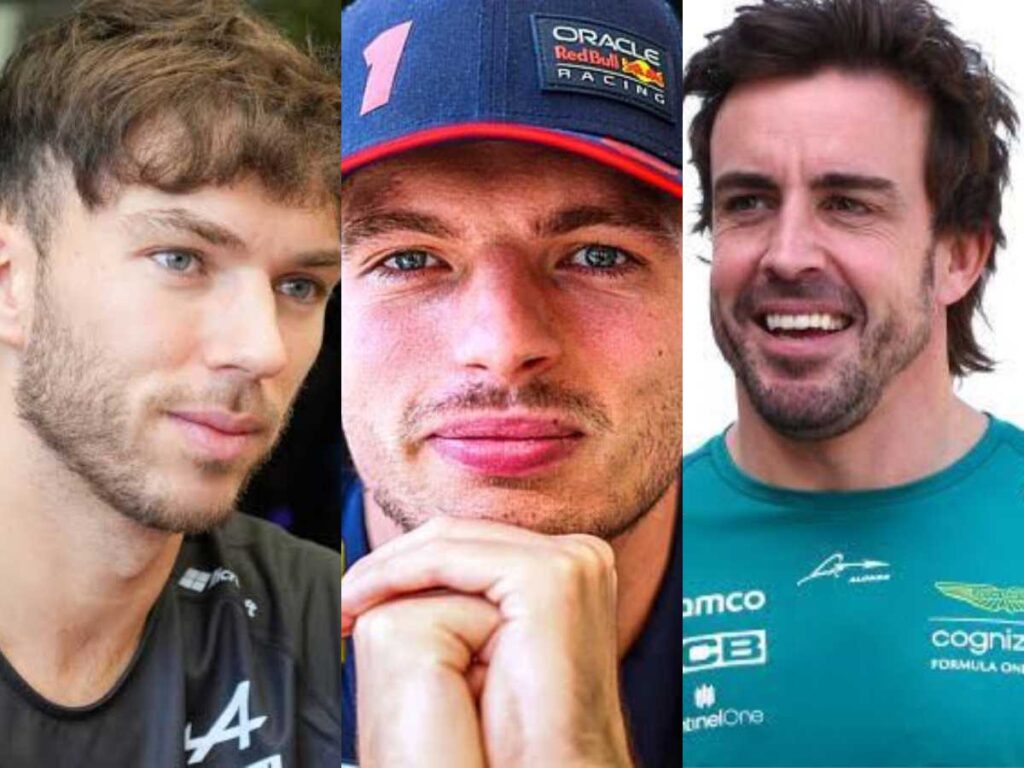 The two-time world champion, Max Verstappen, wakes up early on race day to play FIFA. It is his way of calming his nerves. While it is unlike Verstappen's personality to follow a routine, it is no shocker that he prefers gaming. The 25-year-old is an avid gamer. End of the day, it is about getting the win, and gaming might just be the thing that gets him competitive before the race. Anyway, the Dutchman delivers successful results every weekend.
Fernando Alonso confessed that he jumps on the right side of his car before the race. But he also admitted it did not affect his overall performance. These small regimens are followed by the drivers religiously. These routines are psychological exercises that give them confidence or a boost going into the race. Micheal Schumacher had the weirdest pre-race routine. 
Lewis Hamilton gave away Schumacher's secret. He revealed that the German peed in his race suit before every single race. Nico Rosberg has also admitted to following the same routine as Schumacher. Charles Leclerc, the Ferrari driver, likes to sit next to his car in his bubble, focus on strategy, and concentrate on the upcoming race. Pierre Gasly likes to have an espresso and a nap for 30 mins. He revealed it gets him pumped up before the race. These are some of the well-known pre-race rituals followed by the Formula One driver.
In case you missed it:
FIA President Ben Sulayem's son killed in a road car accident in Dubai.
"We need grip", Yuki Tsunoda calls for updates after missing out on points at the 2023 Bahrain GP