On Saturday, Charles Leclerc took his 9th pole position of the year, and his second in a row in Singapore. On the other hand, championship protagonist Max Verstappen will start P8 on the grid (barring any penalties). That has not stopped him from snatching victory this season, and examples include Singapore, Monza and Hungary. But Singapore is…different.
Verstappen had to dive into the pits on his last flying lap because he didn't have enough fuel in the car for a fuel sample, which would have meant a grid penalty. While that did not happen, it's not looking very likely that Verstappen will seal the title here in Singapore, unless something goes catastrophically wrong for Charles Leclerc.
This pole position also means Leclerc has taken the most pole positions in a season for Ferrari since Michael Schumacher in 2000. Commenting on his performance, the Monegasque said: "I wasn't sure about my case, in between I really didn't believe it would be enough. The tricky question was when is the best time to switch from intermediate tires to slicks. I think the timing was right for us."
Also Read: 'Best quali of the year': Charles Leclerc takes POLE position in a thrilling qualifying session at the Singapore GP
Charles Leclerc: 'Very confident for the race.'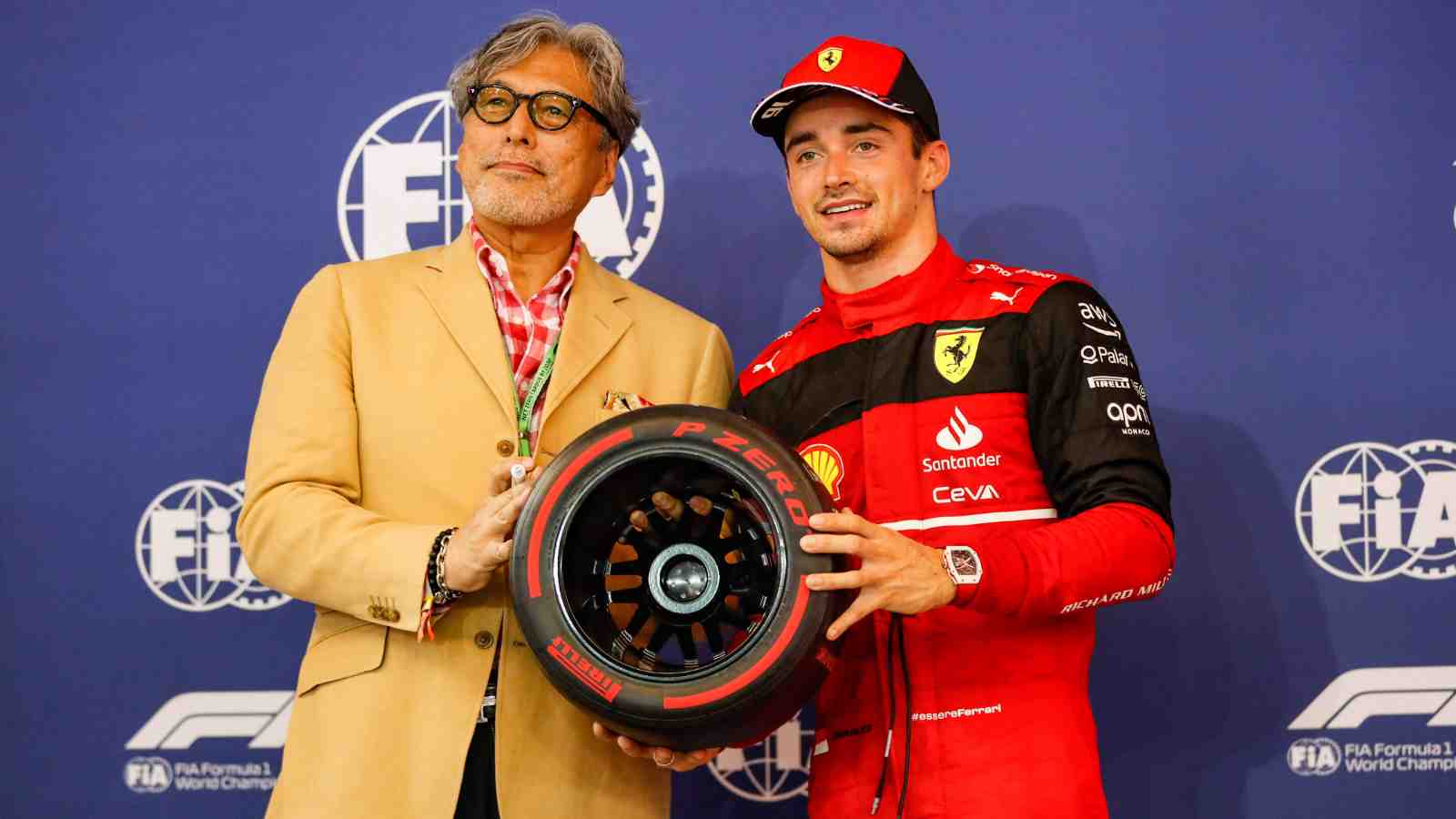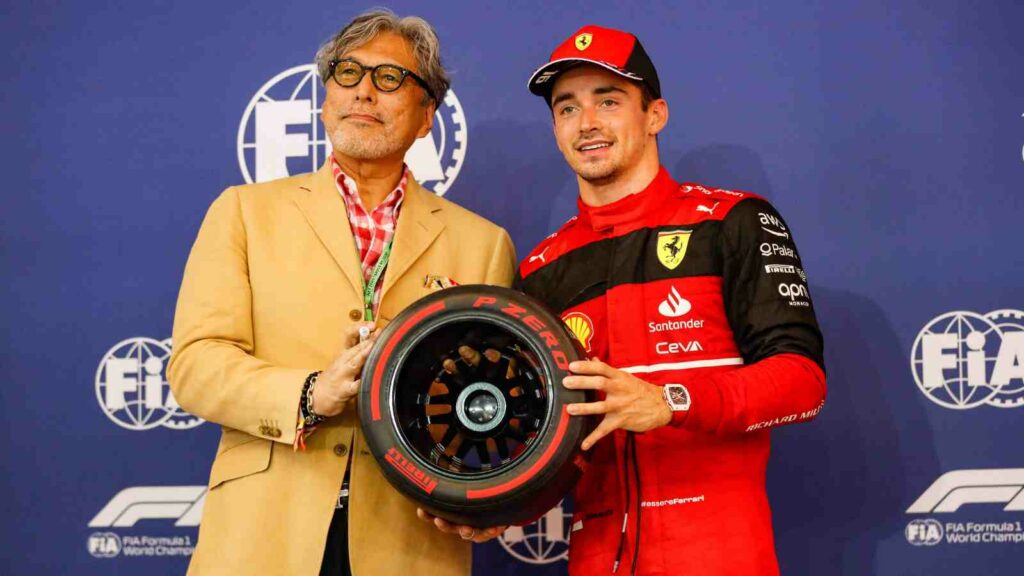 The threat of Max Verstappen potentially sealing his title in Singapore is still looming large, even if it looks rather unlikely now. However, surely it's only a matter of time before the Dutchman eventually seals the title. That is, unless Red Bull completely collapse towards the end of the season.
But Charles Leclerc isn't particularly concerned about when and where Verstappen will seal his title (even if it's here), and is instead focusing on the race itself: "I don't care. I want to win here, that's all that counts for me. I know it's only a matter of time before Max gets his title, but when that happens is really not that important to me."
The Ferrari driver is 'confident' about the race, as per SPEEDWEEK: "I am very confident for the race. I had a good feeling in the car from the first lap. But on Friday we had a few small problems and I would have liked to have been able to drive more. I'm not worried. We are well prepared for the Grand Prix and have shown today that we can handle all conditions."
Pole hasn't always meant victory for Leclerc this season – Of his 9 pole positions this season, he has only taken the win 2 times. And that was in the first 2 races of the season. Last time out in Singapore didn't work out either. But in any case, he is in a strong position for the race, and will certainly be looking to cut down the gap to Verstappen.
Also Read: WATCH: Charles Leclerc left baffled after fan plays the disappearing act on him at the Singapore GP
Also Read: Fans hilariously react to Charles Leclerc calling Carlos Sainz's ice bath experience a "nightmare"