Formula 1 is a male-dominated sport. All current drivers on the F1 grid are men. Similarly, women are in the minority of all the teams in the paddock. This has been a major cause of concern. With the sport launching various initiatives to provide more opportunities to women, including the F1 Academy. Former BAR F1 team founder, Craig Pollock recently shared his plans of starting the 'Formula Equal' F1 team to promote female talents in the sport.
Pollock has spent the past few years working towards the foundation of this project. Formula Equal will be the first team in Formula 1 to have an equal share of male and female workers. The staff will comprise of 50% male and 50% female members, thus giving the team its name. Accordingly, the ratio will be witnessed across all departments of the team.
Craig stated the aim of his new venture was to allow women to become an integral part of the pinnacle of motorsport. He declared, "Our ambition to deliver and build opportunities and pathways for women to get to the very top level inside motorsports." This could allow for more talented women such as Suzie Wolff and Jamie Chadwick to make a mark in the racing world
Pollock acknowledged the fact that such a change can not be made efficiently in a pre-existing team. Subsequently, this led to the idea behind the plans of Formula Equal. The 67-year-old explained, "The concept and the idea was to try and build a Formula One team, 50% male, 50% female, which is extremely hard to do if you have an existing Formula One team; it's a lot easier with a clean sheet of paper."
Discover: 7 most dangerous Formula 1 tracks in history
Formula Equal has applied to join the F1 grid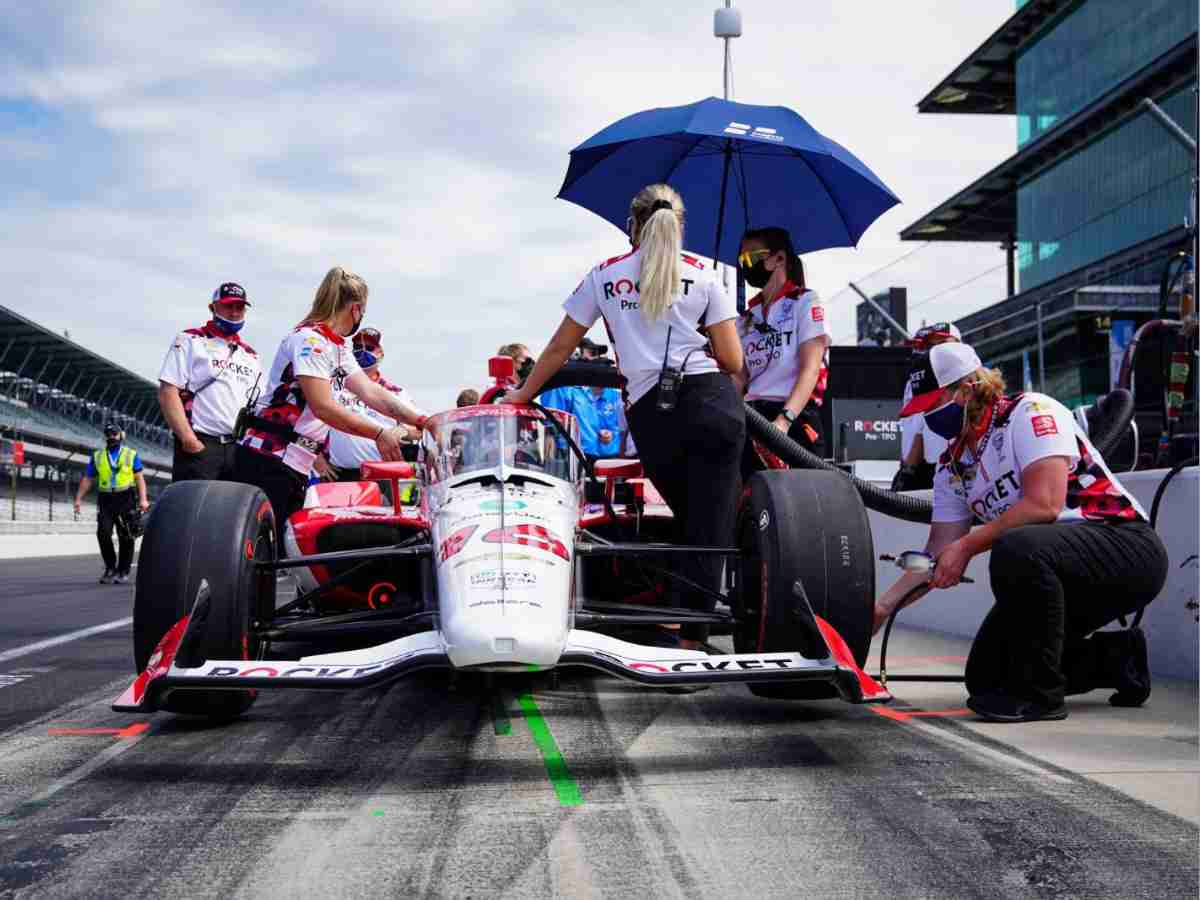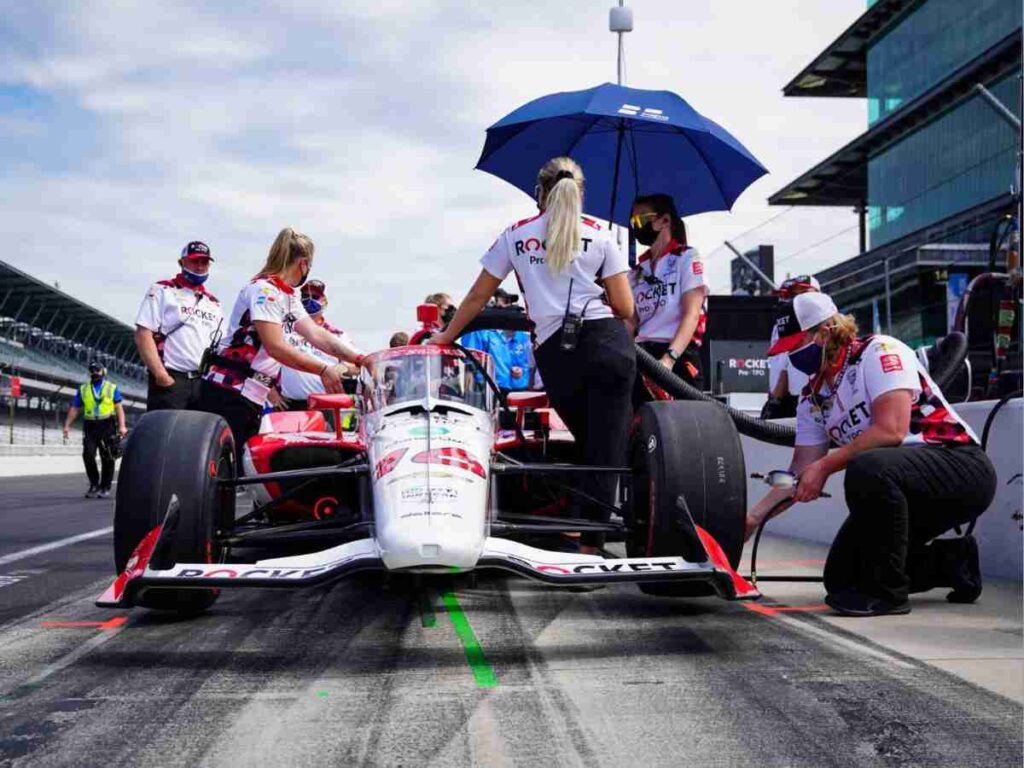 Craig Pollock mentioned this to be the correct time to announce his plans. As the FIA under Mohammed Ben Sulayem's leadership opened up applications for new teams to join F1 from 2025. He stated, "You've got to be very careful who you talk to… I had to basically admit: yes, it's correct. We have made an application and that was it."
The 67-year-old admitted that Formula Equal is a long-term project. With the need for a development academy at the grassroots level. Pollock said, "We know that we are going to have to go through our academy systems, We know we're going to have to build it up because there are not enough women at the moment who are trained up to the level of Formula One and they've got to earn a place in there at the same time."
The former BAR F1 boss hinted at having potential backers for Formula Equal. He stated, "We are in intense discussions with I would just say a Gulf area country." Additionally, the 67-year-old declined on commenting further on this aspect. Although rumors indicate Saudi Arabia to be supporting this endeavor. Pollock hoped for the success of the negotiations to make this project come to reality. He concluded, "I just hope it's going to work because … it does take a lot of money."
Thus, Formula Equal could potentially revolutionalize Formula 1. For decades, women have not obtained a fair share of opportunities as their male counterparts. Although, the sport has worked extensively to change things. Craig Pollock's team will certainly help bring more women on the grid and could be an inspiration to millions globally. As such fans would hope that this team makes it to the F1 grid.
In case you missed it: