The Saudi Arabian GP started in exciting fashion: Fernando Alonso overtook Sergio Perez right in the first corner. That sent the roof flying off the F1 world, but unfortunately, reality settled in soon after. It came out that Alonso had started incorrectly on his grid position. So, he was handed a 5-second penalty for that and was even passed by Perez soon after. Behind, Lance Stroll had passed Carlos Sainz, and Charles Leclerc and Max Verstappen were making their way through the field.
Oscar Piastri came together a bit with Pierre Gasly at the start and was left with front-wing damage. This meant he had to pit early, and so, he was relegated to the back of the field. He was soon joined there by his teammate, Lando Norris, who also pitted, presumably from damage. However, the race was almost "reset" on lap 18, as Stroll retired with an issue. The Ferraris had pitted earlier, but the Red Bulls, Mercedes, and Alonso got the full benefit from it.
Ferrari's day went from bad to worse, as even Lewis Hamilton drove past Sainz. Further ahead, Verstappen overtook Alonso rather comfortably and set after Perez. But he did not make a lot of progress, at least, not quickly enough. After this, it was mostly business as usual. Perez was able to maintain a comfortable lead and cruised to a Jeddah victory (his second from pole!)
Read More: F1 Saudi Arabian GP: "Rigged, passes a Red Bull for the lead immediately gets a penalty," – Fans react to Fernando Alonso's time penalty
Sergio Perez cruised to a victory at the 2023 Saudi Arabian GP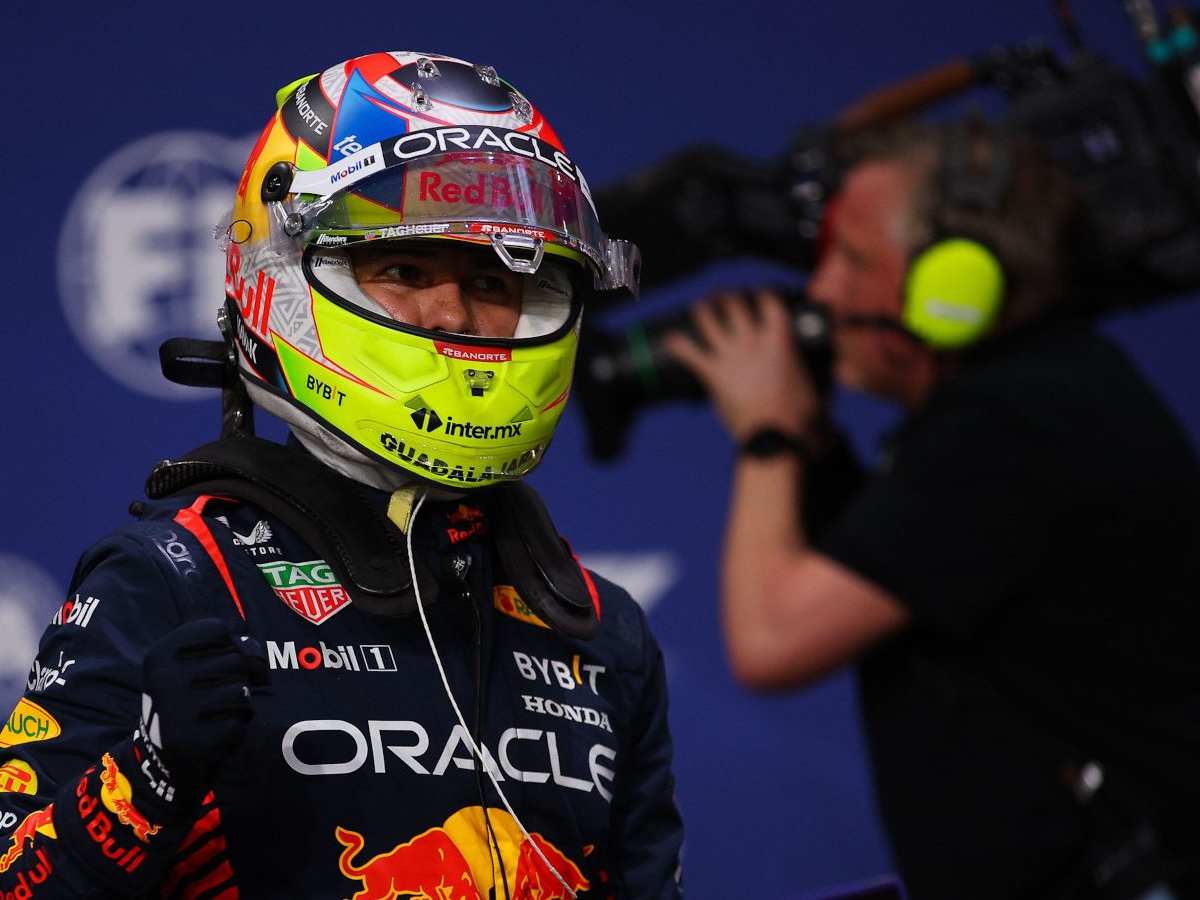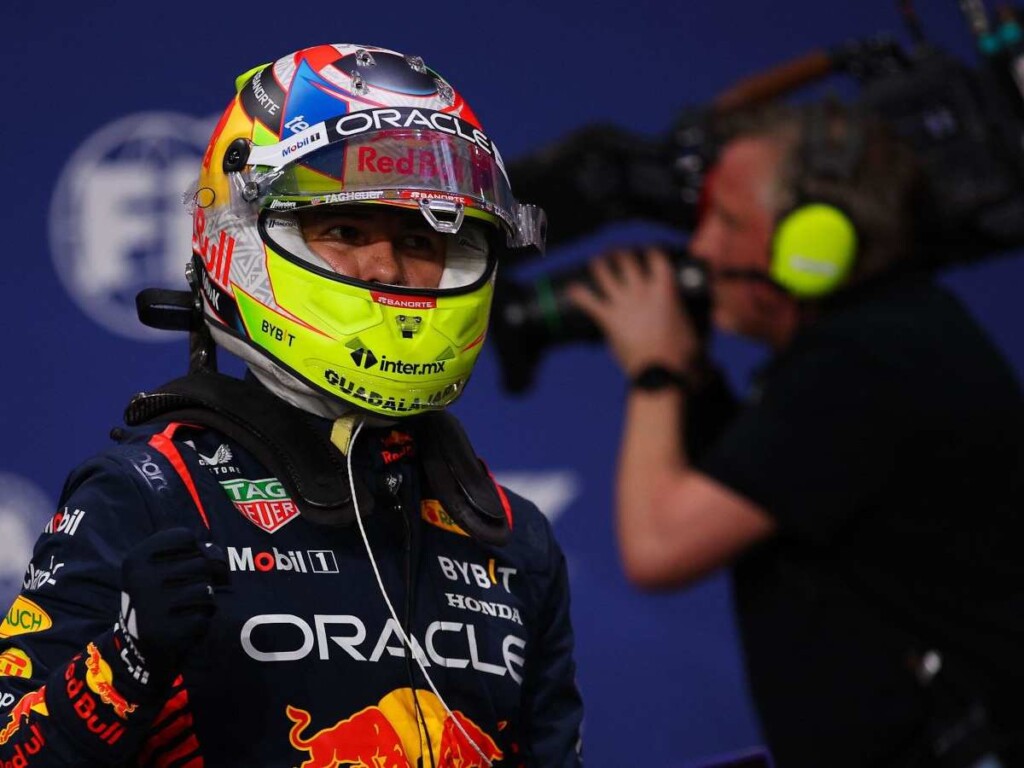 Unfortunately for Sergio Perez, he could not take the lead in the championship as Max Verstappen snatched that – on the final lap. But it was another fantastic result for Red Bull. Another 1-2, with Verstappen having started P15! This will also definitely be a confidence booster for the Mexican driver. And even for Verstappen, it's a great recovery, though he could not go all the way.
The other big stories are: Fernando Alonso being by a post-race 10-second penalty for serving the earlier 5-second penalty incorrectly. Which meant he was removed from the podium. Then there's Mercedes, who got a better result than Ferrari – and George Russell even got a podium. The Italian team had an incredibly disappointing race, partly because they had dived into the pits just 1-2 laps before the safety car came out.
Then on the hard tires, they had no pace. There's also the thing with the radio messages, and what some will consider a failure to enforce team orders and let Charles Leclerc pass Carlos Sainz. Tifosi were furious again, especially with Leclerc's engineer, Xavier "Xavi" Marcos Padros, who gave the Monegasque one particular message a little too late.
It'll be interesting to see how this battle between Verstappen and Perez develops. Basically, everyone will give the Dutchman the upper hand, but anything can happen in racing. Right now, Red Bull look untouchable, and even Aston Martin, the next closest team, isn't particularly close. Formula 1 might just be setting up for another season of RB domination.
In case you missed it: